The classic Doom enemy that need no introduction.
Redrawn from scratch, Stats are the opposite of Doomguy (
4 Speed, 2 Weight
)
Yes, the Cacodemon is THAT big, was surprised myself when i had the size comparison with the original Doomguy sprite.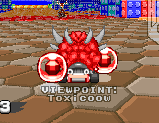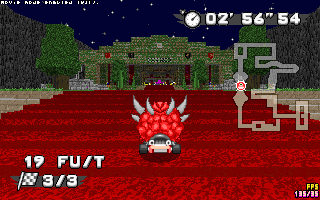 ​
Also, can be colored to be a Pain Elemental.