I like your attitude!
Kart Krew™️
okay look I know it's a niche random anime character that like five people will use but hear me out on this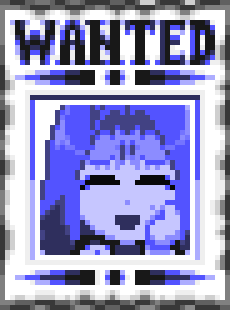 UPDATE 2/12/19:
Sprite offsets/palette issues have been fixed, and all voice clips have been fixed.
(again)
​
The misguided, but kindhearted role model of 765 Productions... mistakenly enters the race!
​
Apparently she got lost on the way to the office.
​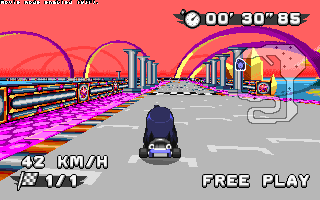 ​
She handles identically to Sonic, with an overall high top speed! She might be a little bit unorthodox and difficult to handle, though.
​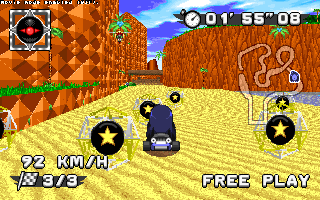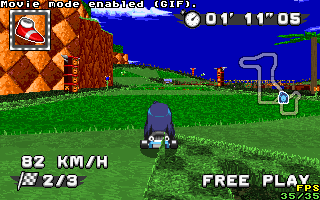 ​
Maybe that's how she keeps getting lost.
​

​
​
Last edited: