EDIT MARCH 23, 2023
: There has been a substantial amount of progress made since this post! Go
here
for the latest update!
Huh? Who's this fine fellow? The Green Sonic guy?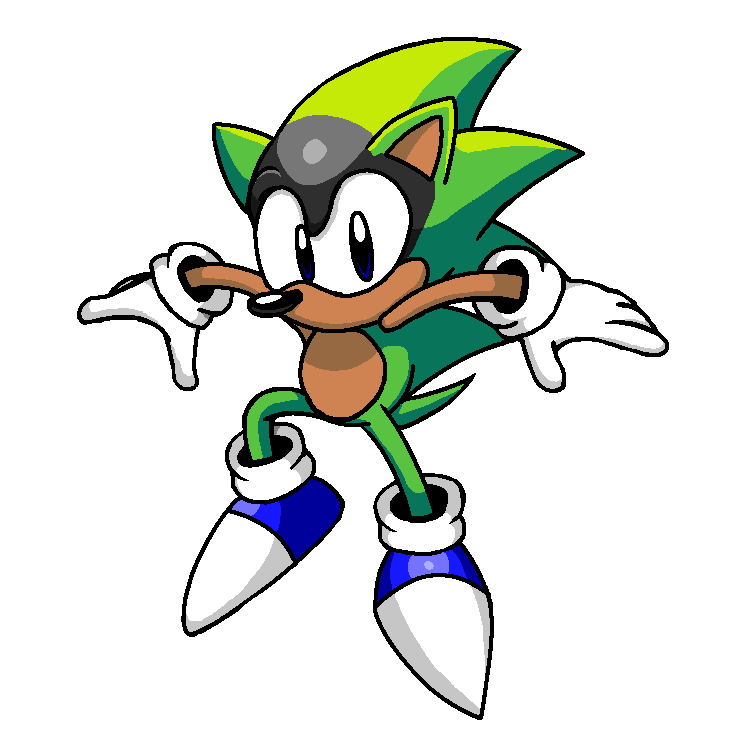 This character aims to take the
Sonic Boll
(v2.0 available
here
) version of Ashura and put him into SRB2, with tweaks made for the differences between the games. I am the coder for the project.
Spriters include: CyanideJam (main spriter), -S-, dajumpjumpette/DaJumpJump, and &Rapseo.
CSS art created by CyanideJam.
Instashield sprites made by DirkTheHusky, original code made by Katmint.
Original spindash source port made by SMS Alfredo.
Z wall detection code was made by TripelTheFox in 2.1, for mighty.lua.
Current progress:
Slippery physics: Done
Core abilities: Mostly included (some tweaks in progress)
Sprites: Some included. Roughly 10-15%, I'd say?
Visual effects for abilities: Mostly done
Shield effects: Partially finished (around 25-35%)
There might be more in the future, but for now this is it.
For those unfamiliar with Sonic Boll, Ashura's moveset comprises of a few different moves: The teleport, the midair spindash, the swim, and the bounce. The bounce swaps with the swim underwater, and the rest of his abilities can be used freely. Teleporting allows you to clip through terrain, not just go through walls. In competitive gametypes, however, you can only teleport into areas that have open space.
Here are a few gifs, with more attached at the bottom of the post. Certain aspects are still subject to change.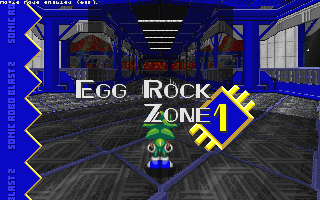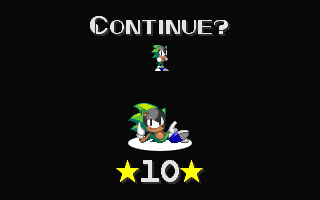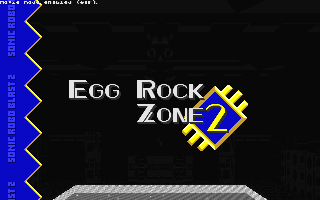 Last edited: