Aidenmash The Wolf!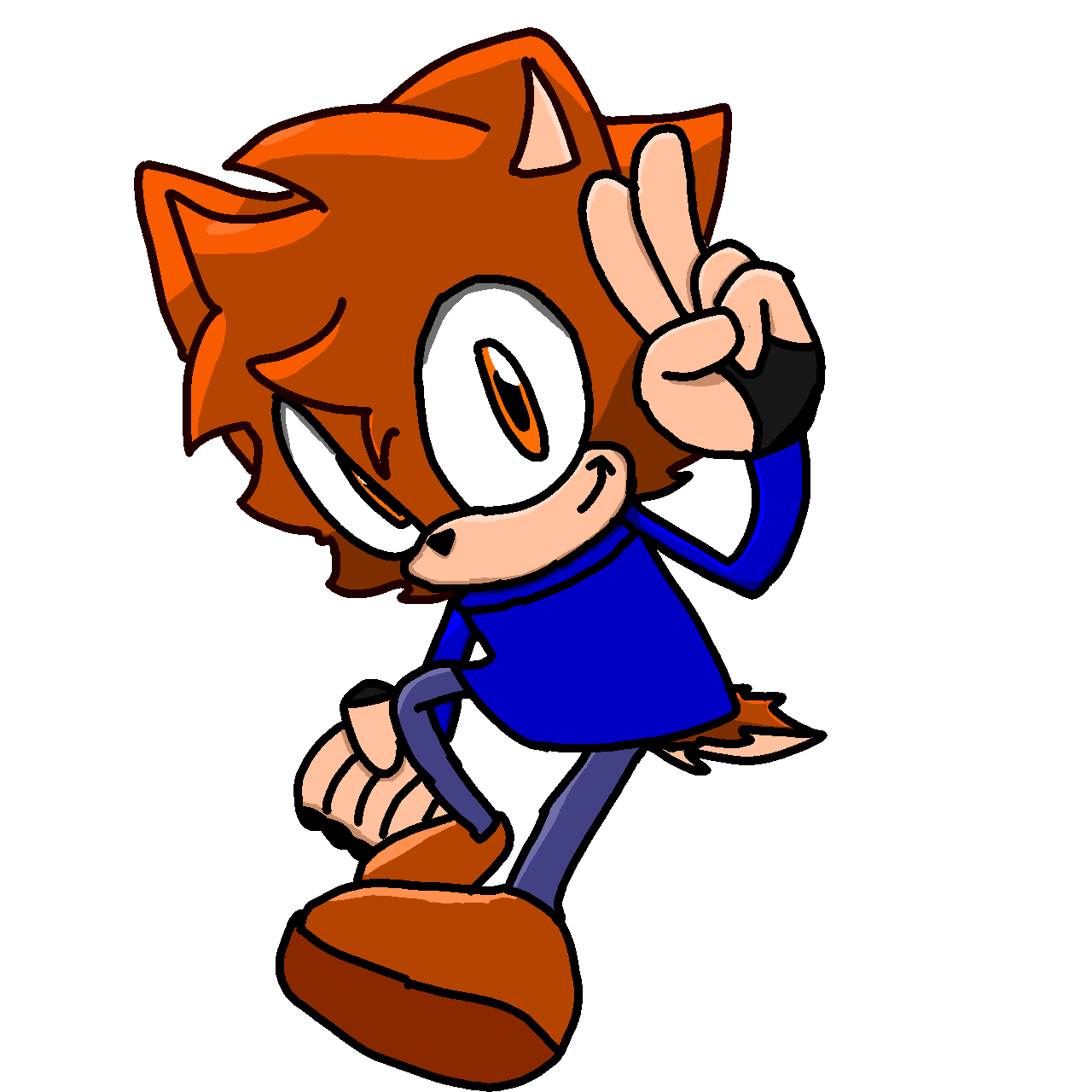 I'm working on my first character mod!
And of course, it's gotta be of my OC, Aidenmash!
He is very VERY early in development, with only some HUD elements and a front standing sprite finished, but i'm sure he'll come out great by the end of this!
He has fire powers/pyrokenesis, and i wanna convey that in this character, along with his energetic personality!
I currently want to give him invulnrability to fire, but that isn't a premade ability, so i can't really do that on my own (Due to my lack of knowledge for LUA)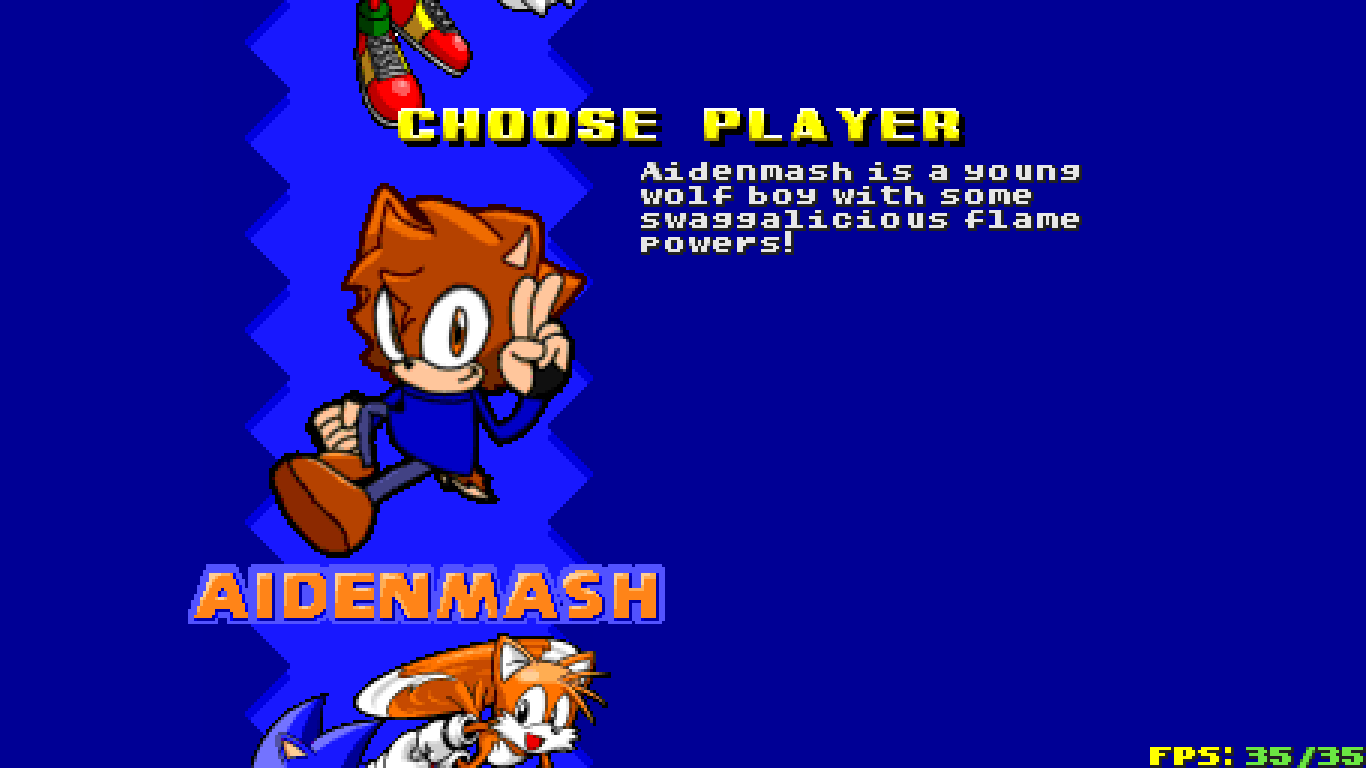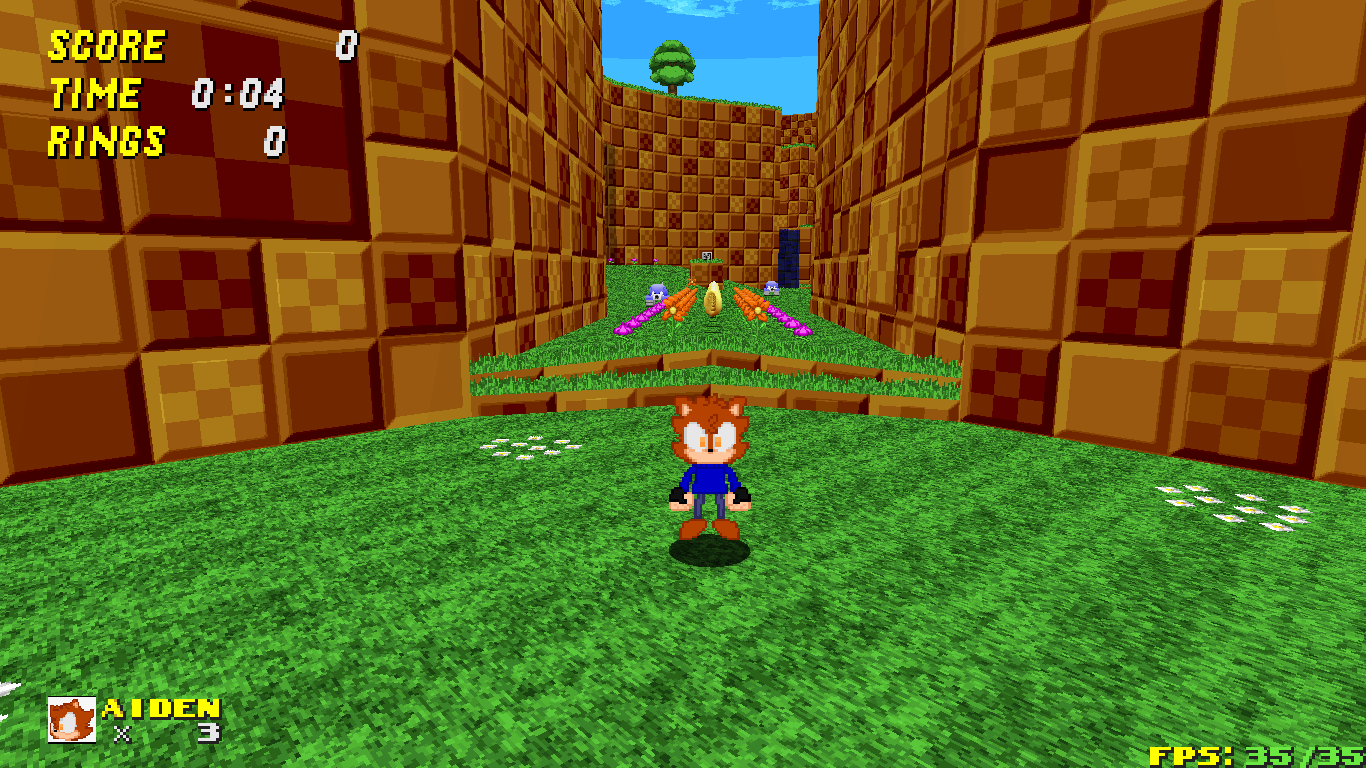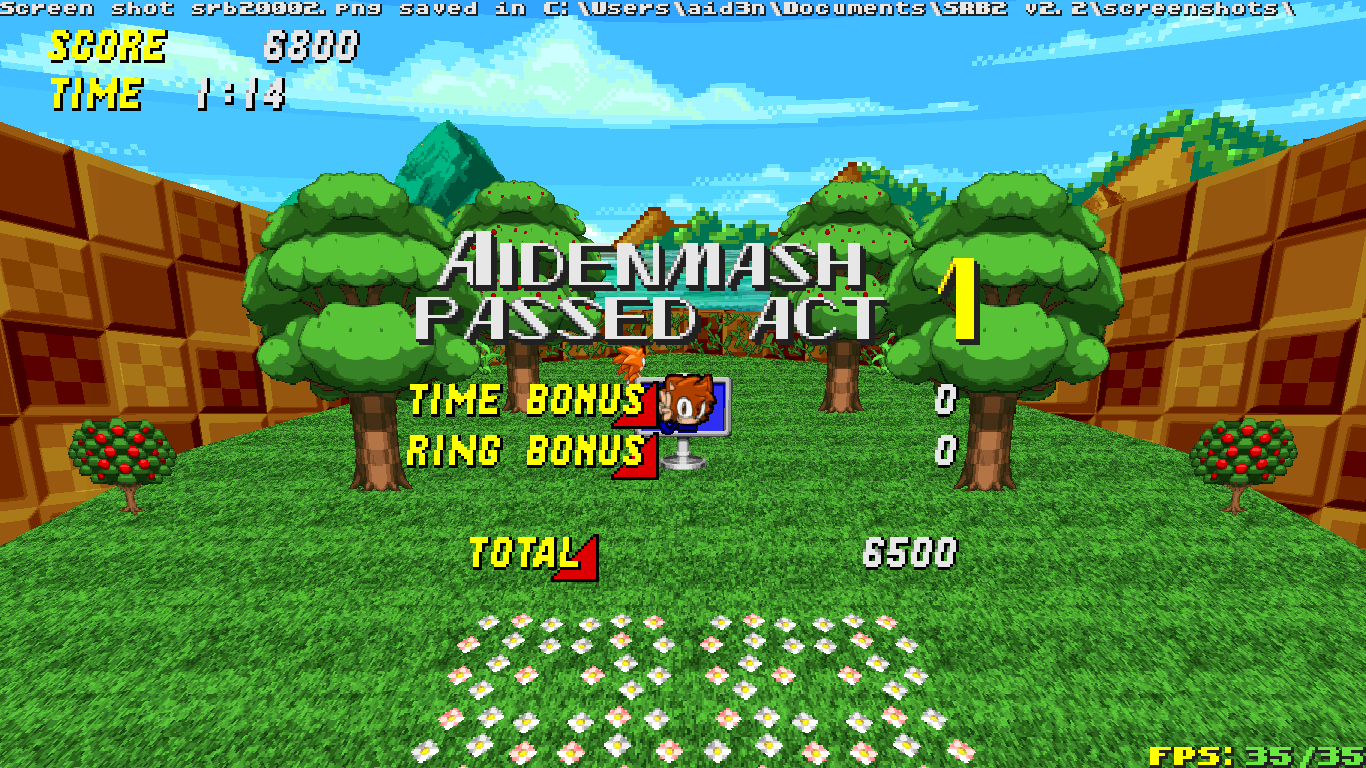 Last edited: