Hello! Today's the day I release my SRB2Kart Character add on!
As of now I've only have one character done, but I plan on adding more
and revising the sprite art of the characters now and then.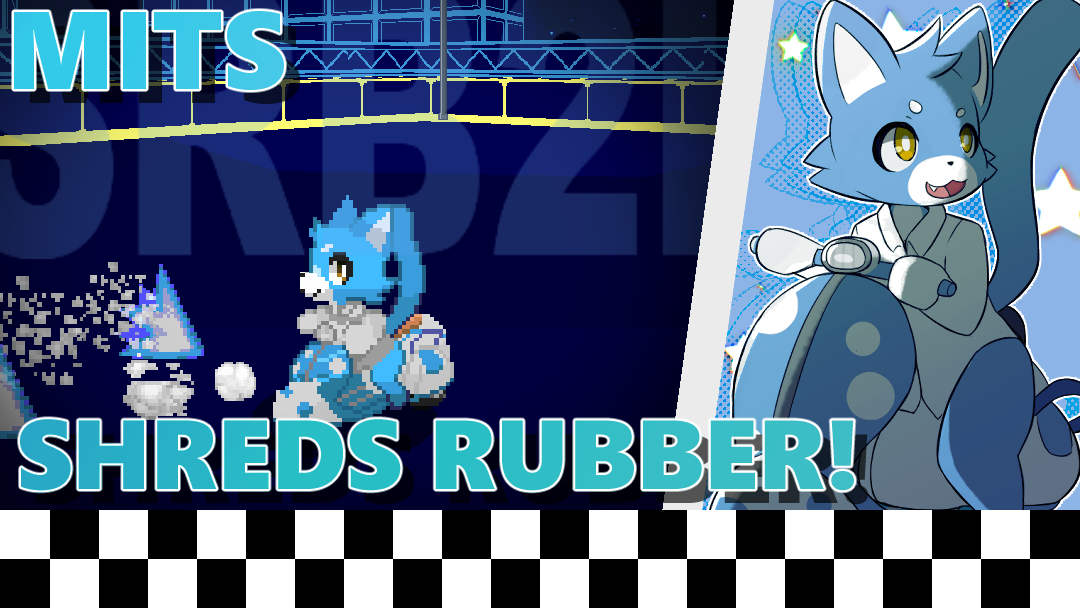 ----
First up is Mits. This kitty is a feather weight with great top speed! [8,2]
(Same stats as Sonic)
They shred through the track on the Vespa Scooter.
Their Voice clips are from Taokaka from BlazBlue.
----
There will be more Characters coming out soon. (hopfully)
Have a blast karting till then!