I made sure my file(s) follow the Submissions Guidelines

Yes
Hey! Remember those White Sonic in *sonic game* rom hacks?
Yeah well i made that in srb2!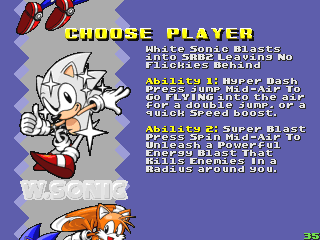 Yeah pretty cool right?
here let me show you his abilities
HYPER DASH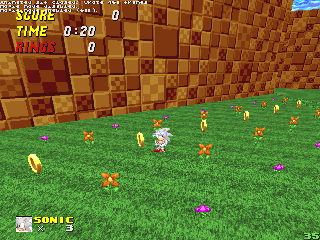 Yeah so i was looking at white sonic in s3k and since sonic 1 didn't have anything and saw he has the hyper dash as an ability so i added it
2.
SUPER BLAST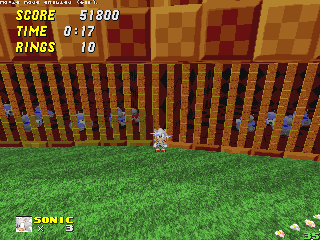 ok for this one i said "he needs another move"
and i was thinking hes powerful right? lets give him an energy blast
then boom
super blast
3. FLOAT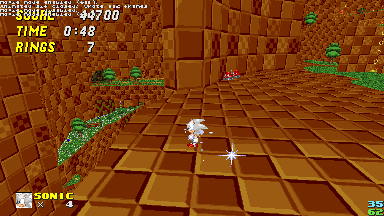 gather 200 rings in gfz1 and complete the stage
see what happens 👁️
hope you enjoy my mod !