What permissions do you give others to modify and/or maintain your submission?

Modify: YES - Maintain: YES - I give permission for my entire submission to be modified by others or used in their own work. I give permission for my entire submission to be maintained by others as well.
I made sure my file(s) follow the Submissions Guidelines

Yes
I named my file(s) correctly (see Filename Conventions)

Yes
WARNING: YOU MUST OPEN CROSSMOMENTUM FIRST TO LET THE ADDON WORK.


You want something to save your form


Maybe some were about to do this, but until...


Transformation Cancel!​
---

What is this cancel thing you call?


Well this was in S3AIR/Sonic 3 Angel Island Revisited


And maybe some fan games had it before SEGA did.


Even Sonic 3 Complete had it's far share of this same thing in 2013.
​
---

Is there a command that can allows you to put which custom button?


Yes there is, and it's possible that you can change it by anyway you want.


One of them am going to list, since it's basic.


- Custom 1/C1

- Custom 2/C2

- Custom 3/C3

- Tossflag

- FireNormal

You can also toggle it off if you don't wanna have one on
​
---

Support


1. Hyper Form (CrossMomentum/XMomentum, there is a download for it too. It also doesn't add in super cancel, so you have to add in both to sucessfully get it.)
​
---
Footage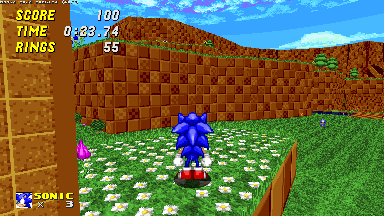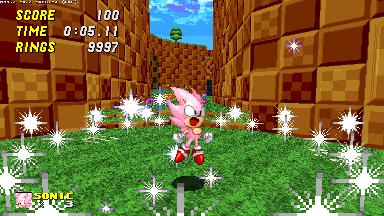 ​
---

Changelogs


v1.0 - Release


v1.0.3


- Now there is a cancelbutton, it can be enabled when you put in a custom button.


- It know has a ghost effect (to make it feel like sonic 3 air)


v1.0.3.1


- I added a off button to not make this worst


v1.0.3.2


- I added "and (player.pflags & PF_JUMPED)" since I forgot to add that in.
​
---

This was made to make it like S3AIR and S3C transformation cancel, though it did turn own awesome.


Atleast for once I guess, but this is far as I did.


I also did use Hyper Forms transformation cancel code for fun, and it's made by me anyway.


Anyways, SLS Is OUT!​