I give permission for this addon to be reused, modified, or ported by anyone

No
I understand my submission will be rejected if it does not follow forum rules, Submissions guidelines, and/or file name conventions

Yes
Note: This character wasn't made by me, it was a commission I sent to the talented Evil Sonic! (@EveyWorlds on Twitter) who gave me the permission to post this here.

"I am Percival, Knight of the Round Table and Knight of the Grail. Fealty to the king is the one and true way of chivalry. My destiny is inseparately linked with my trust in my liege."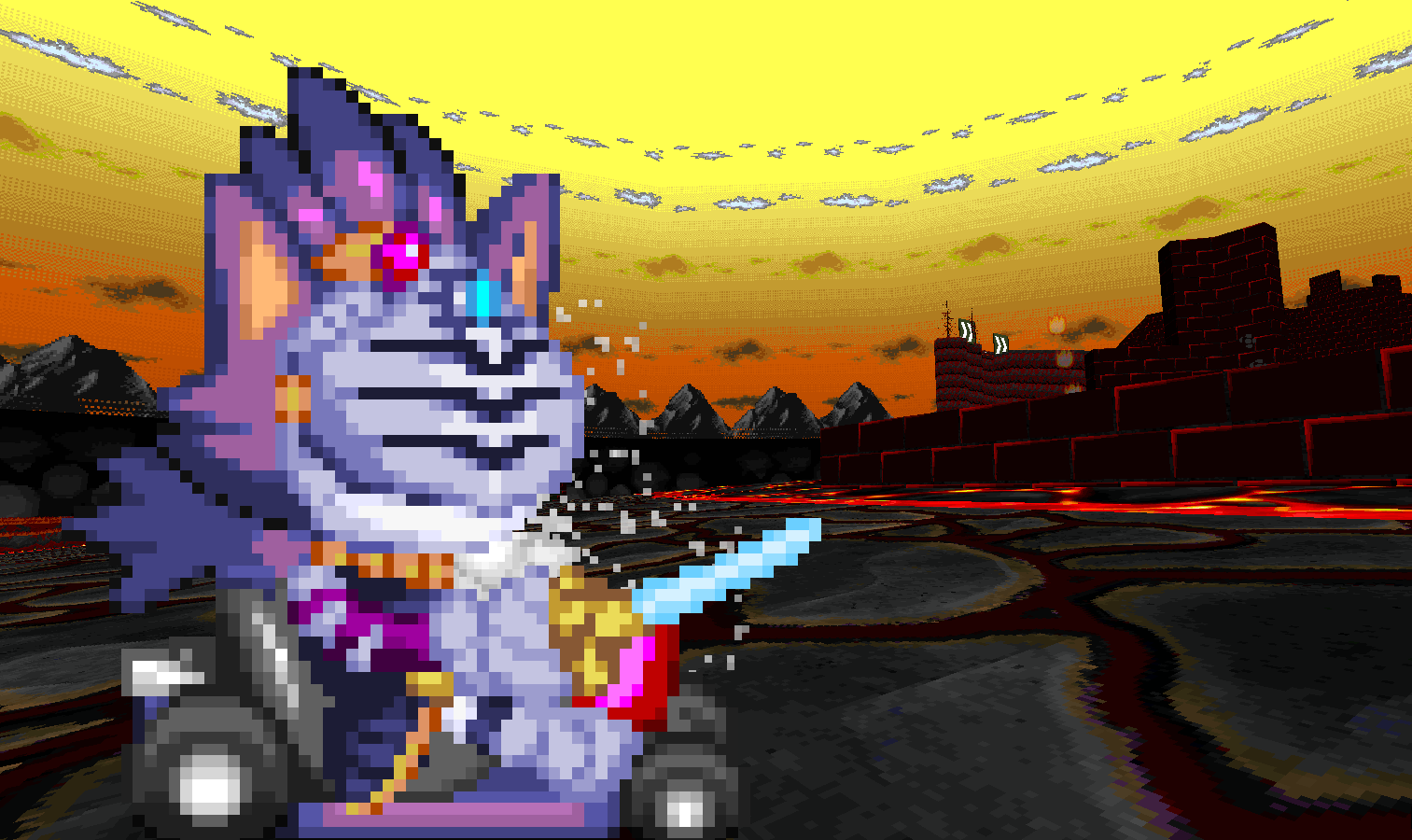 Speed: 7 --- Weight: 5 --- Color: Lavender
Armed with the legendary sacred sword Laevatein and wearing her glistening armor, Percival is more than ready to gracefully slash her way through the competition!
With an above-average speed of 7 and a balanced weight of 5, she has all it takes to be a solid contender on the track.​