I give permission for this addon to be reused, modified, or ported by anyone

Yes
I understand my submission will be rejected if it does not follow forum rules, Submissions guidelines, and/or file name conventions

Yes
Silver's Skin Colors are here!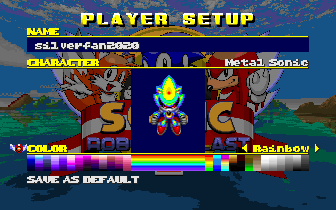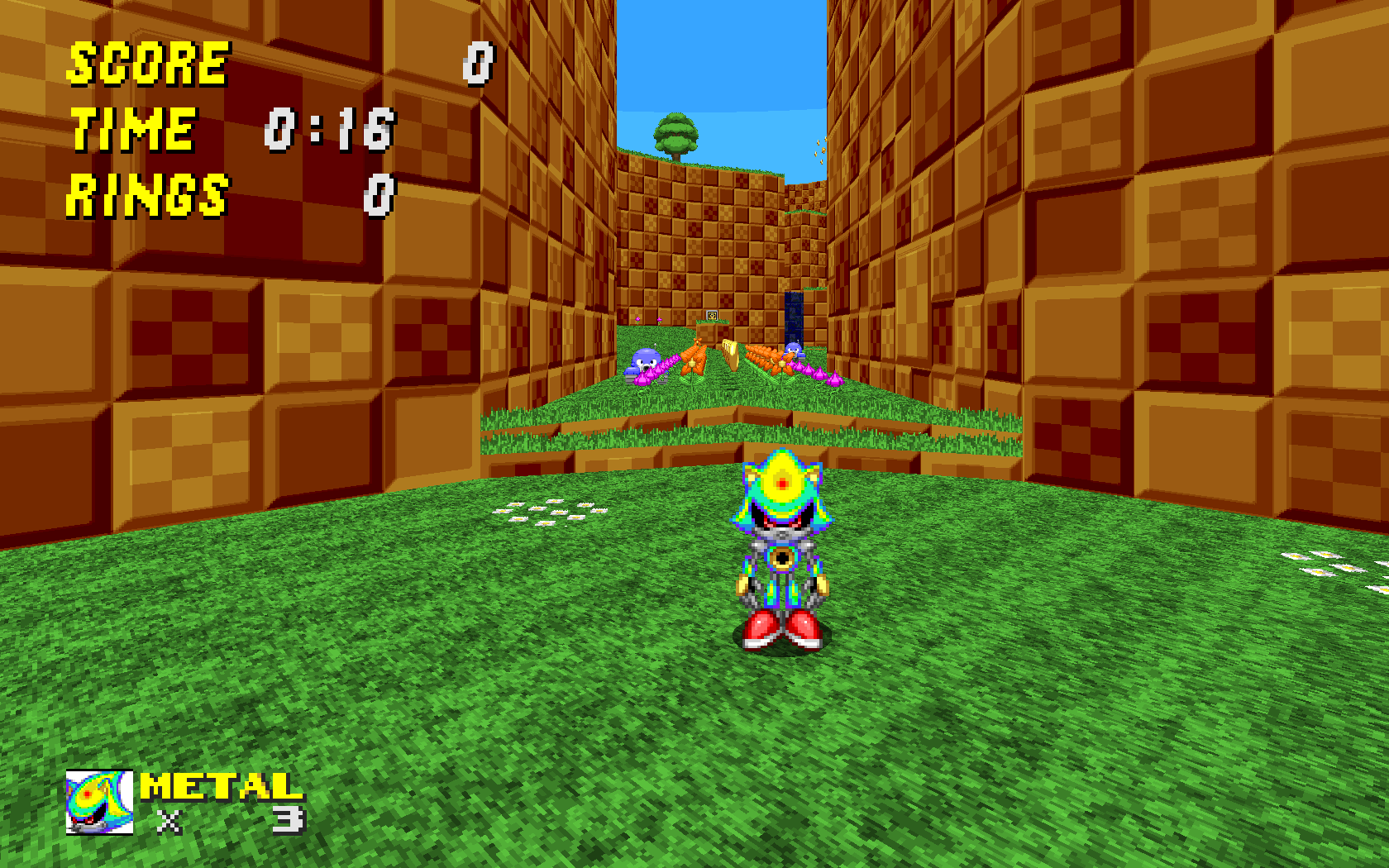 All the colours of the rainbow, all in one color! (Red IS there one some characters, but you have to look hard.)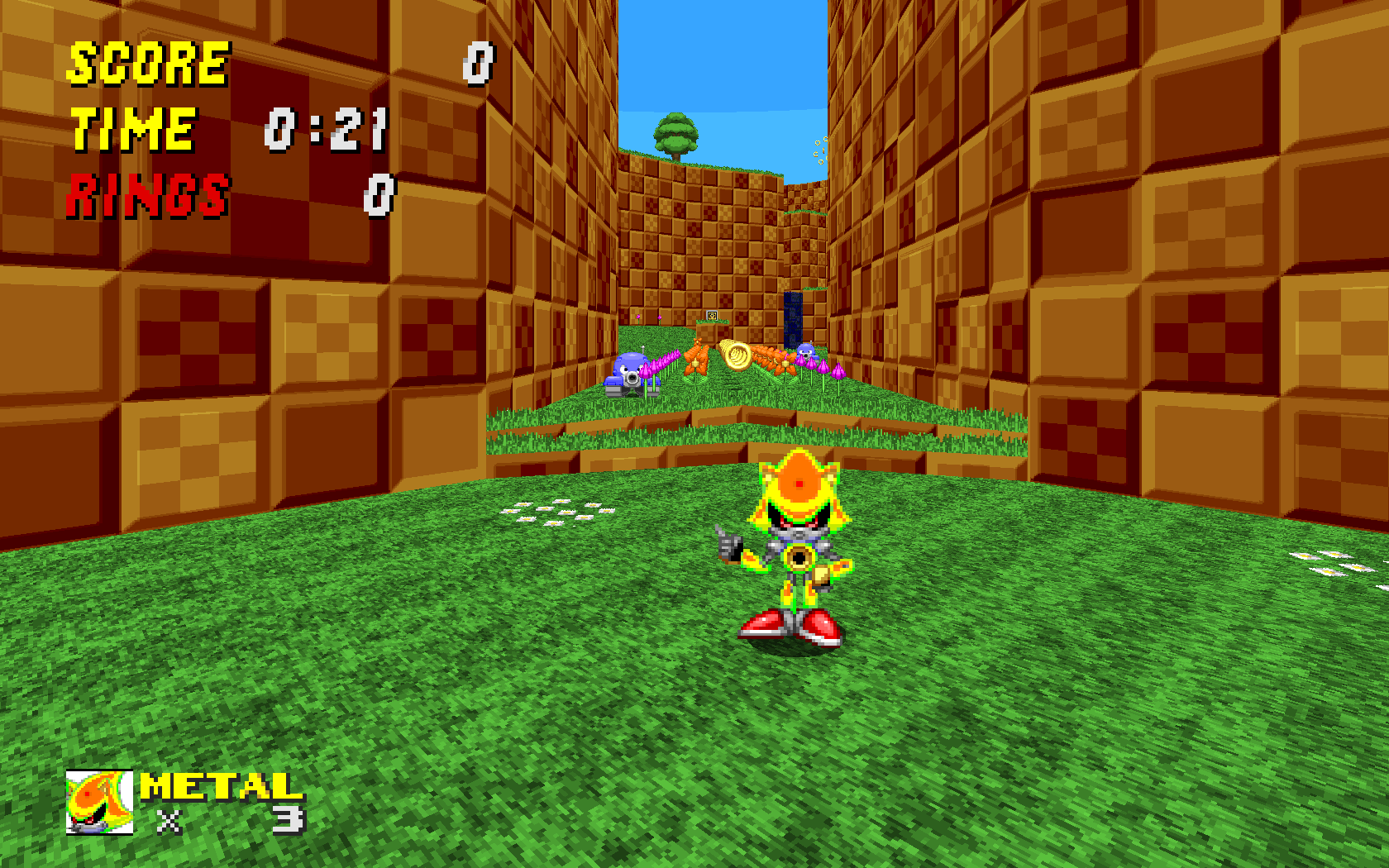 Eye-Burning Vomit - just like the theme! (Perfect for when you want to tell players to stop or go too!).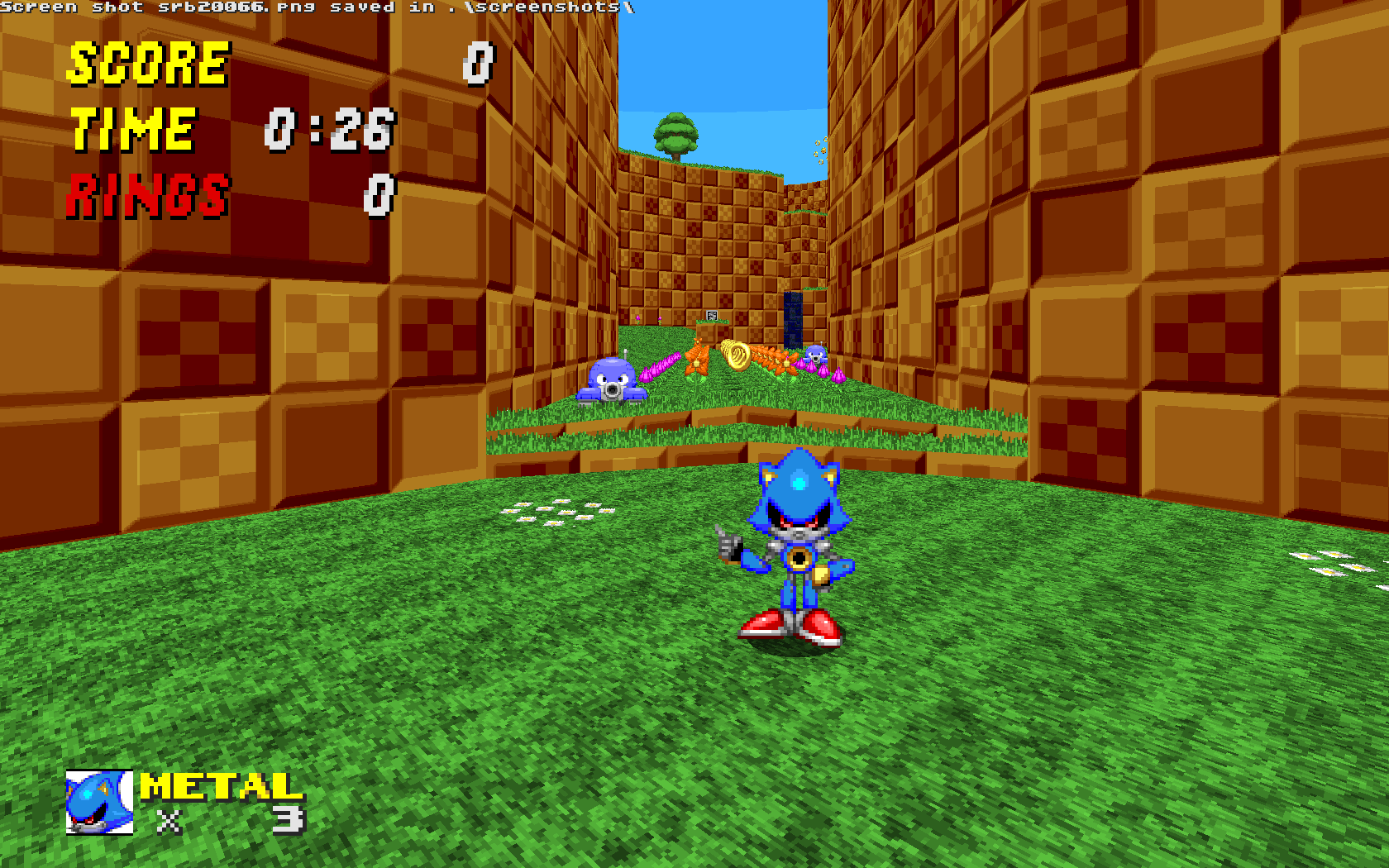 A lovely mix of watery blues, just like the sea! Just without the fish.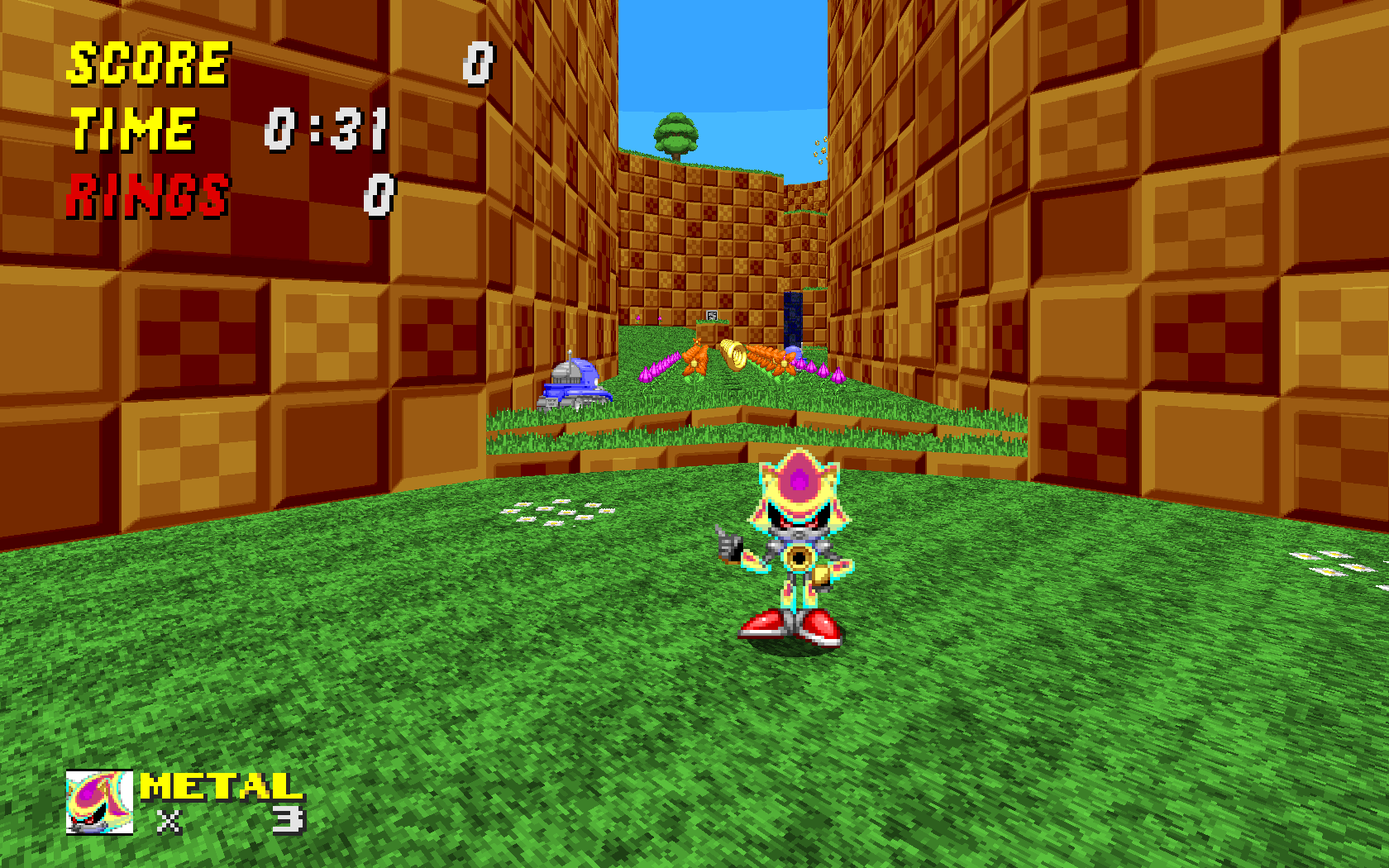 A mix of Vaporwave style colors. Has quite a strange effect on M A R I A.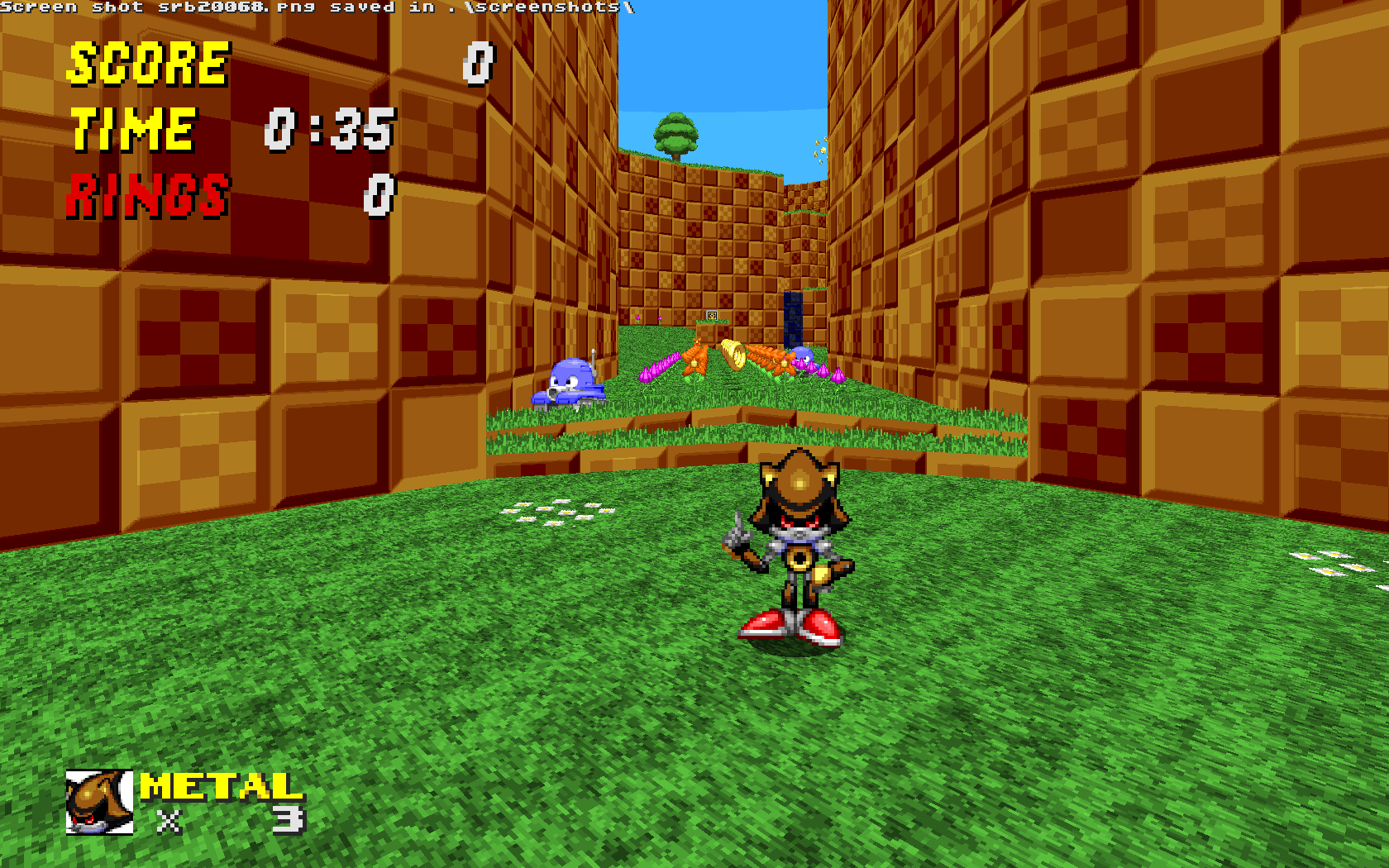 One of the first colors I ever made! Suddenly, I want some Coke...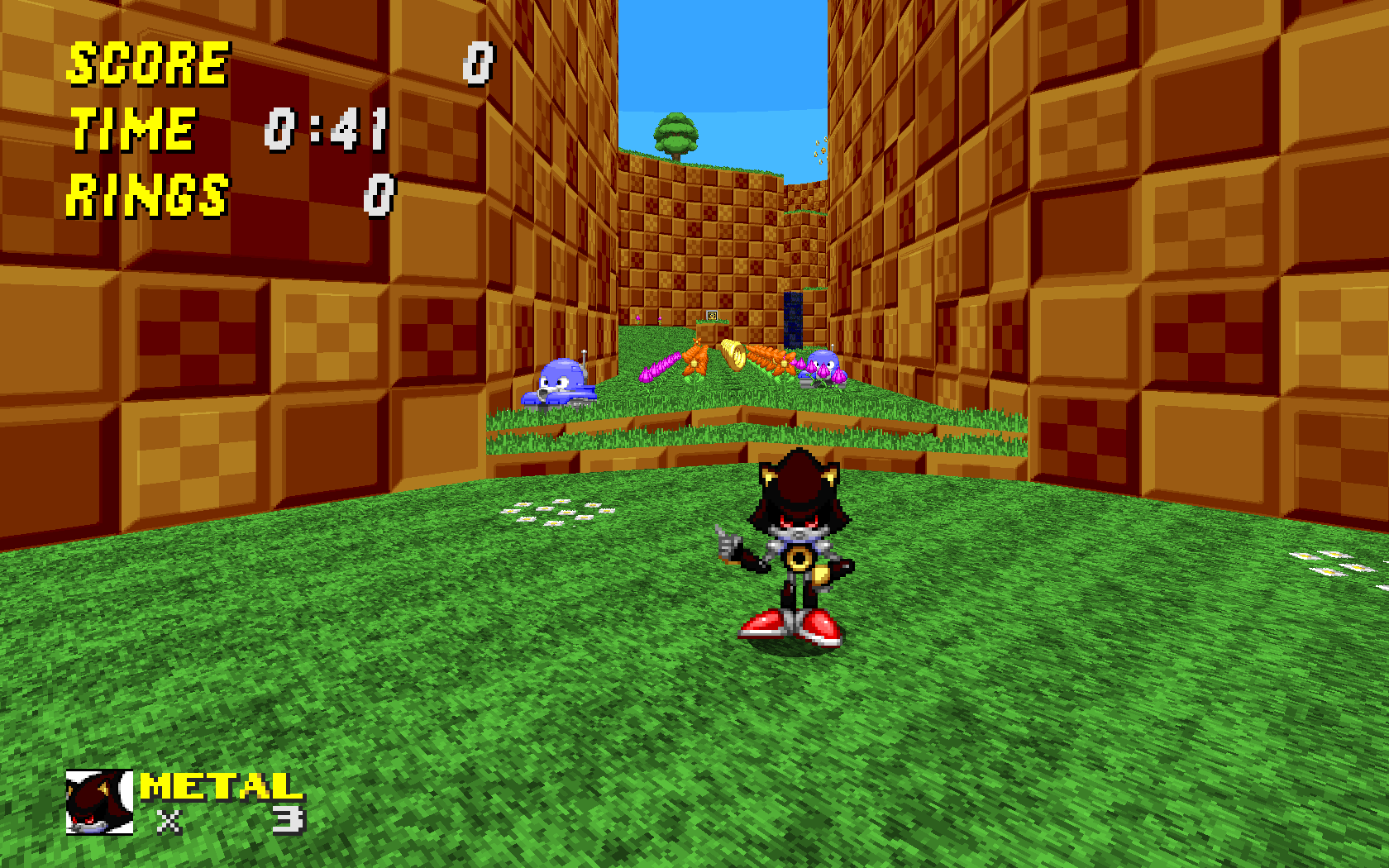 A creepy mix of blood-red and black. Perfect for those ruthless attackers in Battlemod.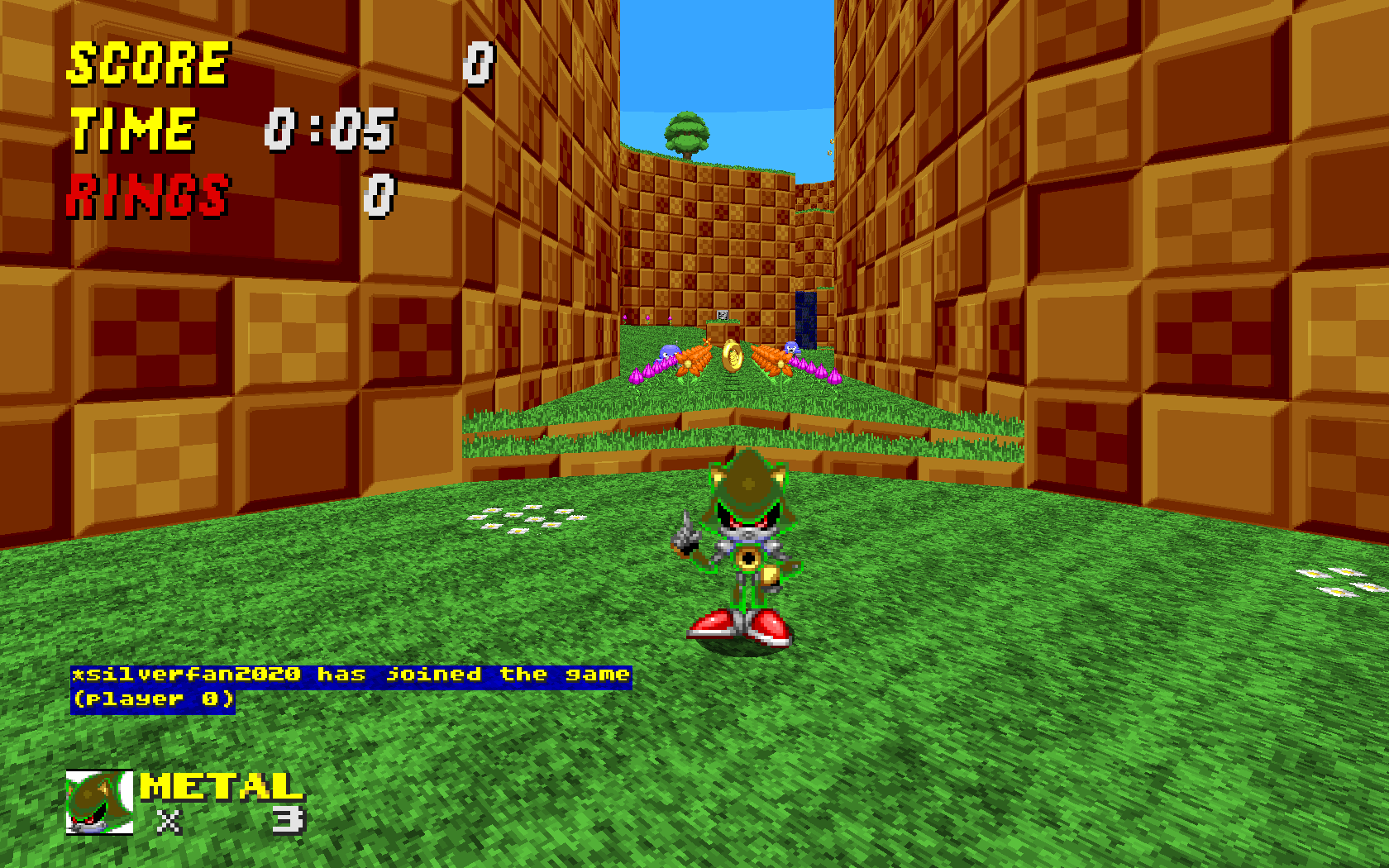 Green Hill! The 2 words we are sick to death of hearing!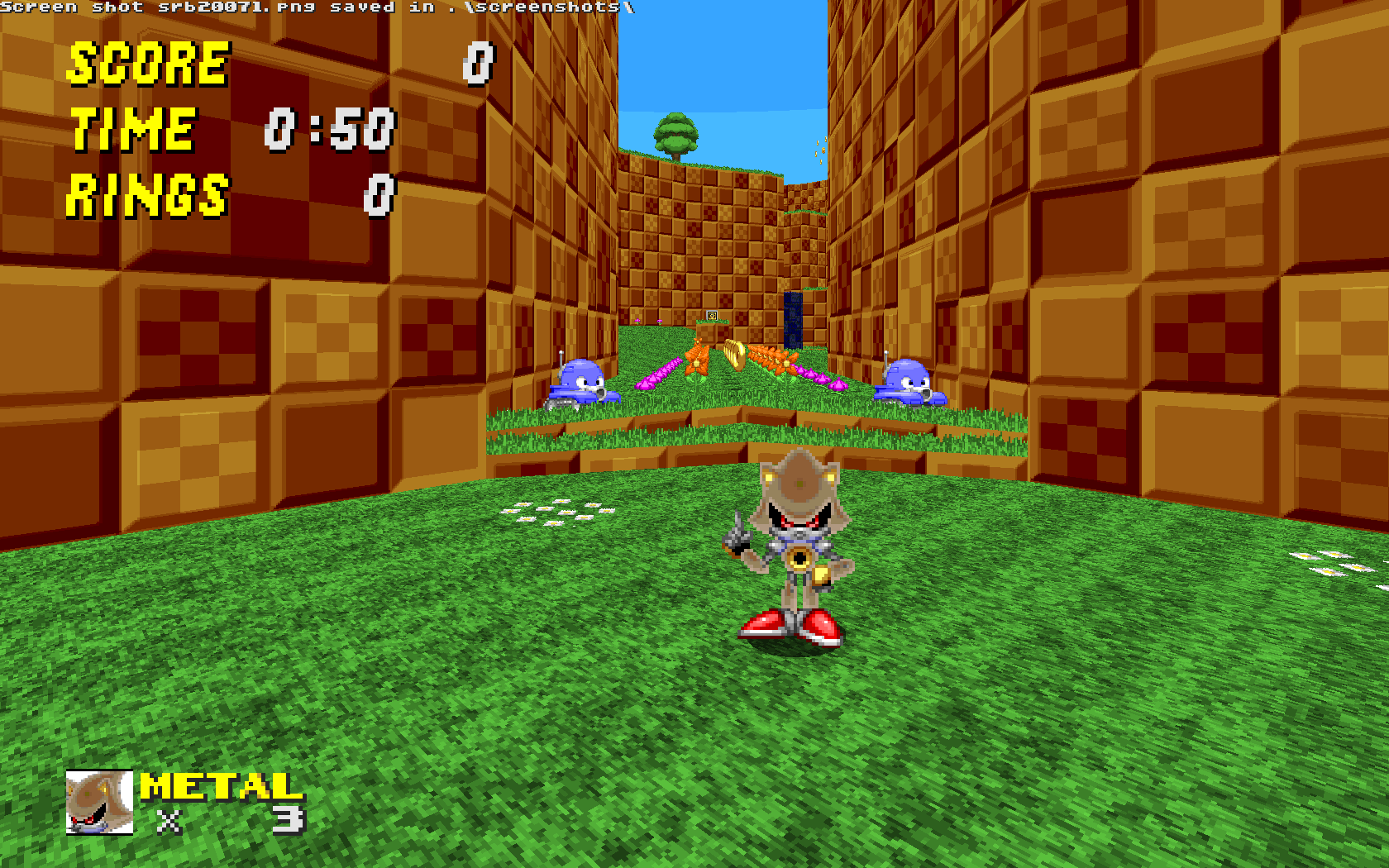 You can put anything on this mod! Even models! (And cheese too, if you want.)
I hope you enjoy the mod as much as I did making it!