I give permission for this addon to be reused, modified, or ported by anyone

Yes
I understand my submission will be rejected if it does not follow forum rules, Submissions guidelines, and/or file name conventions

Yes
This mod doesn't include characters, but it does change them (only a bit)!
You can finally play as a shadow!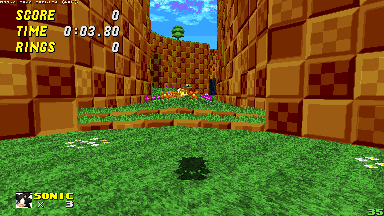 Or of course you can play as Shadow the Shadow too!
(Remember to load Shadow the Hedgehog for that)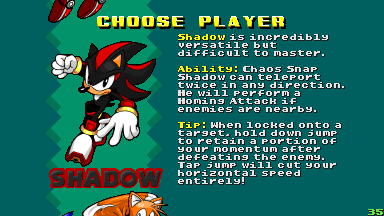 This
SHOULD
work on every character for SRB2. -Anyway... Have a great day playing as a shadow!