What permissions do you give others to modify and/or maintain your submission?

Modify: ASK ME - Maintain: YES - Others must ask me for permission before modifying my submission or use it in their own work, and I reserve the right to say no for any reason. I do, however, give permission for my entire submission to be maintained by others.
I made sure my file(s) follow the Submissions Guidelines

Yes
I named my file(s) correctly (see Filename Conventions)

Yes
Scribble isn't very competent, but he gets stuff done that's for sure!
Ability: Double Jump
Press jump after jumping once to do a double jump. Pretty simple.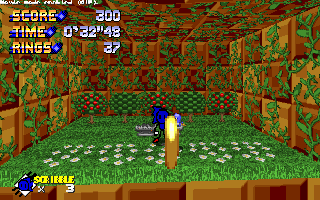 Ability 2: Recurl
Press spin after doing a double jump to do a recurl. It saves you from taking a hit.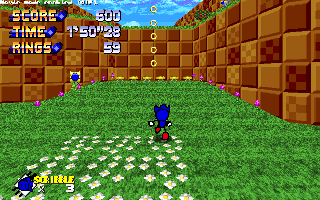 Dash Mode:
After a while Scribble will build enough speed to go into Dash Mode. You go very fast and get a cool animation with it too.