I give permission for this addon to be reused, modified, or ported by anyone

No
I understand my submission will be rejected if it does not follow forum rules, Submissions guidelines, and/or file name conventions

Yes
[This mod is for SRB2 Persona only.]
Legend of Heroes Trails Character Pack contains 5 characters from the Trails series which are Lloyd, Estelle , Joshua , Tita and Elie. They don't have Personas during these but they have their trusty combat orbments ARCUS!​
​
Lloyd​
---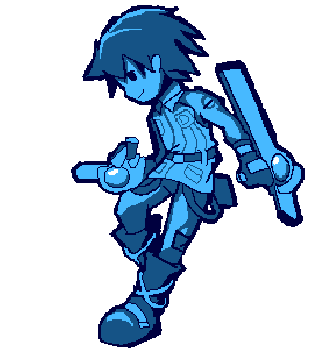 A Physical User with Strong Fire and Strike skills with also a high crit rate.

Weak against Curse
Resists Fire and Nuke










Estelle​
---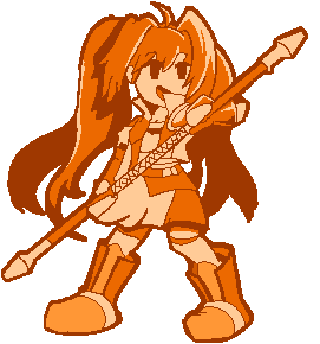 A magical user with decent Ice Skills and Healing. Also has some support skills.


Weak against Fire
Resists Ice and Bless










Joshua​
---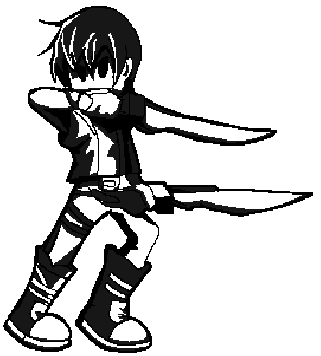 The fastest character of the pack. With his high Agility you can be the first one to debuff and attack. Has decent Curse and Slash skills with some debuffs

Weak against Bless
Resists Curse and Wind









Tita​
---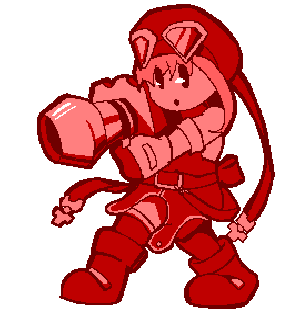 Has low stamina which makes her have less HP than everyone but that doesn't stop her using her Nuke and Support skills.

Weak against Ice
Resists Nuke










Elie​
---
The balance one with stats that sorta does almost the same damage on physical and magical attacks. Uses Wind, Electric and Pierce skills.

Weak against Psi
Resists Wind and Electric
Super Attacks - S-Crafts
---
Everyone on this pack can use their S-Crafts on the super attacks!






---
Team Attacks​
---
Some have unique team attacks depending of your party


---
Vision Quests
There are at least 5 new vision quests added into the game. Give them a try although beware these are tough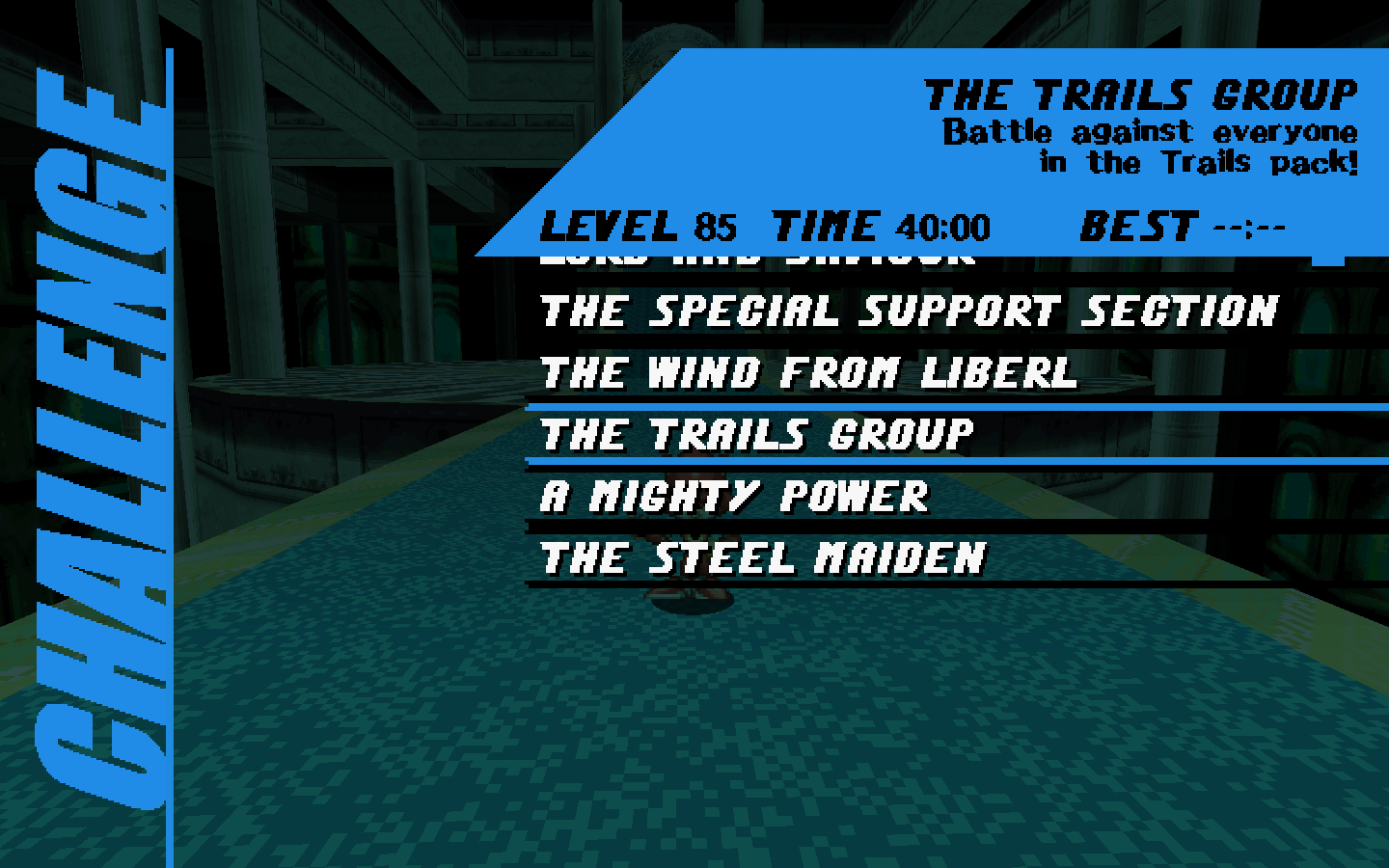 ​
---
Custom Dungeon - Geofront Sector A
Adding this pack adds a new custom dungeon called Geofront Sector A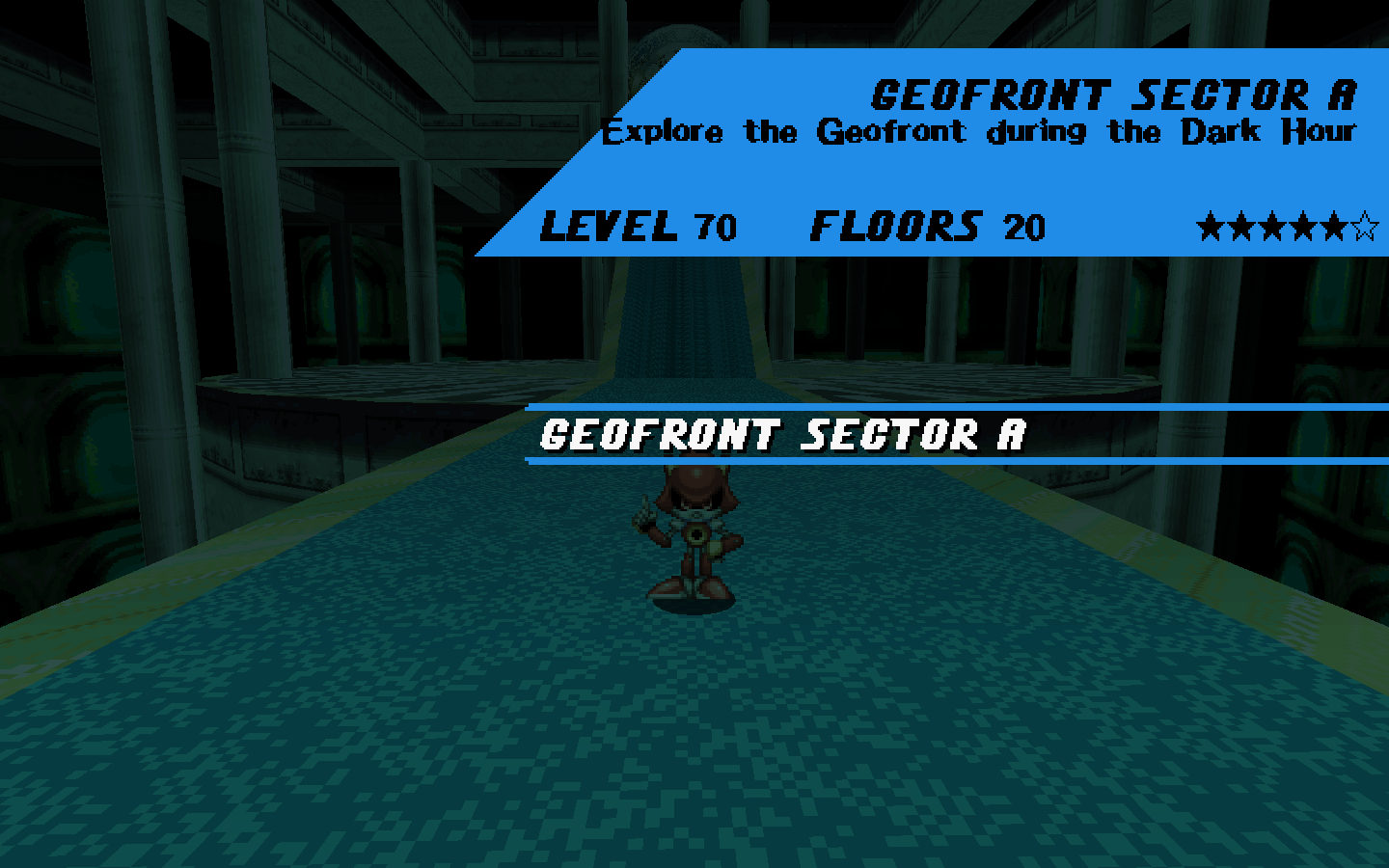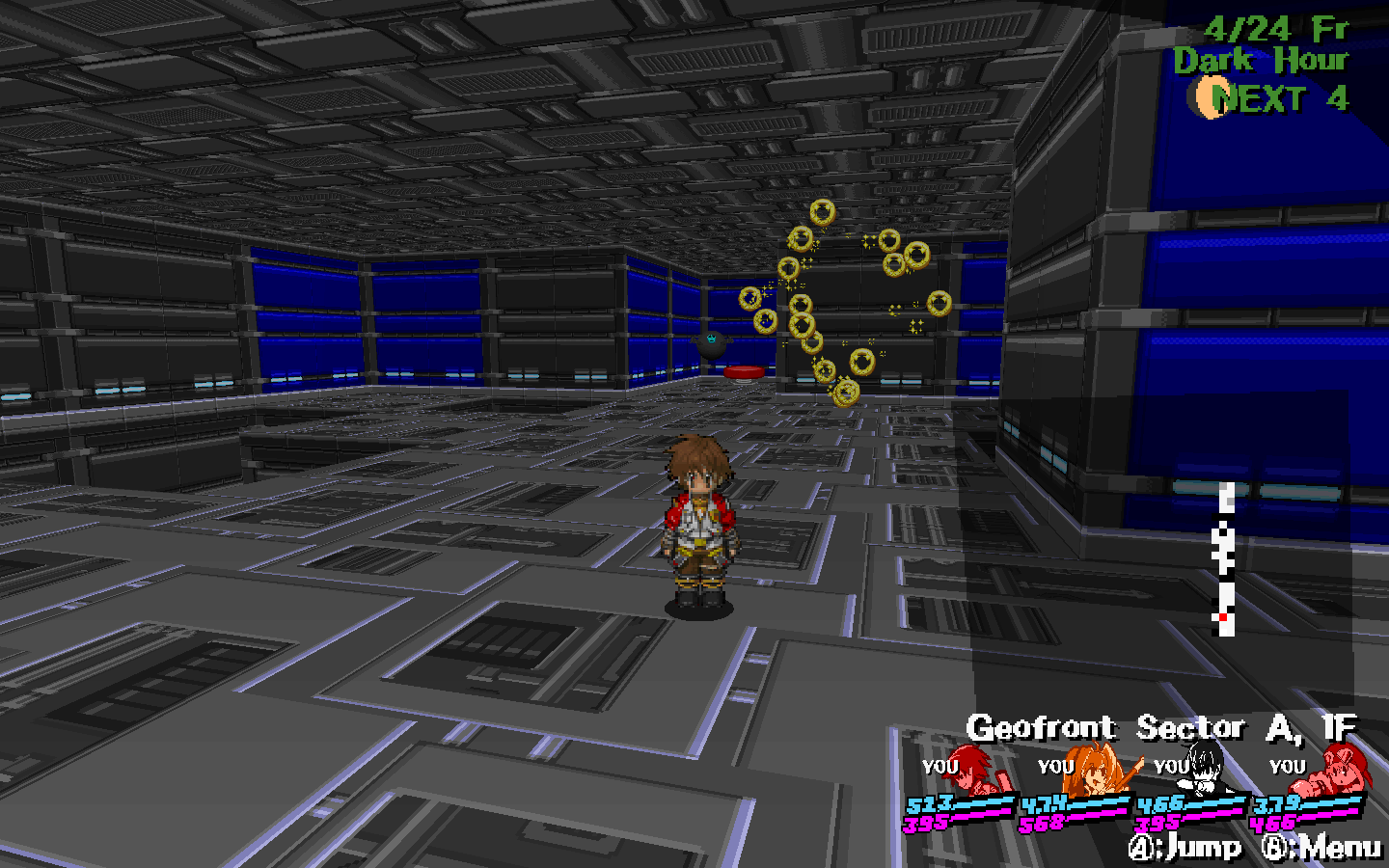 ---
Thanks to people that helped me a lot for this pack to come true! Credits are inside the file to see who helped me on this mod!
And thanks to D00D to give me some courage to upload this!
And also Gan that made these awesome drawings for the characters.
Sprites were ripped from the original Trails games