Hi, my name is Mega-I, but you can just call me 'Mega'. And today, I present to you, this guy!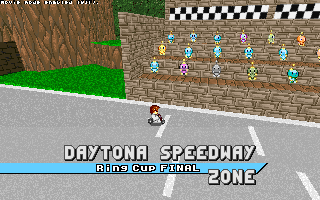 "Don't mess with me!"- Kunio
The hot blooded tough guy himself makes his way to SRB2 Kart at last! Kunio from the Kunio-Kun/River City series is ready to rumble - I mean race through the wacky and creative tracks made by this great and talented community! He uses sprites from Super Dodgeball for the NEOGEO, same for the sounds.
[Speed 6, Weight 5]
This is my first character made for SRB2 Kart (made him on Paint for the sprites), and I wouldn't have done it without the help from SpliTech on Discord, thanks man!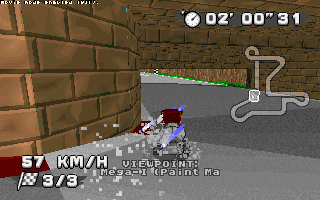 Now, click on the download button at the top right screen and
let's get karting!