What permissions do you give others to modify and/or maintain your submission?

Modify: ASK ME - Maintain: IN MY ABSENCE - Others must ask me for permission before modifying my submission or use it in their own work, and I reserve the right to say no for any reason. However, if I can no longer be contacted, I give permission for my entire submission to be maintained by others.
I made sure my file(s) follow the Submissions Guidelines

Yes
The Smols of HoloMyth coming to SRB2 Kart!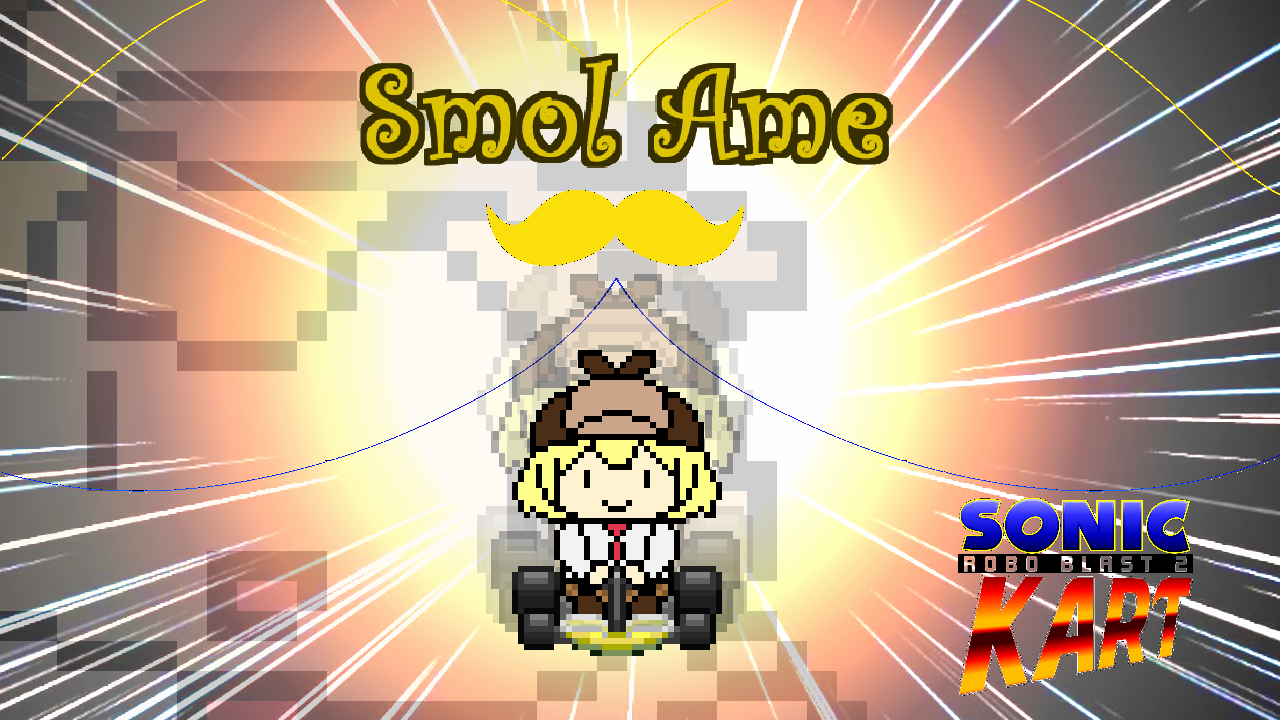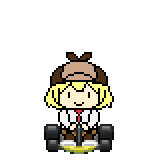 Hic
​
---
Smol Ame coming to ground pound some fools, and by fools I mean your MOM!
hehehehehehh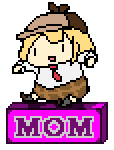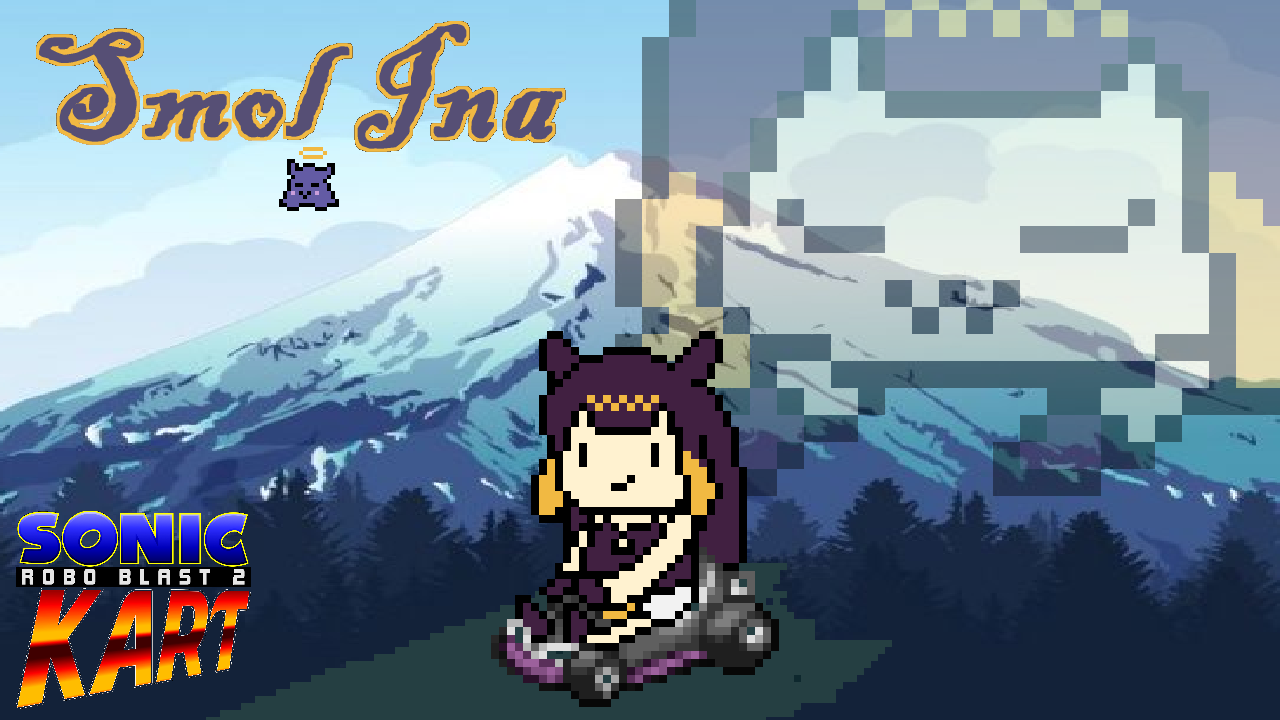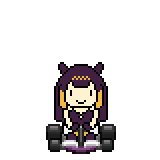 Wah!

Smol Ina'Kart!
​
---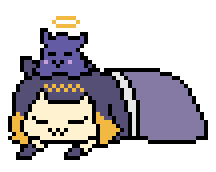 Ta
n
k
i
o
u!
Ina of the Kart what is your Wisdom?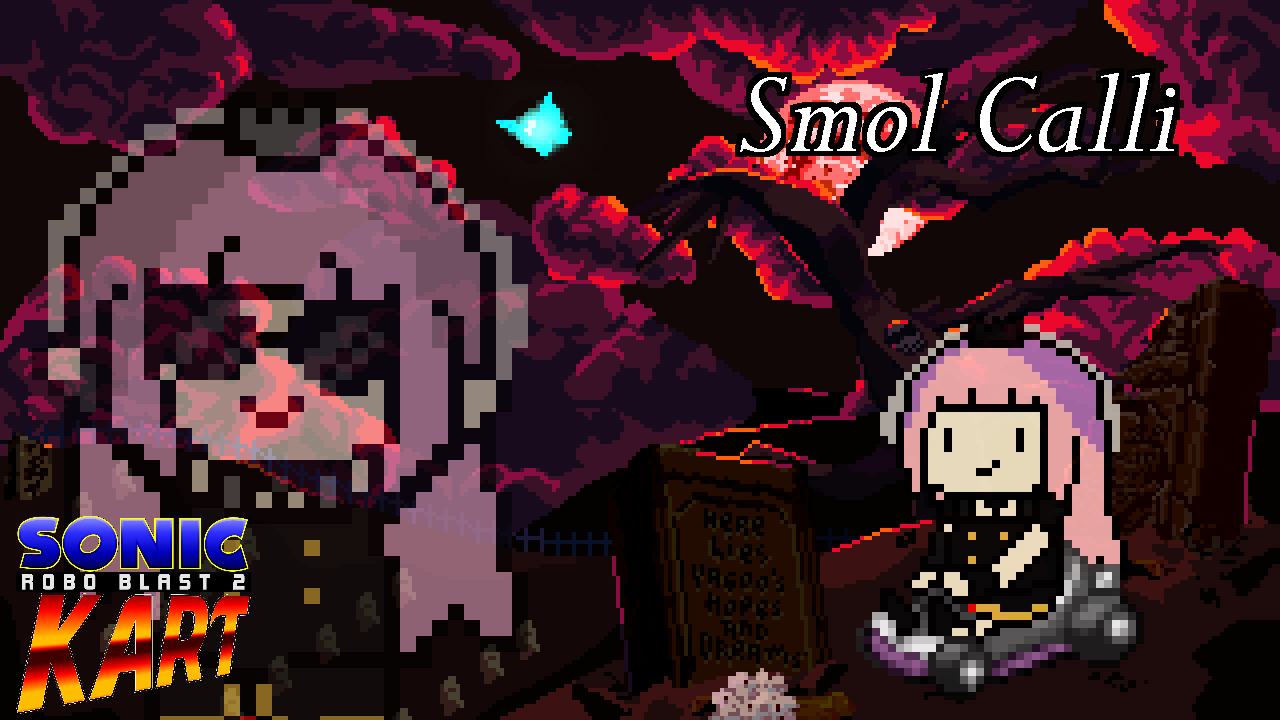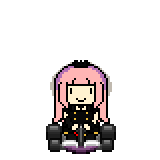 Guh!
​
---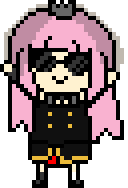 Huge W incoming for Smol Calli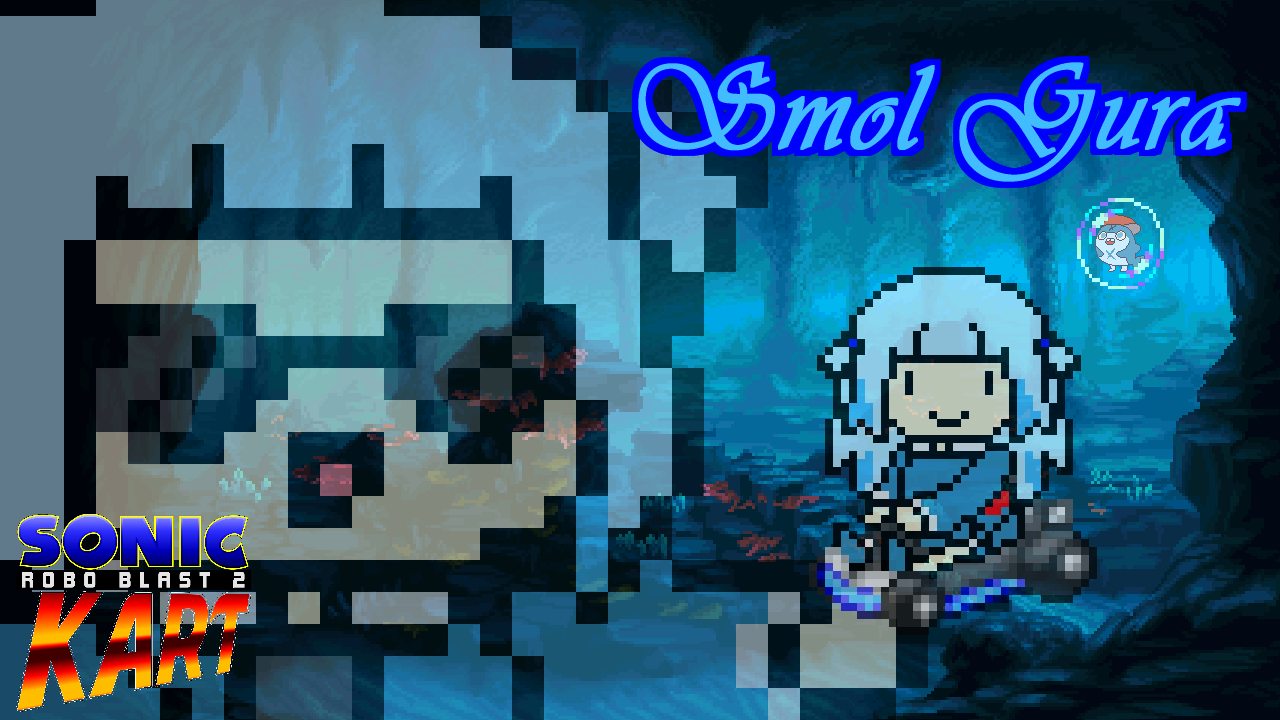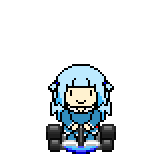 a

Shark in a Kart.
​
---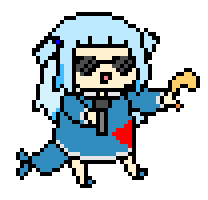 Domo, Same desu...



---
+ Bonus Characters from Hololive Proper​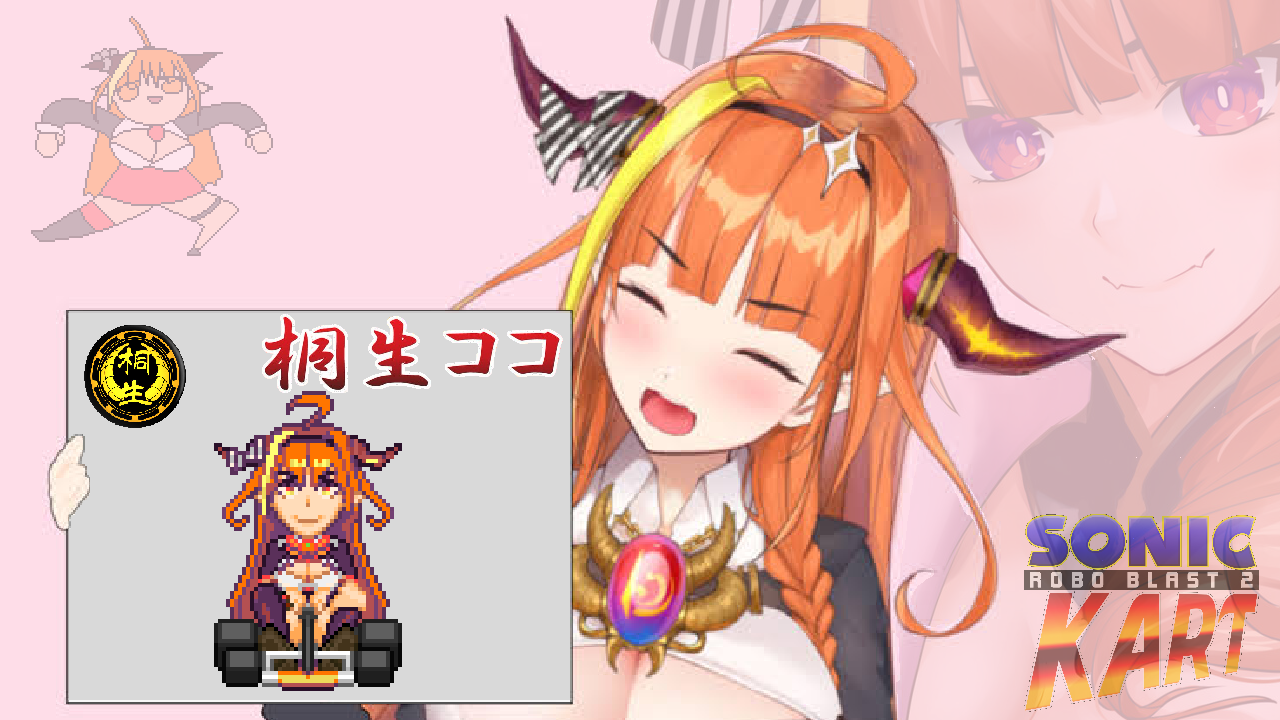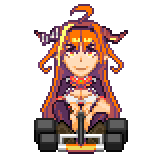 Owwwoaoaooowo! AAA!
​
---
As a sendoff, Coco Kaichou is now playable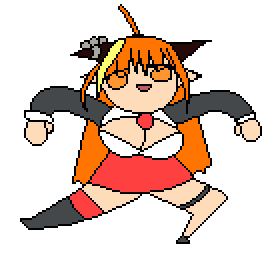 ​
---
Original Character design by
@Walfie
Based on
Amelia Watson
,
Ninomae Ina'nis
,
Mori Calliope
and
Gawr Gura
of Hololive EN, and
Kiryu Coco
of Hololive 4th Gen