I give permission for this addon to be reused, modified, or ported by anyone

Yes
I understand my submission will be rejected if it does not follow forum rules, Submissions guidelines, and/or file name conventions

Yes
Greetings, Diegão here. (or Diego, because i'm sure you will mispronounce "Diegão" if you don't speak fluent Portuguese)
I'm presenting you a remake of the CTF map "
Hot Rock Zone
", originally made by my friend from the BR community CG64. You can see the original post
here
.
Changes:
The most important: although the layout was preserved in a good part, the visuals and the graphical identity were totally revamped, adding more topographic variety, background elements, better textures, lots of details, more complexity for the bases and a skybox. The map is much more pleasant to see and looks much more like a thing for 2.2. Also, it makes up with the map's original purpose to being a mix between Flame Rift Zone and Techno Hill Zone;
Changed some weapons position to make them a little harder to catch;
Added more rings and monitors.
I hope you guys enjoy this map as much as i enjoyed making this. Leave your reviews bellow! See ya later.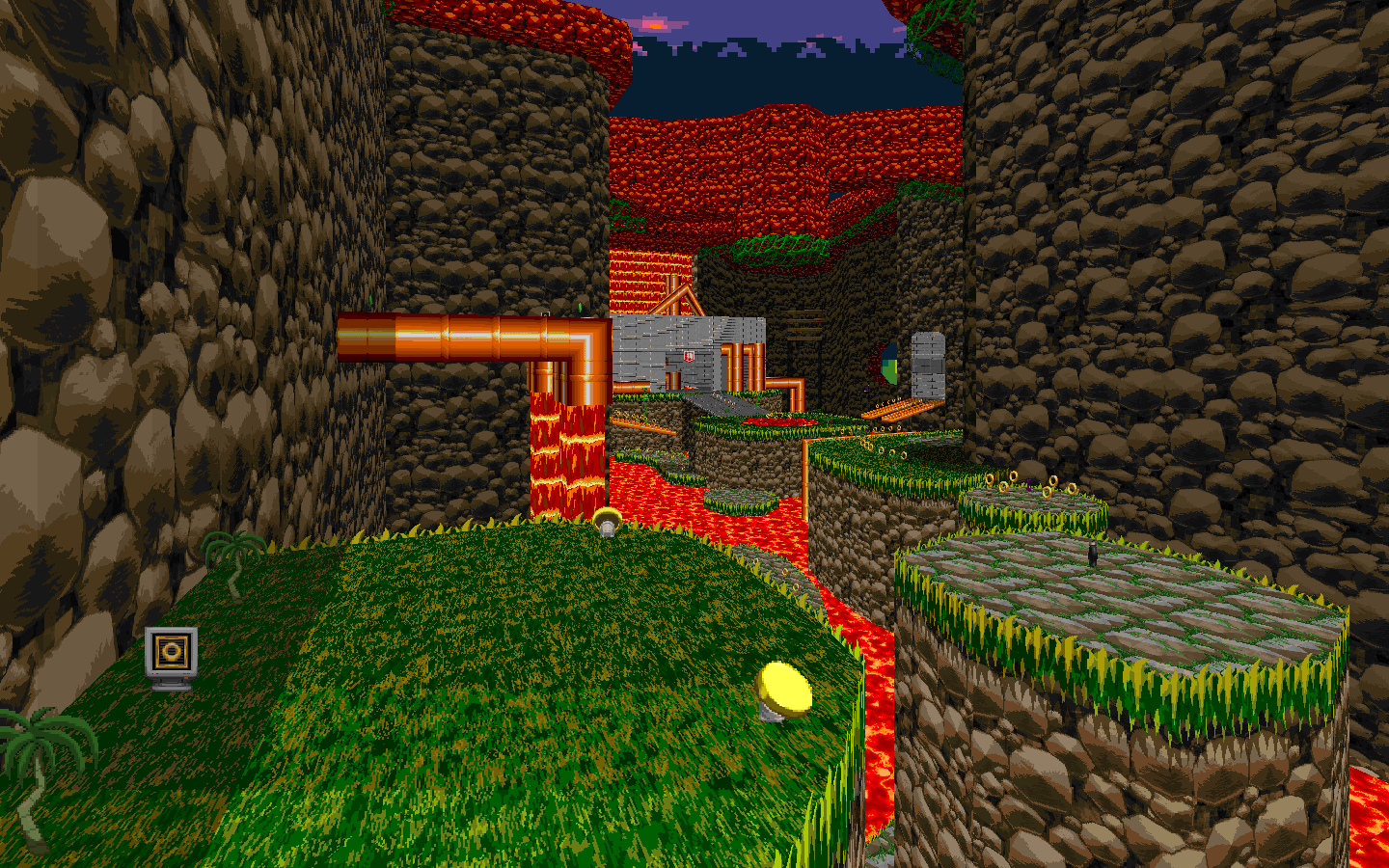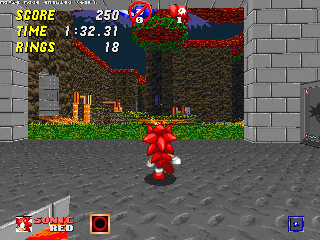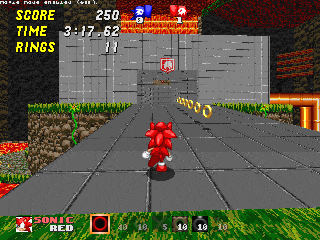 Coauthor:
CG64
.