Heya.
This time I have a few more news than just the usual map update.
Like always, here is the current map: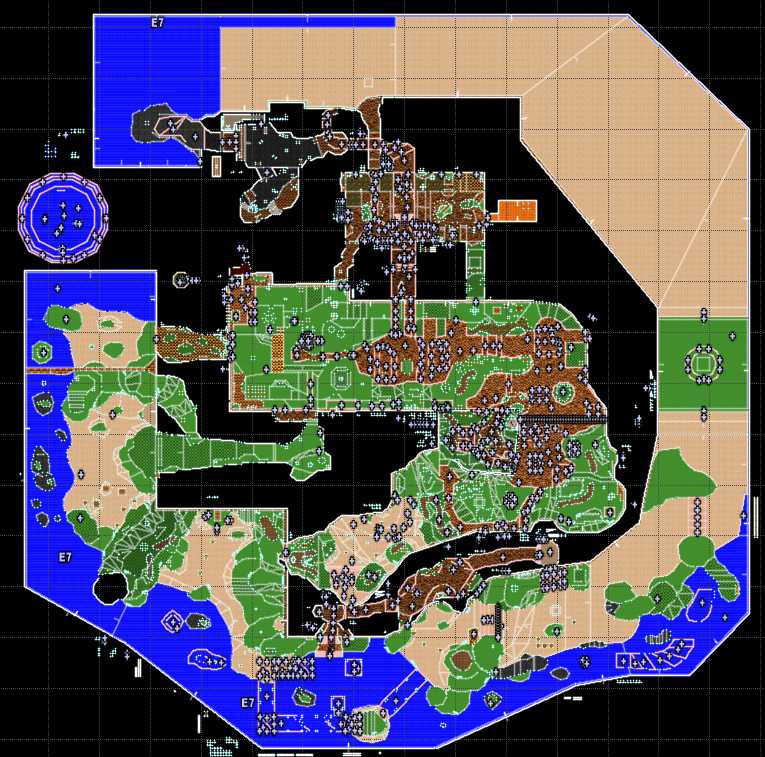 The approximate layout is finished and just needs to be filled with terrain. Some screenshots of the stuff I made: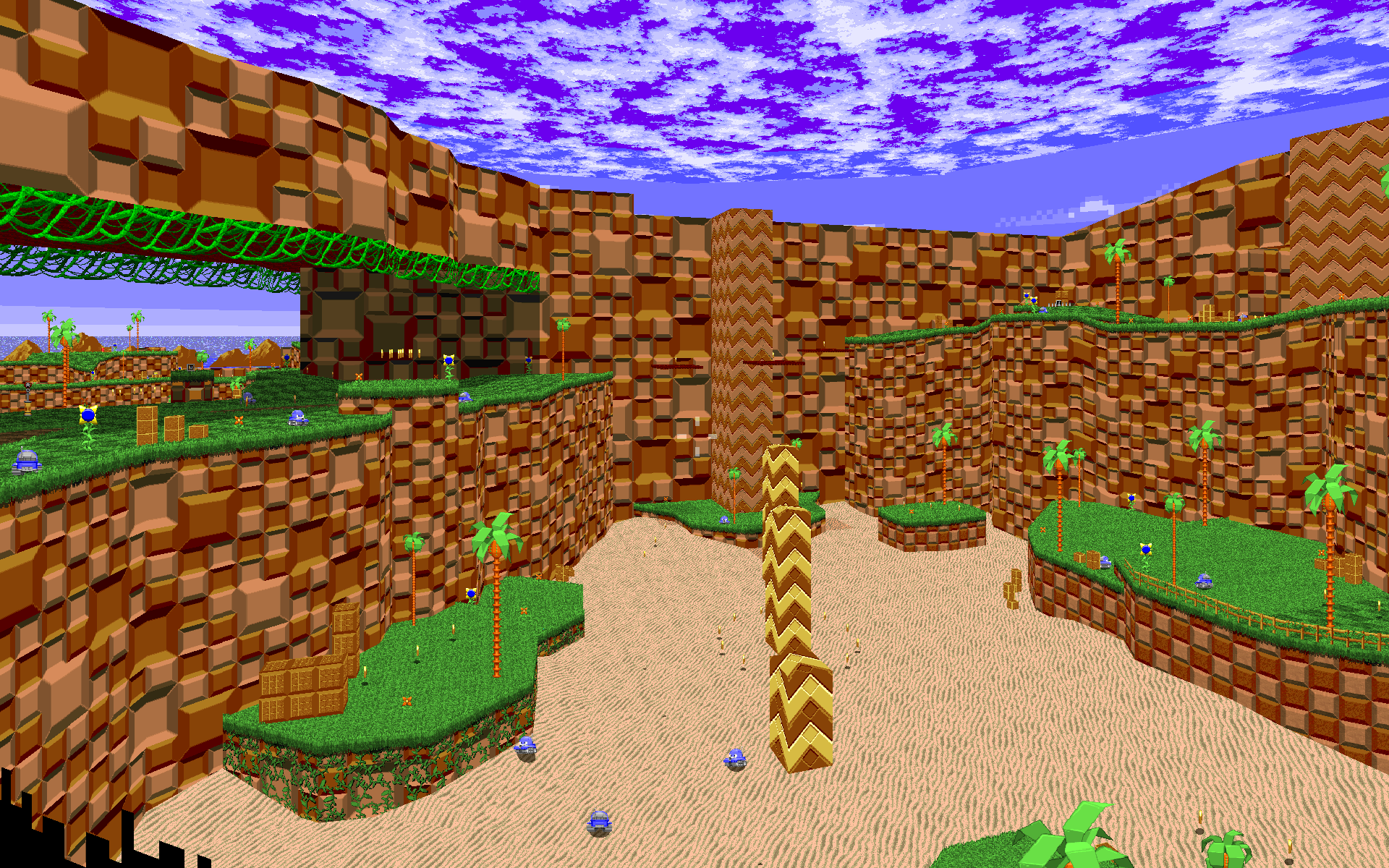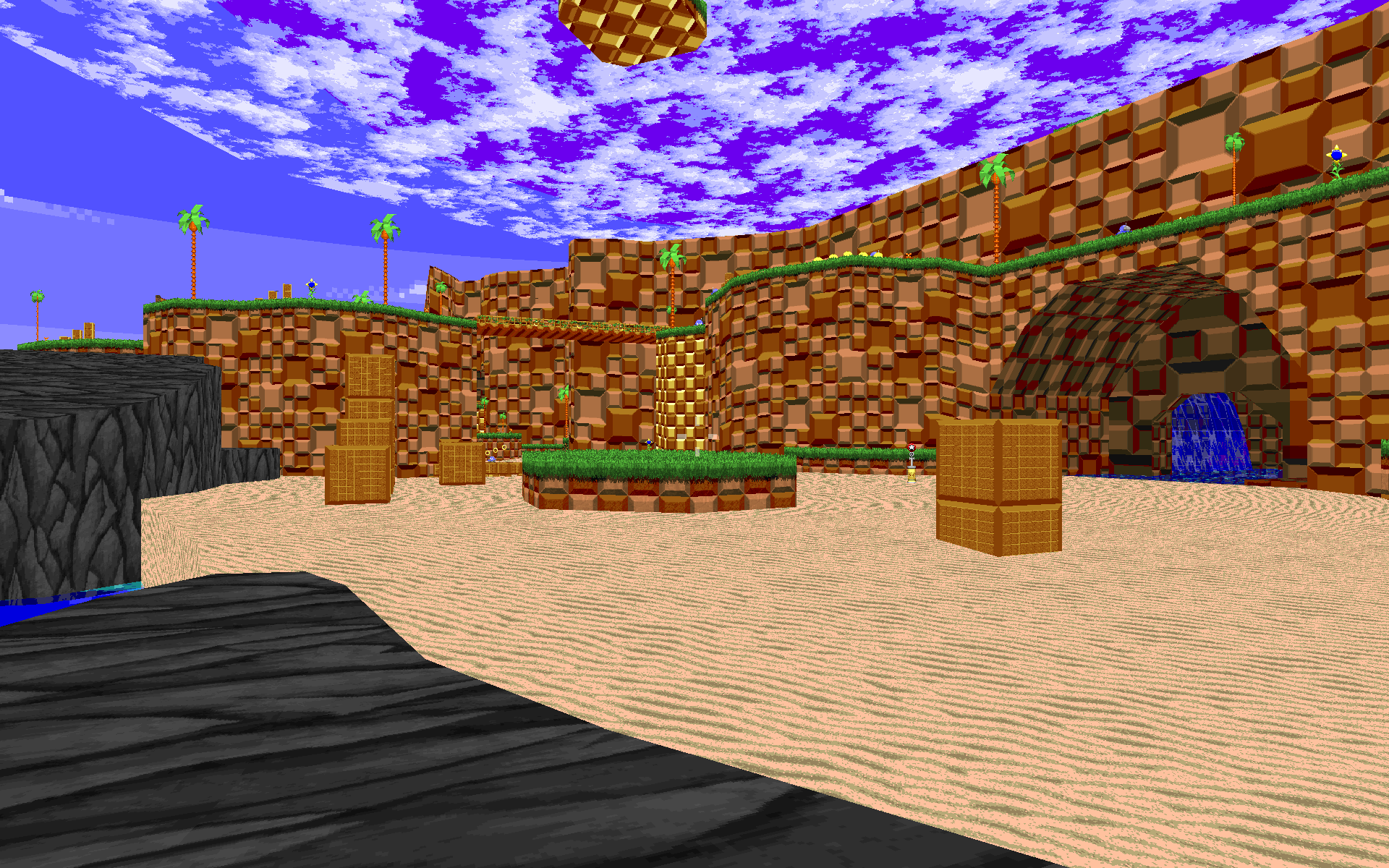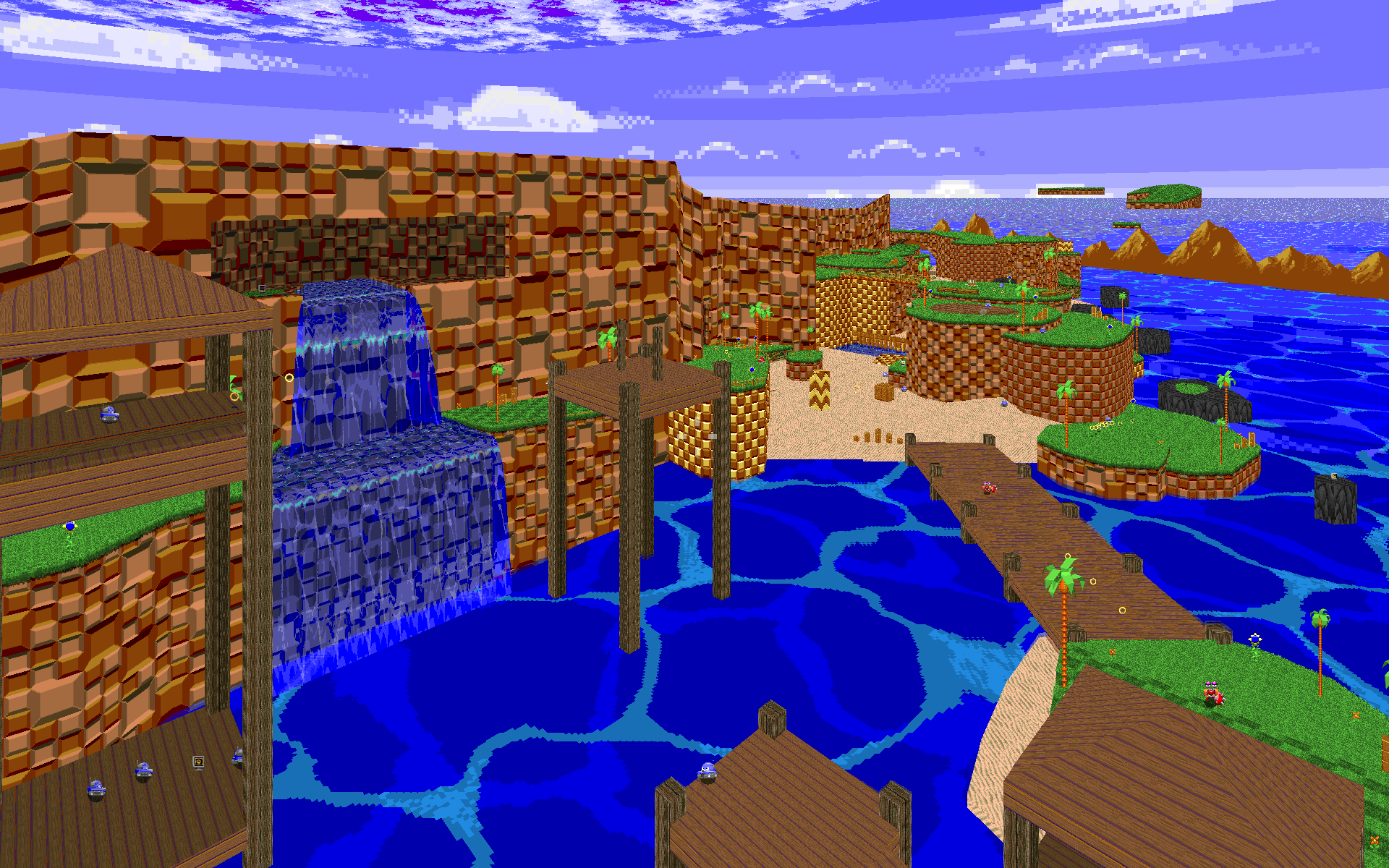 I will sadly not be able to complete the map this year, but it should be finished a few weeks later. So this will be the last update on this map since I don't want to spoil everything. Since there will be no more updates for this map, I will use this thread instead for my other stuff I'm working on. I've changed the name of this thread accordingly.
Now then, here is a small sneak peek on my other project right now: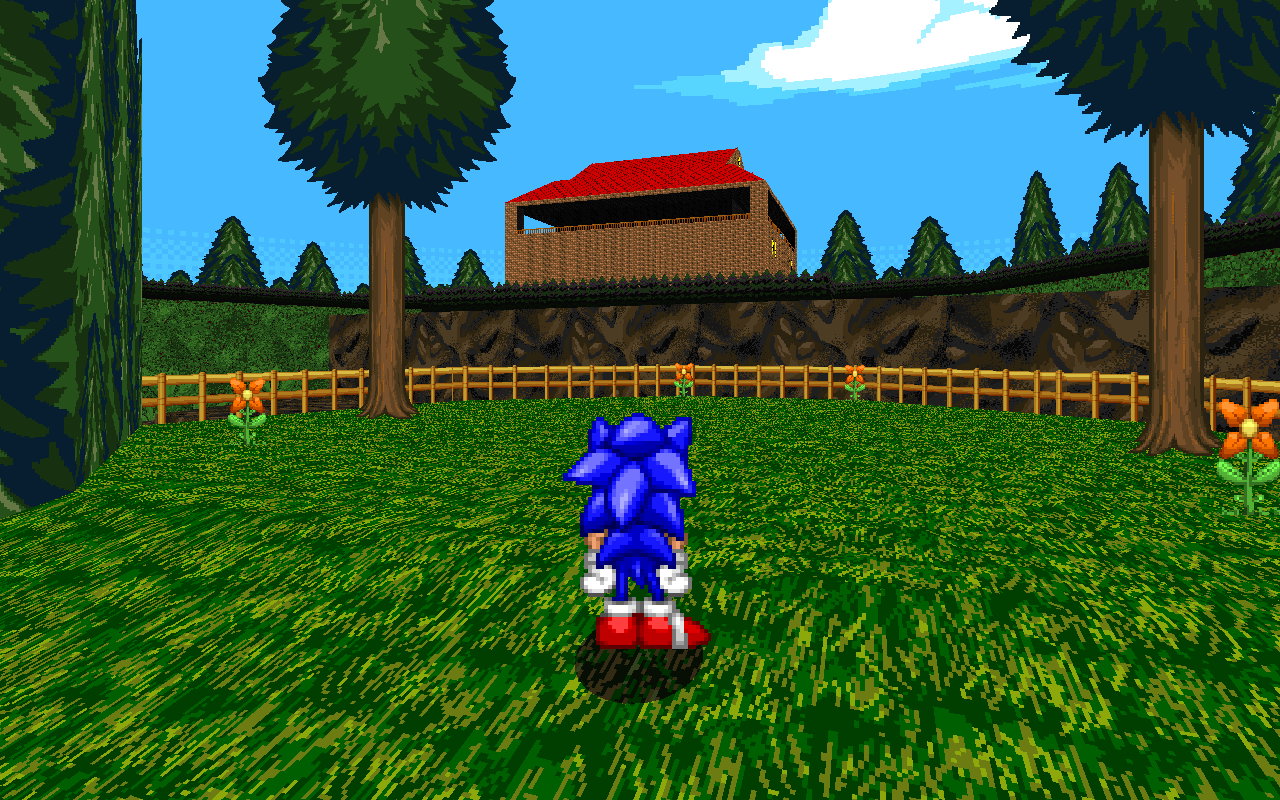 That's all I have for now. Thank you for reading, and see you next time!