NOTICE: Please disregard most of the gifs in this opening post. They are highly out of date and I need to redo this.​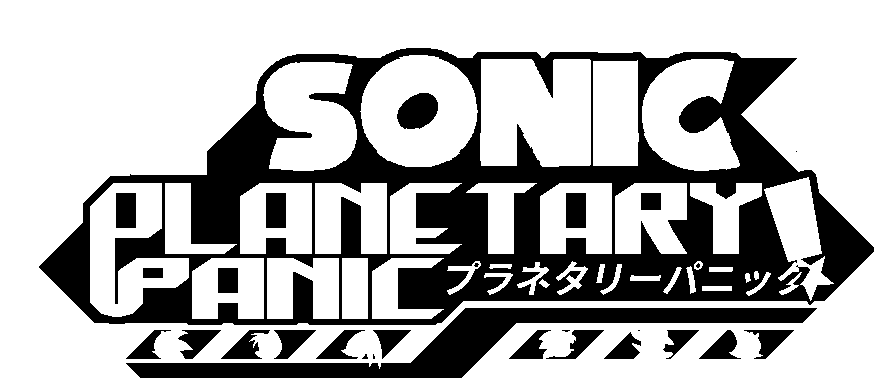 This mod will contain a new character, new playstyles for existing characters, a story, and various other things. It is an EXE mod but android users do not worry! The project is based on android-port-next so that I can easily make an android version. Currently there is not available beta for download. Though I will compile one soon to get some feedback.
Here are some things that I have to show:
Custom Momentum and Physics changes! Loops too!
New Bosses
New enemies
90% original music!
Brand new HUD (not pictured as it's not coded yet)
Grind rails! haha funny crate go brrrr Last edited: