NOTICE: Not everything in this post is up to date at this time!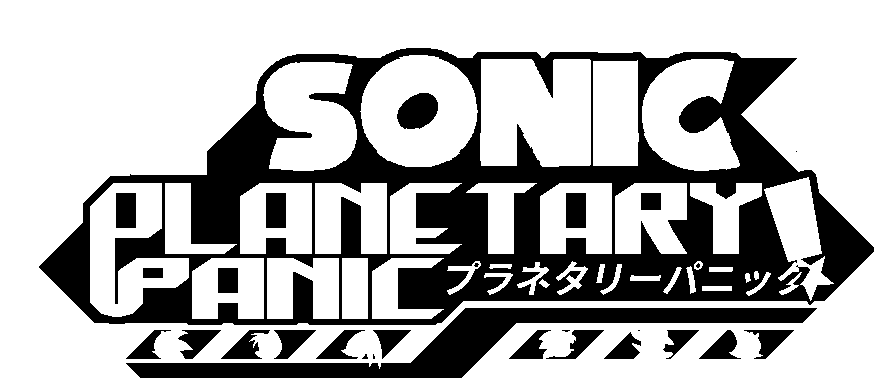 A mod that aims to provide an original story surrounding Sonic, Shadow, and Silver. Currently there is not available beta for download.
The mod does not currently require a custom executable but that may change in the future.
Here are some things that I have to show: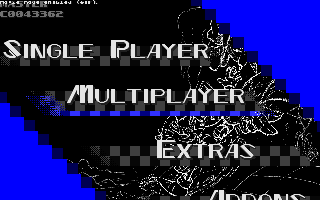 New Bosses
New enemies
90% original music!
Brand new HUD (not pictured as it's not coded yet)
Grind rails! haha funny crate go brrrr and of course, Shadow and Silver! Last edited: