I made three new levels with a good skybox and atmospheric. In two levels, there is one emerald token and in Act 3 there will be a battle with Dr. Eggman.
the southern island was quiet and calm until Dr. Eggman arrived and robotic innocent animals. You need to free the animals and defeat Dr. Eggman.
This island has waterfalls, palm trees, rivers, bridges and an underwater cave.
Play with your friends, happy Halloween !!!
Quiet South Island act1​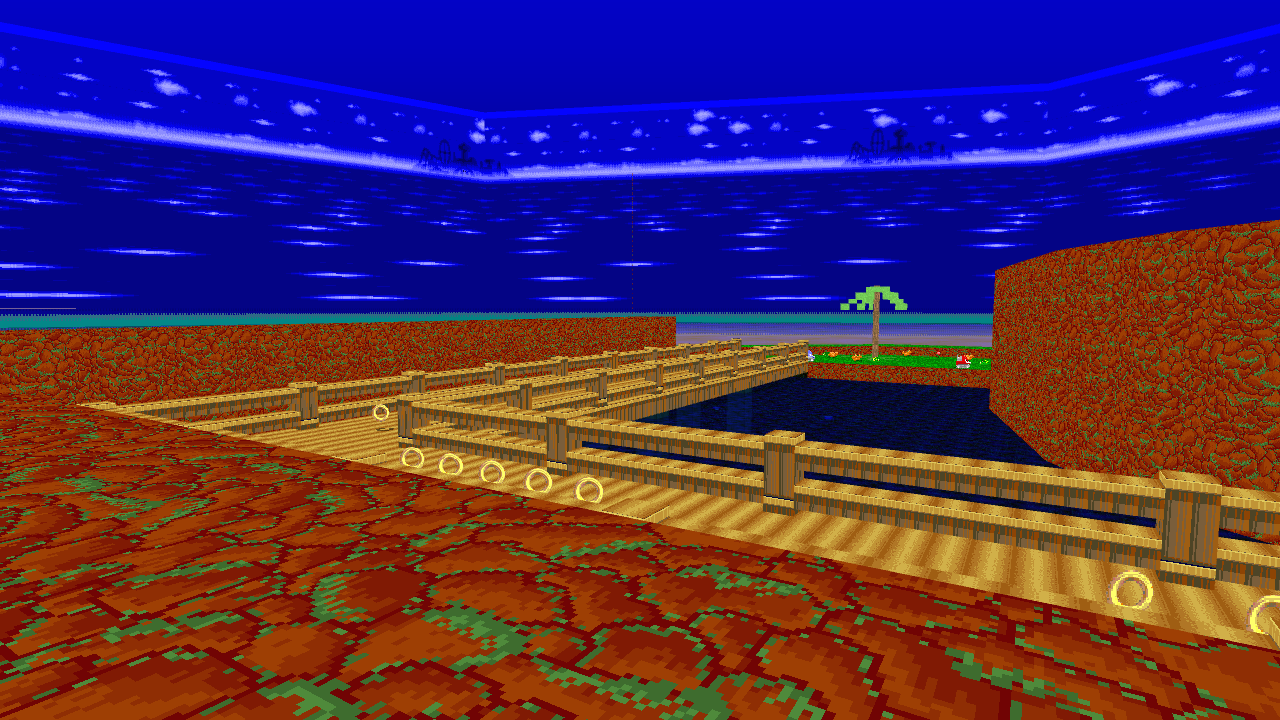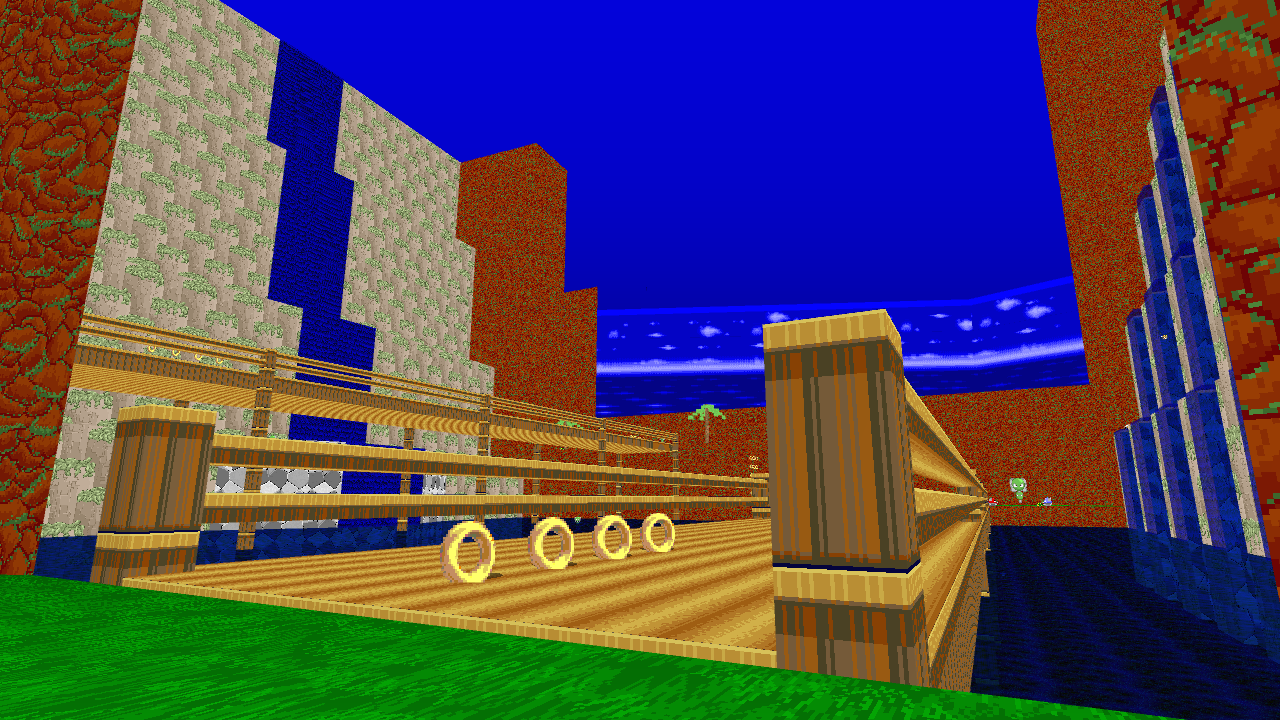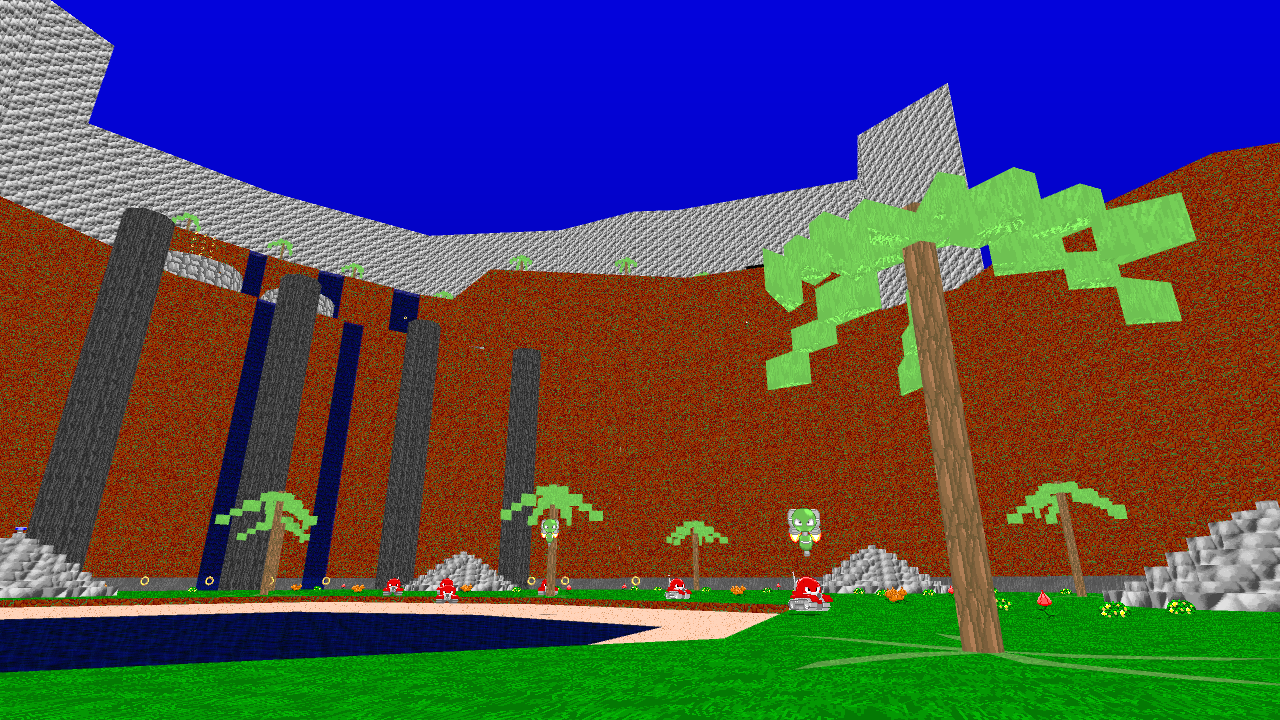 Quiet South Island act2​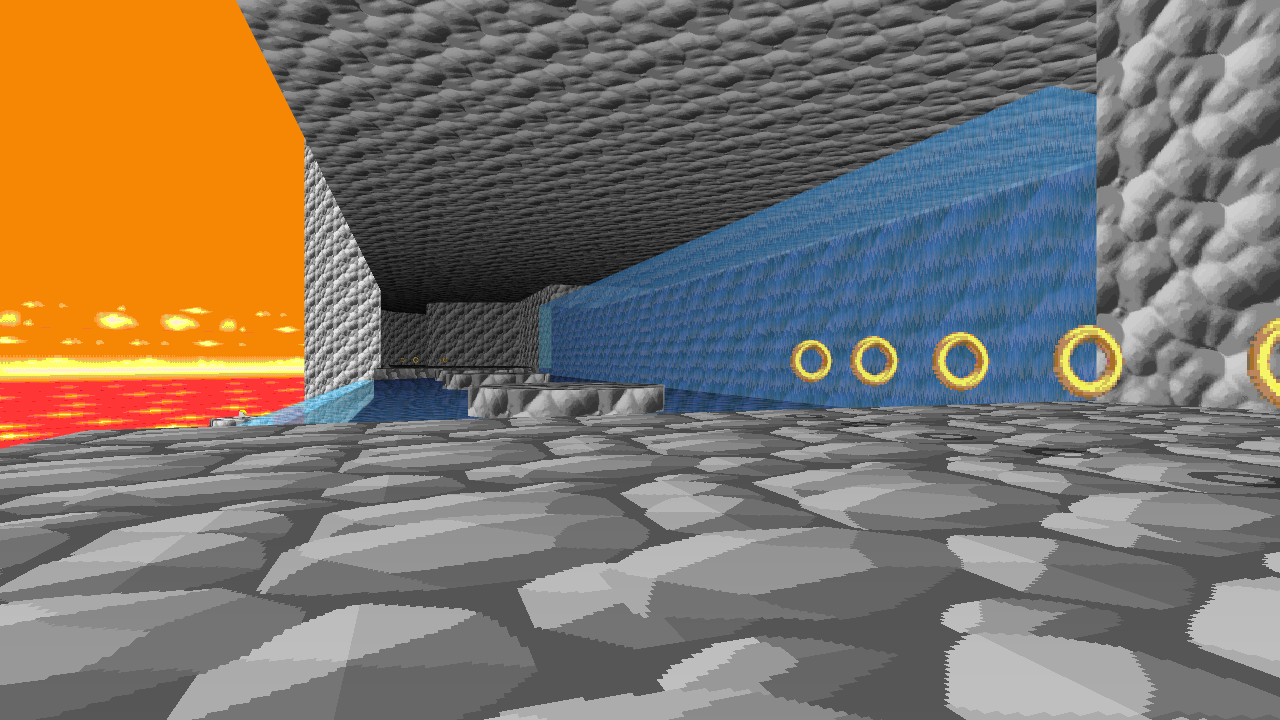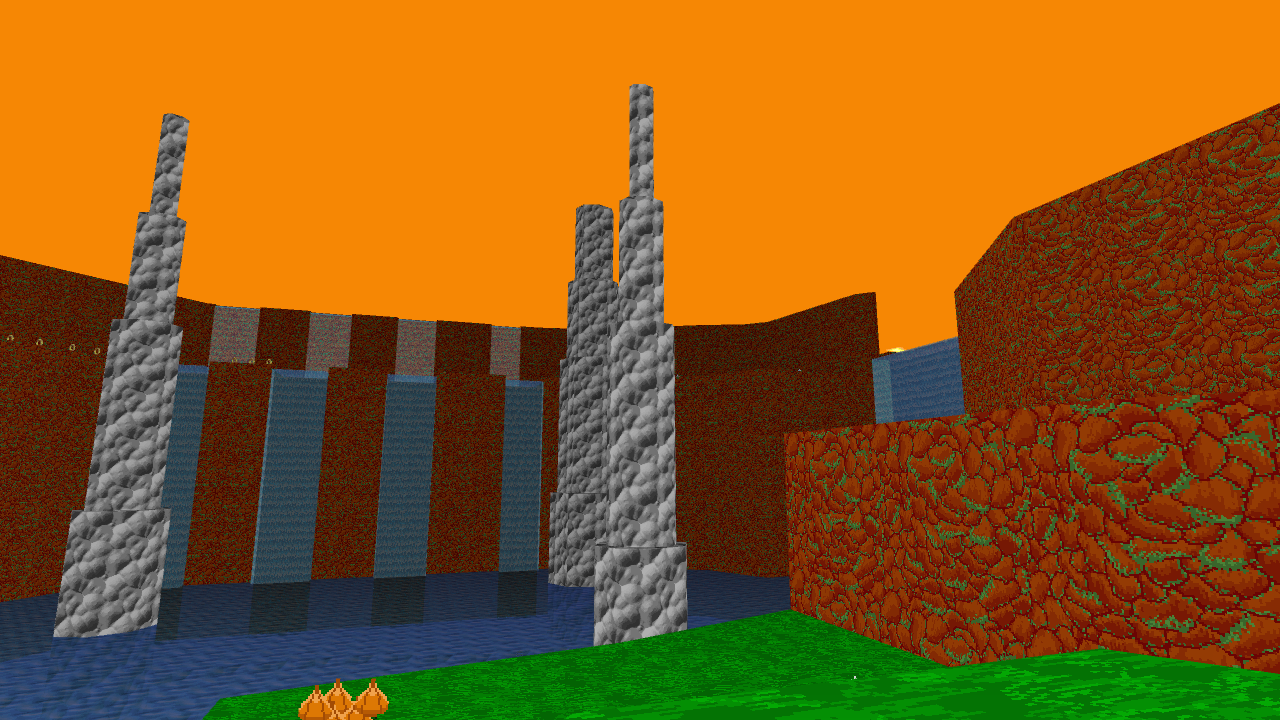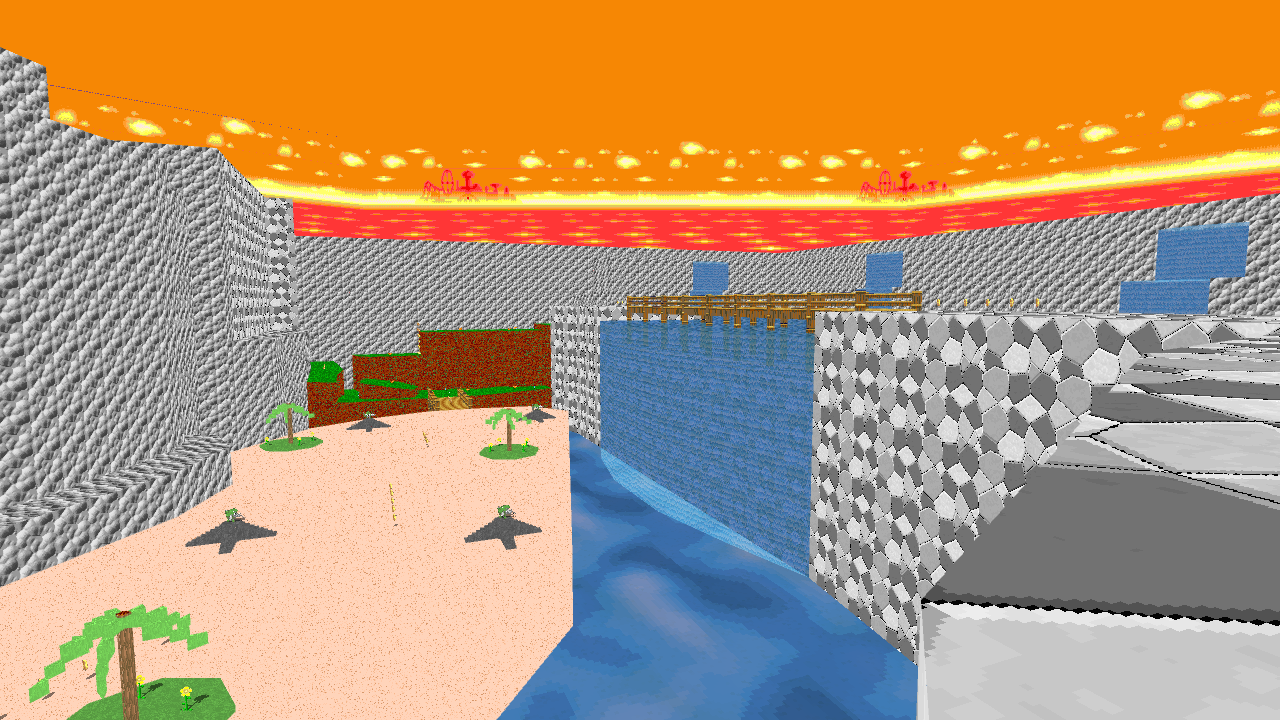 Quiet South Island act3​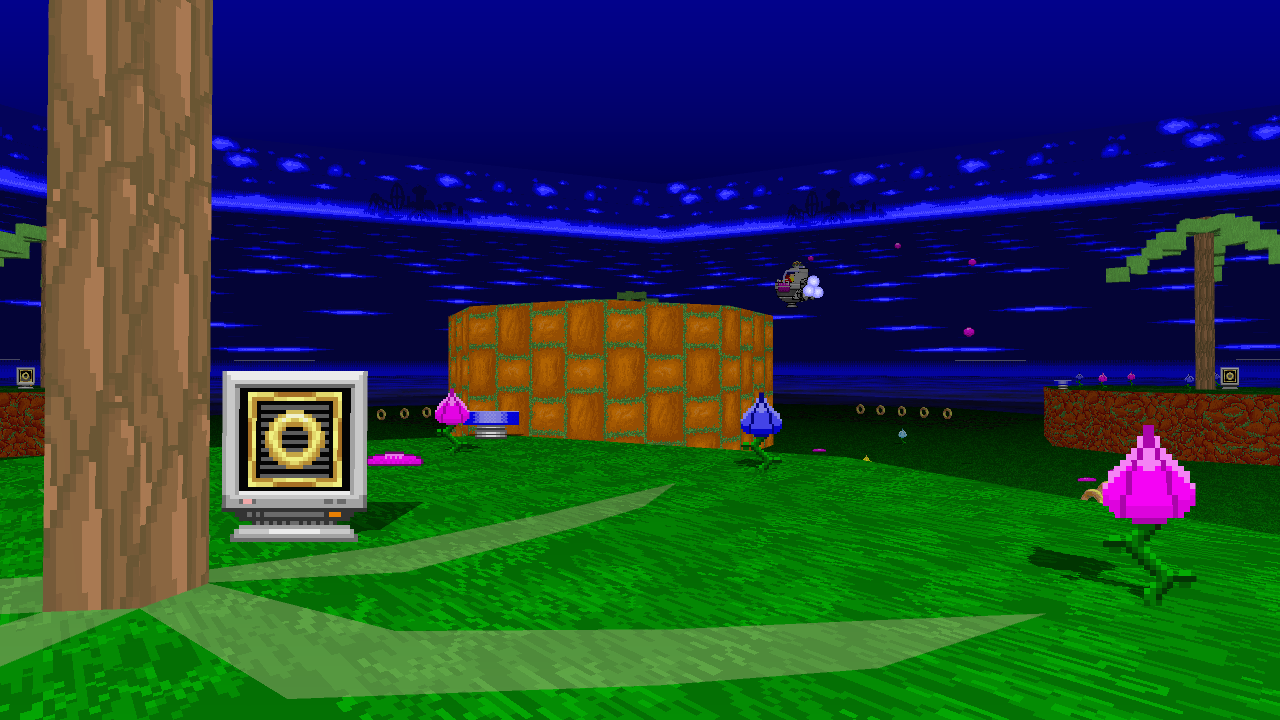 Video:
https://youtu.be/J5HT5RKdpd8
Codes map
Quiet South Island act1 mapU0
Quiet South Island act2 mapU1
Quiet South Island act1 mapU2
Last edited: