I'm sure you've heard about him on Discord, but may I present to you...
4:3!
Generic name, I know...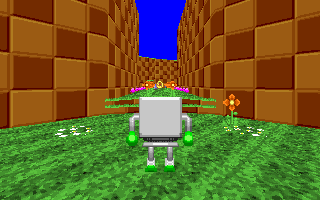 He is actually pretty good with rings, as you can see here. First character that does this to my knowledge.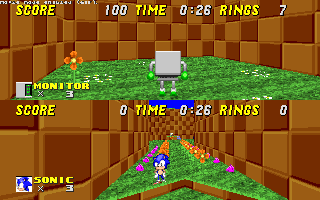 So if you have a few rings and somebody takes all of the rest, you can distribute the rings to the rest of the players. Pretty neat, huh?
Now, he is slow, and can fly with his legs (he's robotic, it won't hurt.) Water can help you navigate even further upwards.
Anyways, I'll just let you play it for yourself.
There's even a little easter egg if you go to the bottom of the wad and open up "origins.png".
Bonus feature: He adds compatibility for characters with a colon ":" in their name.
You can point out any bugs by replying to this thread.
---Replaced the BSoD with an error message, and renamed the wads. If you don't want the error, you can load 4by3-no-errors.wad.
Last edited: