So, I exist again. This is an idea that's been in my mind for a while, so I figured I'd share it here. I dunno if if I'll ever get to this (I already have a Bean Mod to make, and Mighty resprites to work on, both of which I also dunno when I'll get back to), but I think that Bark the Polar Bear from Sonic the Fighters could make for a really cool character in SRB2, since the fact that he's a grappler could lead to some really cool gameplay mechanics, which I've outlined here.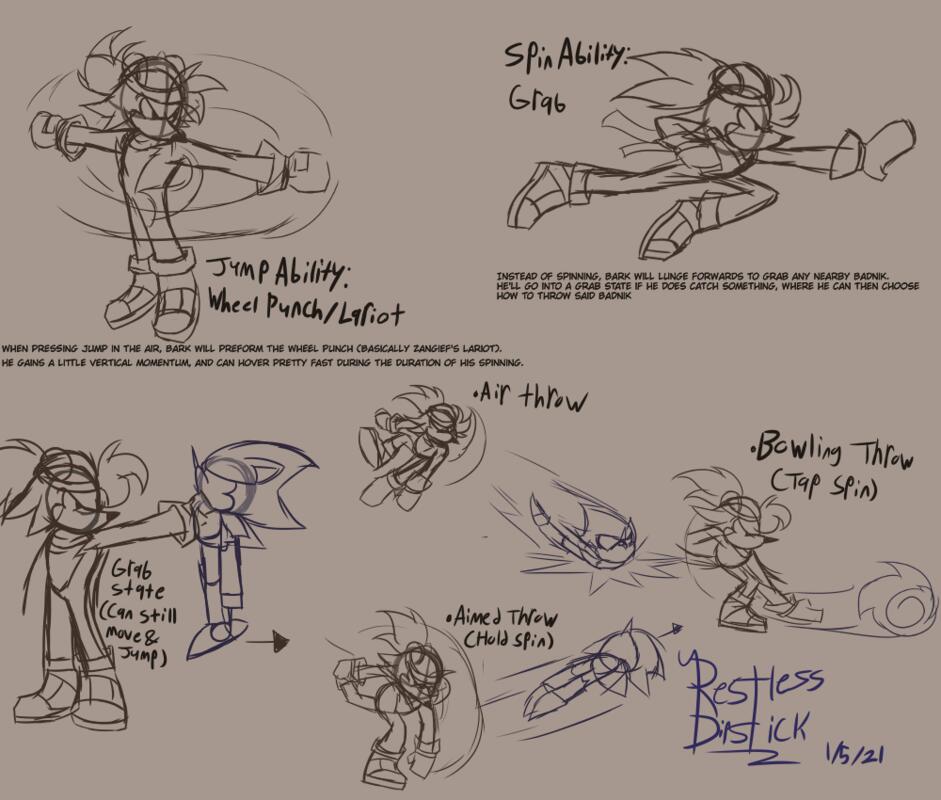 Along side this, I made a little sprite for how he could look in game (I'm not the best sprite artist).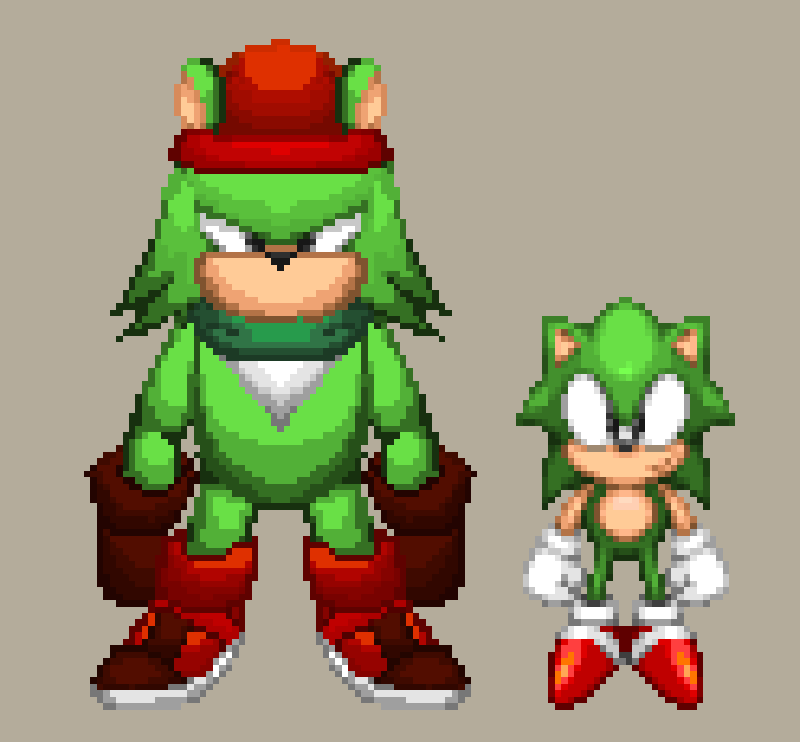 Just thought this'd be neat to share before someone way more skilled in scripting and/or making sprites inevitably beats me to it.