This one's alright. I think the long version could have a larger tunnel; I see that tight space potentially being troublesome in large netgames.
And now for my criticism.
In the short version: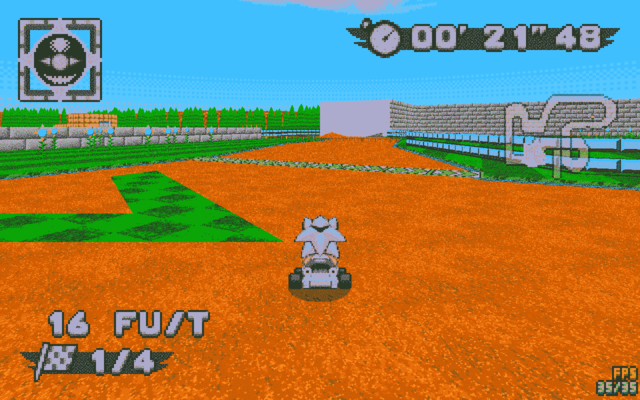 I feel that you should put a sign or some more noticable indicator that this path goes nowhere. I initially thought that there was a shortcut back there.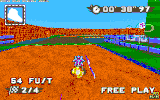 This only happened once, so I'm not sure if it's a big deal. If you're a No Jank Allowed type of person, go ahead and remove slope physics.
In the long version:

Can you see it? The glass FOF back there is being shown in front of the trees at times. I'm not sure how you'd fix that though.