Just your regular SRB2Kart experience.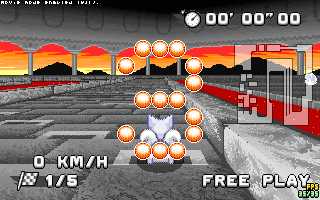 ...except bumping into anything will make you explode with a hearty scream.
Watch out for walls, tangible hazards and especially other players as you race carefully trying to survive.
You can even add your own sounds with a separate WAD/PK3 using the function BD_AddSound(sound) if you want to. (for example BD_AddSound(sfx_cstm01))
I'm not sorry.