Hello! This is my first attempt at lua and wanted to solve a personal issue: missing an item set due to not being able to cancel grow fast enough.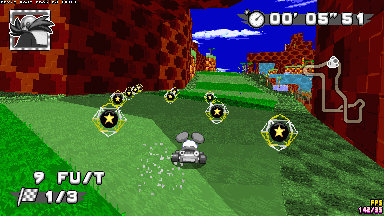 Console Commands:
-growcanceltime: Set the value between 1-25 (value in tics)
Planned Additions (
once I learn more about lua):
-Add a HUD text to let the player know they can cancel grow (I remember being a new player and not knowing I could cancel grow until 5 months into the game).
Disclamer:
I am just now learning about lua so I don't really understand much
Supporters:
-
Ashnal
-Freeman