I give permission for this addon to be reused, modified, or ported by anyone

No
I understand my submission will be rejected if it does not follow forum rules, Submissions guidelines, and/or file name conventions

Yes
Hey, it's my first time submitting here, and i made the most useless model ever.
A model for the unknown object!
Yeah that's pretty much it.
(models.dat will be in the zip file!!)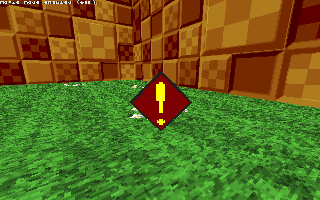 (and also gemma!!!!!!) WOAHHHHH YOU THOUGHT I WAS DONE?
NAHHHHHHH-
anyways.
Here's some cosmetics models.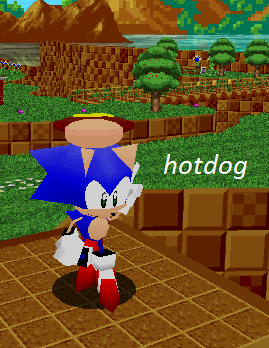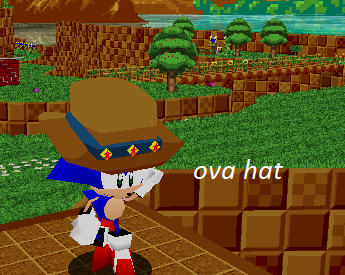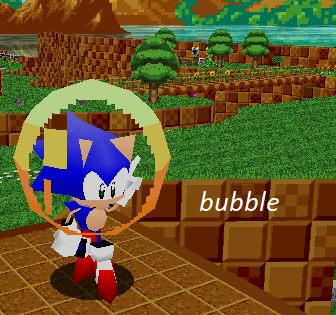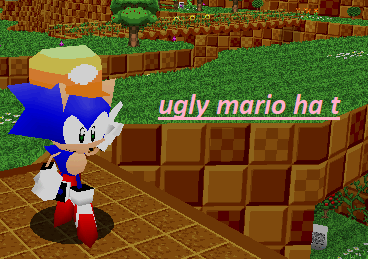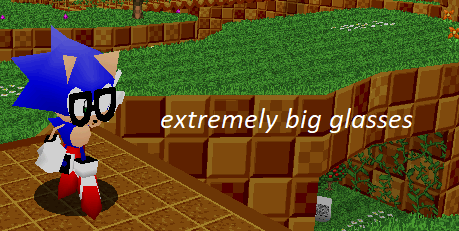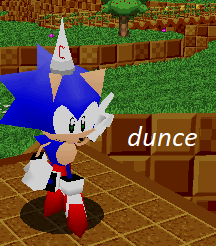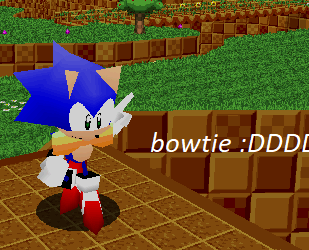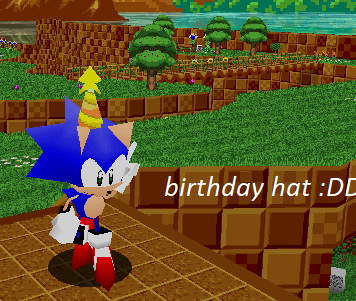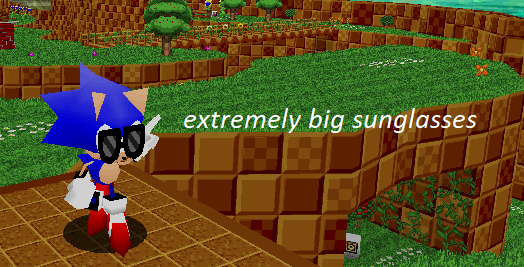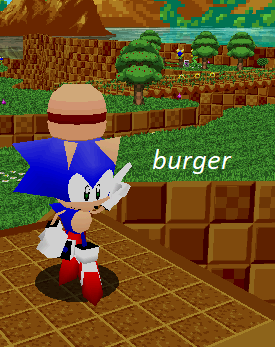 and there's like also some other hats too.