I give permission for this addon to be reused, modified, or ported by anyone

No
I understand my submission will be rejected if it does not follow forum rules, Submissions guidelines, and/or file name conventions

Yes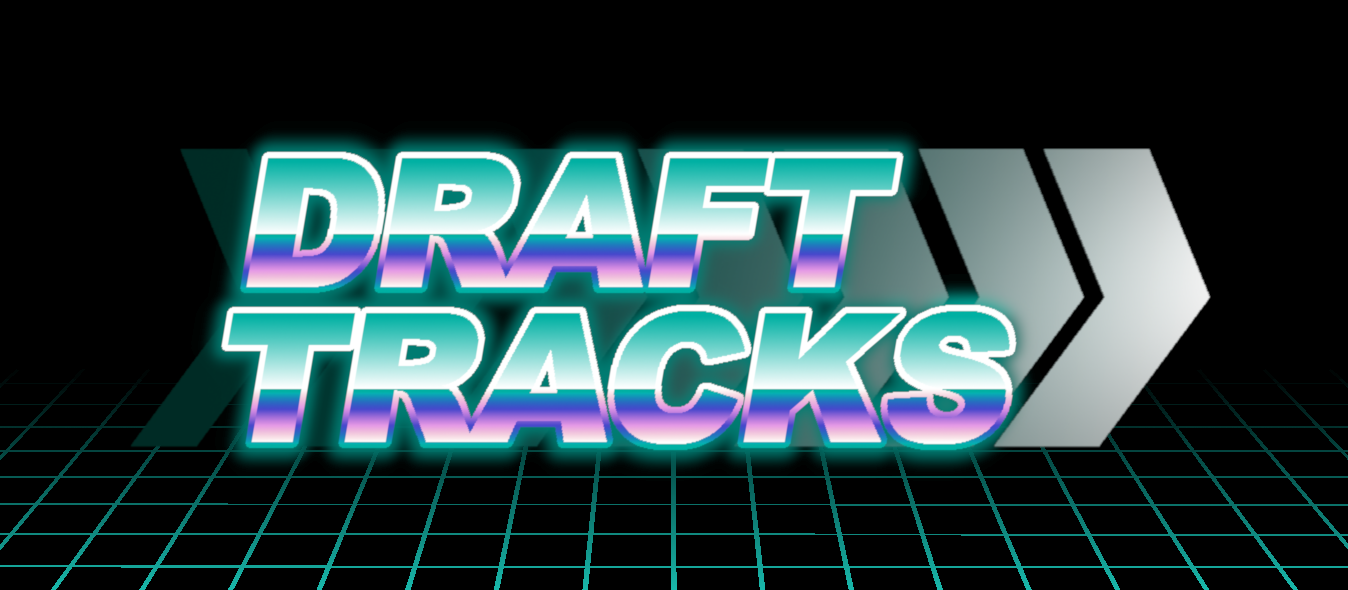 Draft Tracks is a yet to be expanded map pack project i've been planning out for a while. Currently planned to have at least 4 to 5 maps.
===
MAPLQ - House Of The Undying
Formerly, an abandoned fortress to trap unfortunate adventurers forever. However the spirits found it boring after a while, so they turned the place into a race track, because of some mysterious trend going around. They say the only the winners get to escape, but who's believing that ?
Inspired by / based of the level of the same name from Grand Poo World 2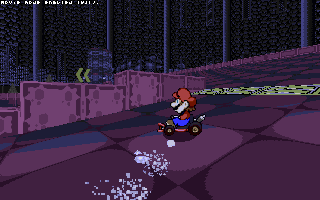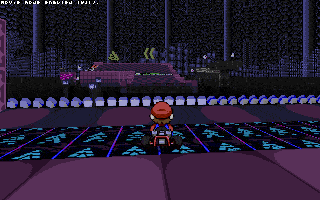 Pipeframe Mario made by mitsame
MAPLR - Funky Fortress
A nightclub with an integrated racetrack in which you and other contestants have been selected to participate in. Don't let others steal your spot !
Last cut is blocked off on lap 3!
Bowser Bike / Flame Runner Funky Kong made by Leonguy
MAPLS - Kodachrome Palace
I- uh, I... don't know where or what this is actually. I can't help but feel like i've been in a place like this though...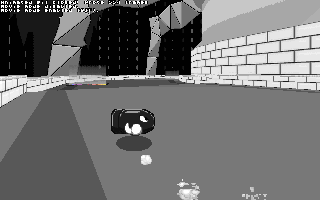 Bullet Bill by ThatGuyKel
MAPLP - Snowy Speedpeaks
Somebody once thought making a race track on the mountain summits would be a really good idea. Said Somebody also apparently went missing, leaving this place undiscovered for months.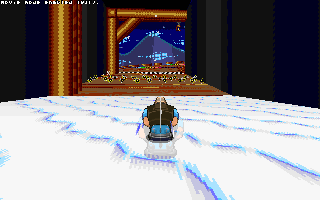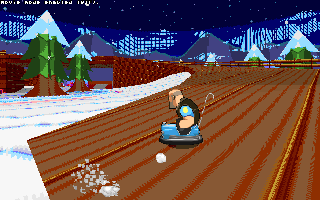 Heavy by SuperMarioGamer
​
...More tracks coming soon-ish !
Special thanks
Bad Milk, Aqua's Karthouse and the KCS
- Feedback while making maps, testing and finding unintended cuts
Community Ressources
- Cool stuff :), Zipper Storage by JugadorXEI
Ashnal
- Floating item spawner
- Shi-Springs script
- Panel Stacking Script
Mr.Logan
- Shi-Springs Freeslots and States
ShihoAJoke
- Shi-Springs Spriting
FaytxStay
- Panel Stacking Animated textures
Menacing Marshmallow
- Cloud texture (used in Snowy Speedpeaks, edited)
cotomili
- Snow texture (used in Snowy Speedpeaks, heavily edited)