I give permission for this addon to be reused, modified, or ported by anyone

No
I made sure this follows Submissions guidelines

Yes, and I understand my content will be rejected if it does not follow the guidelines.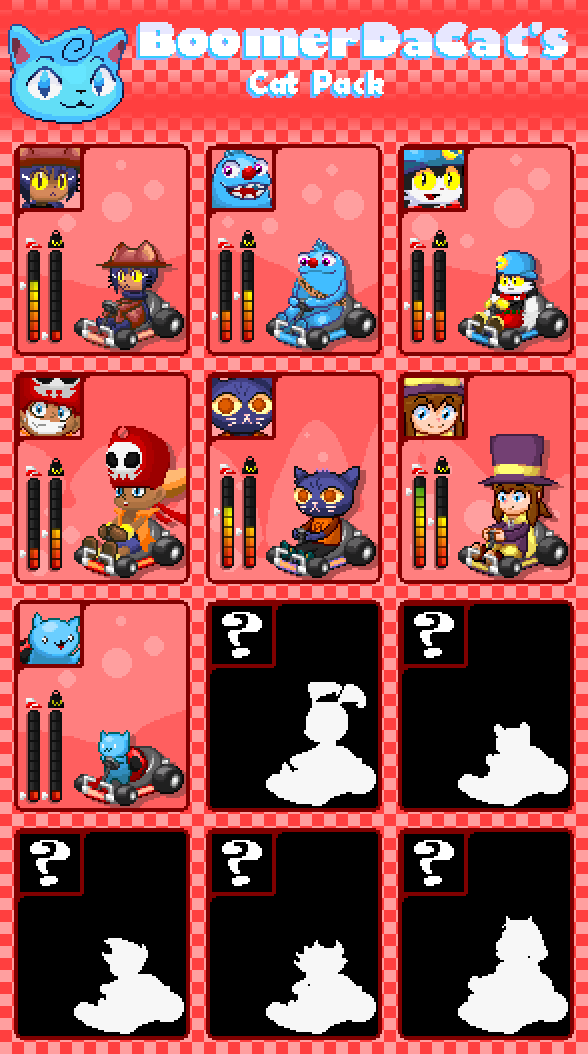 Enjoy this vaguely cat-themed pack, featuring:

NIKO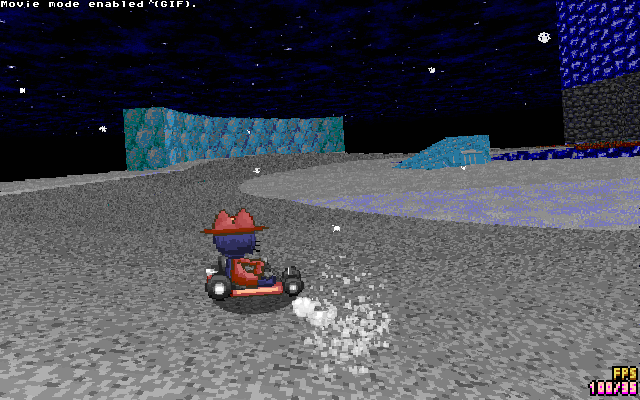 Speed: 7
Weight: 2

A luminous child who traversed an abandoned land to return its sun.

FILBO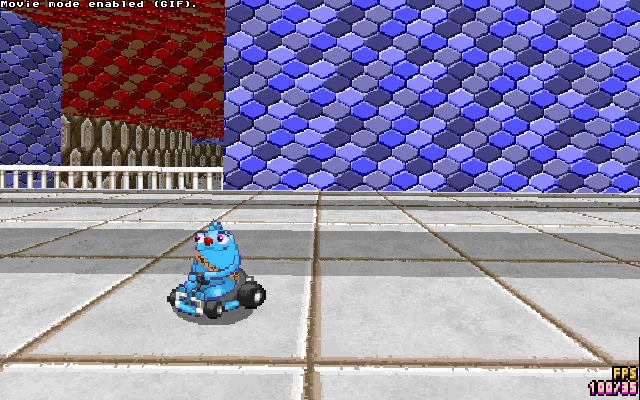 Speed: 3
Weight: 6

The mayor of Snaxburg. He's a little clumsy, but he's trying his best.

KLONOA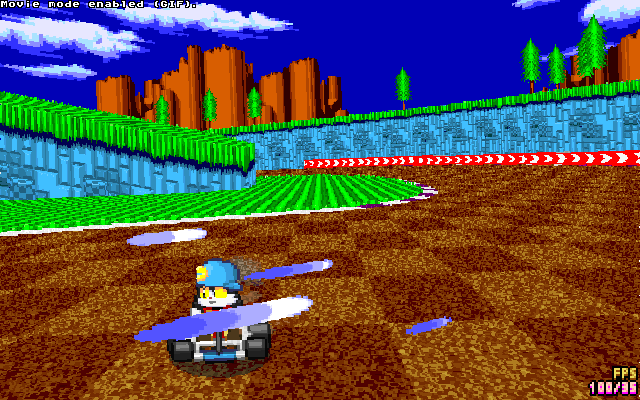 Speed: 4
Weight: 3

A hero from a dreamlike world. Likes to say "Wahoo!"

ZACK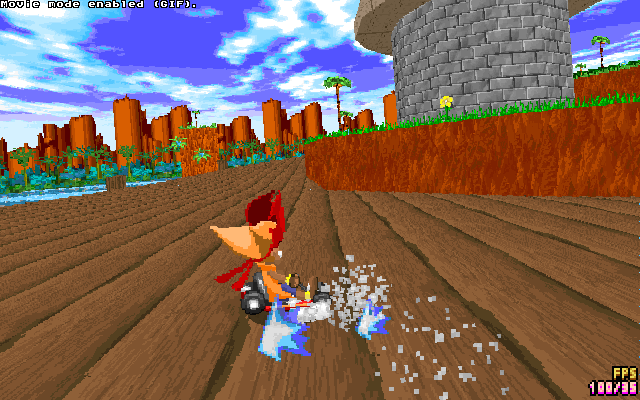 Speed: 2
Weight: 4

Zack, the pirate captain of legend.

...What do you mean you've never heard of him?

MAE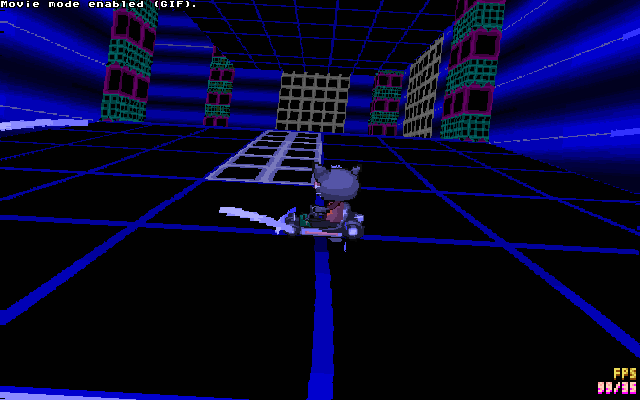 Speed: 6
Weight: 4

A resident of Possum Springs, a base player, a college dropout, and a good friend.

HAT KID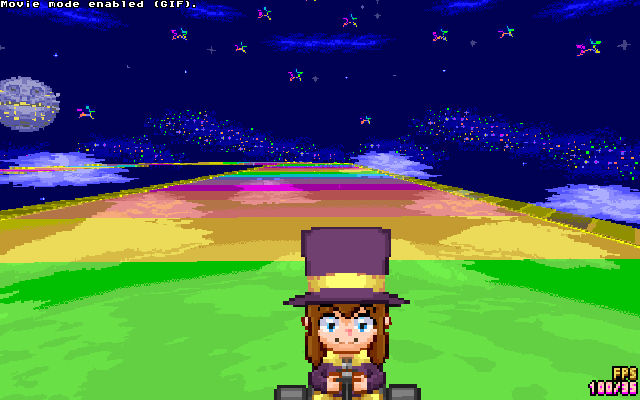 Speed: 8
Weight: 5

A spunky alien explorer with a fancy hat. She's trying to get back home.

CATBUG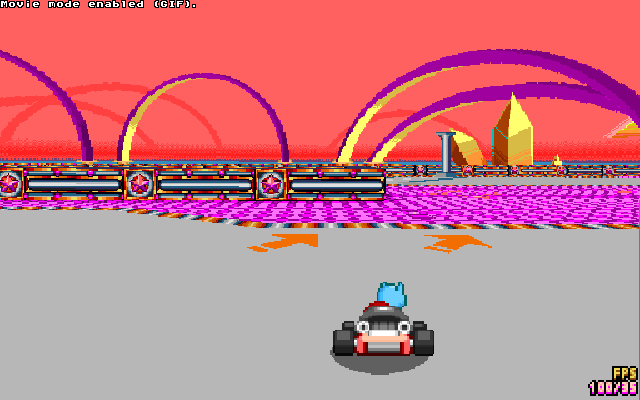 Speed: 1
Weight: 1

A strange hybrid of a ladybug and a cat. He lives in his own little world.

Please enjoy this pack.
​