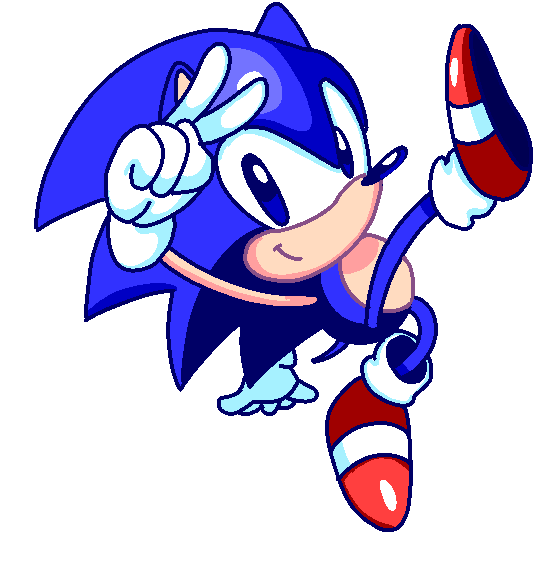 This will be a Sonic based on the Sage 2022 fangame Sonic and the fallen star! I've only begun developing this character for a few days with a good amount of progress done within that timespan so I'll just share what I have done so far: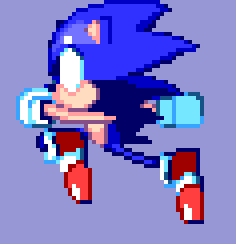 WALKA3 is complete with the other angles to follow up.

And the standing rotation is complete.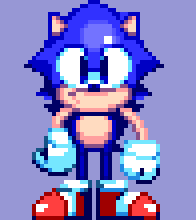 The scope of completion will be aimed towards sometime during September (if not then October but who knows, it might even be featured on the next SRB2 Direct!)
Abilities will include:
- A dropdash
- Peelout
With forms being
- Super Sonic
- Nova Sonic ( if it could be implemented that is.)
Last edited: