I don't even know if it is good idea to post it here, but here goes.
I have wanted to bring EYX to SRB2 so bad, when Kaua16 posted his sprite sheet, I had to make SRB2 character of it, but...
It's so bad...
I have always used slade to create new character, but this one...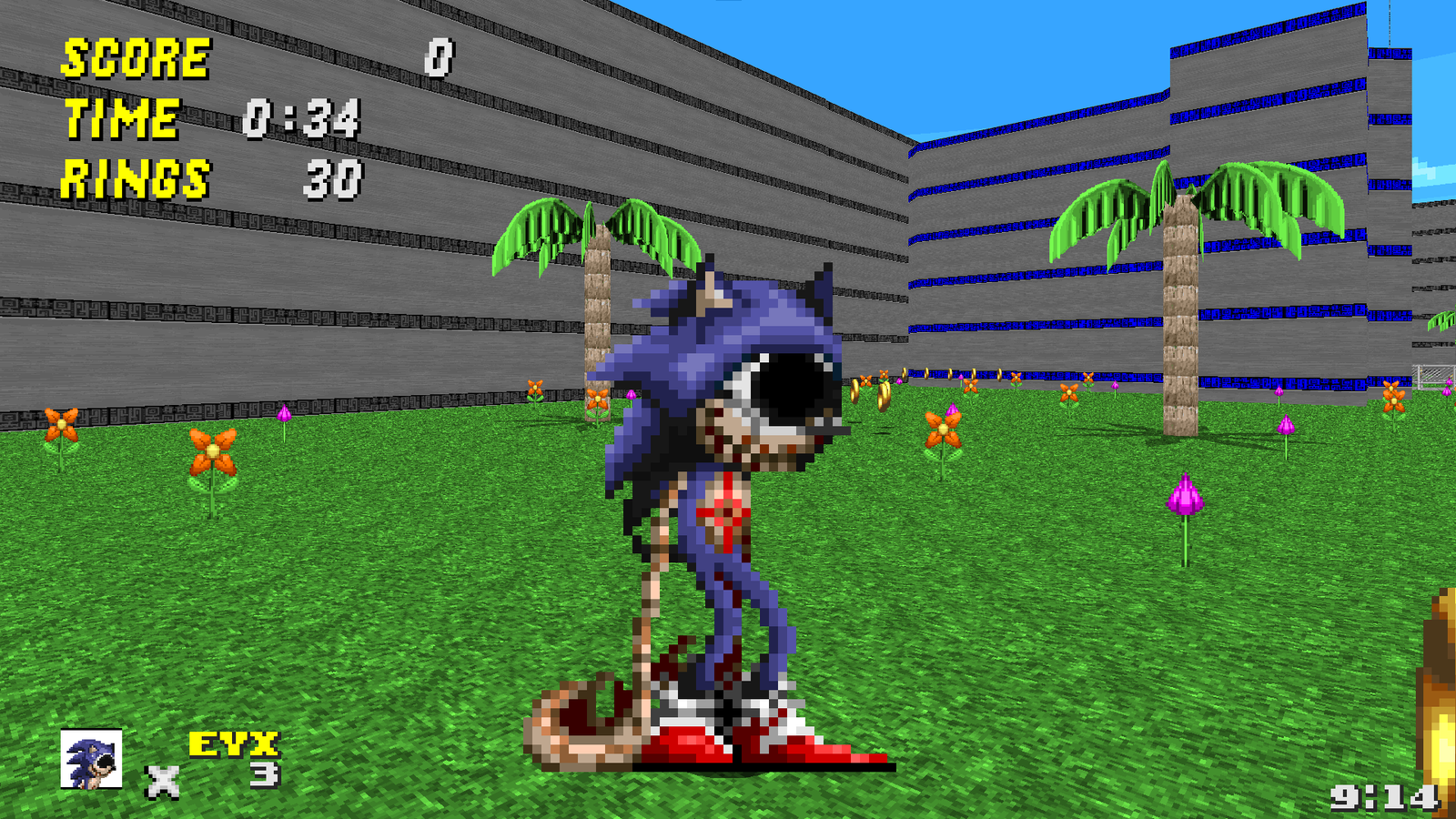 It would be so cool it (he?) had unique abilities, but I used what I could from base game.
I don't even know how would I even do that.
If someone wanted to take a credit and help I would appreciated it...
I always made most of my characters for my personal use, but maybe someone would appreciated this one...
Of course all credit for this character goes to Kaua16, creator of EYX
Just started to remake sprites, but it's only first one...

Last edited: