This has happened to me twice now in different SRB2 Servers, and I posted this in the discord server. But realized I should probably post it here instead.
So, there's this rare chance that when joining a server, you cannot see anyone in the game or their typing. Only the host's (Who's name doesn't show correctly (They are called Player 1)) text can be seen. If I can name this I would probably name this glitch the Server Bug.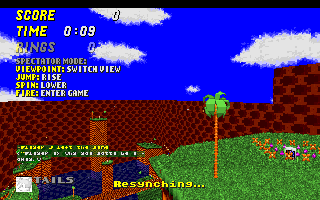 The only way to fix this is to exit and reenter.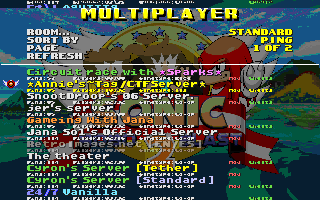 But does any mac users tend to have this problem too like me? And does this happen to Windows users as well?