So I haven't done this for a long time. Paper Jam Bros Runs Their Way To Sonic Robot Blast 2! I Need A Paper Mario Spriter And Someone Who Can Code The Abilities To The Characters. Help is Wanted Also. Good Luck To Whoever Is Helping Me!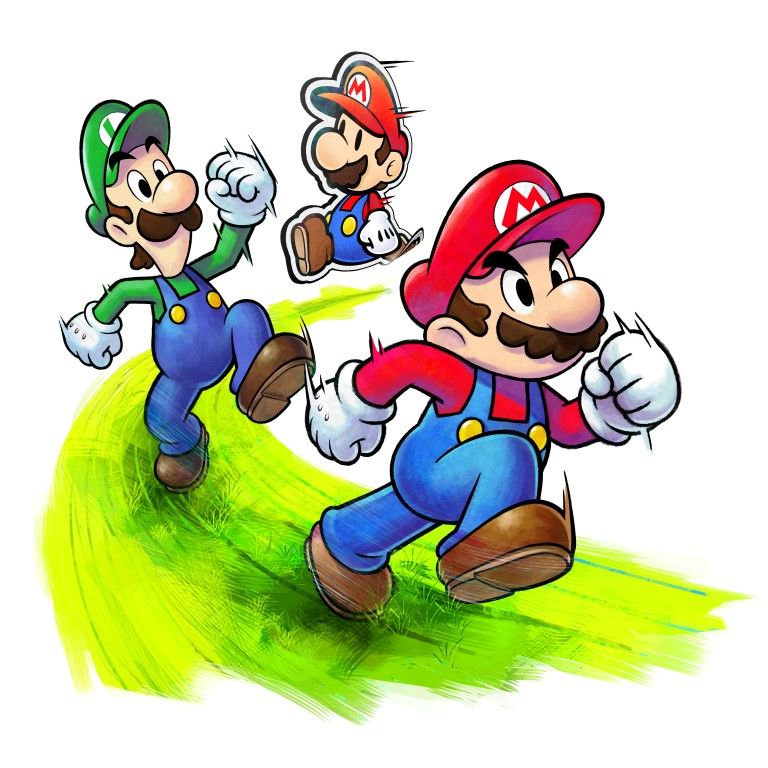 sorry I can't resize these pictures so yeah...
Post automatically merged:
You Guys Can Also Do The Paper Mario Solo Glitch If You Can Find Small Holes Paper Mario Can Fit To!