So, I looked all over google and found nothing.
I found ONE video that was meant to have Bandages's link but is now dead to this day
. So, I will ask here where it is here.
Does anyone have the file for legacy bandages so I can play in in version 2.1?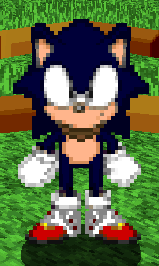 He looks like this, and plays with the air drill ability. Also with tons of speed.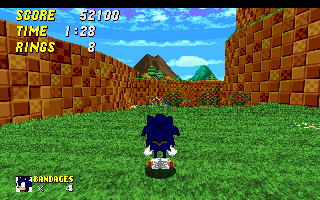 And if you do find the original 2.1 wad can you please send it here? Thank you!