So I got bored one day when my internet went out, and then I realized that I still had 2.0 on my computer. And then there's the obvious fact that Knuckles' sprites were replaced with MotorRoach's new neat looking Knuckles sprites. I then decided to port the 2.0 Knuckles back because why not.
I was gonna add a Lua script which makes him play more like he does in 2.0, but I couldn't figure it out so I just left him the way I could do him. I did however, give him the NoSkid flag.
He also plays very similarly to how he does in 2.0, no changes.
Do enjoy this, regardless of shitty sprites, and that's all I have to say.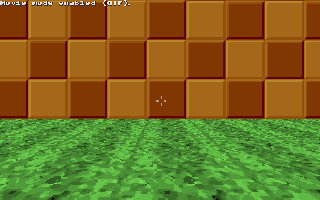 Last edited: