I give permission for this addon to be reused, modified, or ported by anyone

Yes
I understand my submission will be rejected if it does not follow forum rules, Submissions guidelines, and/or file name conventions

Yes
Hello again,
I'm here to show another CTF map that I made recently.
Green Field Zone is a night level based on Desolate Twilight, Icicle Falls, Lime Forest, and Haunted Heights. You can go through the routes above or below to go to the enemy base and get the flag.
Here are some screenshots of the map: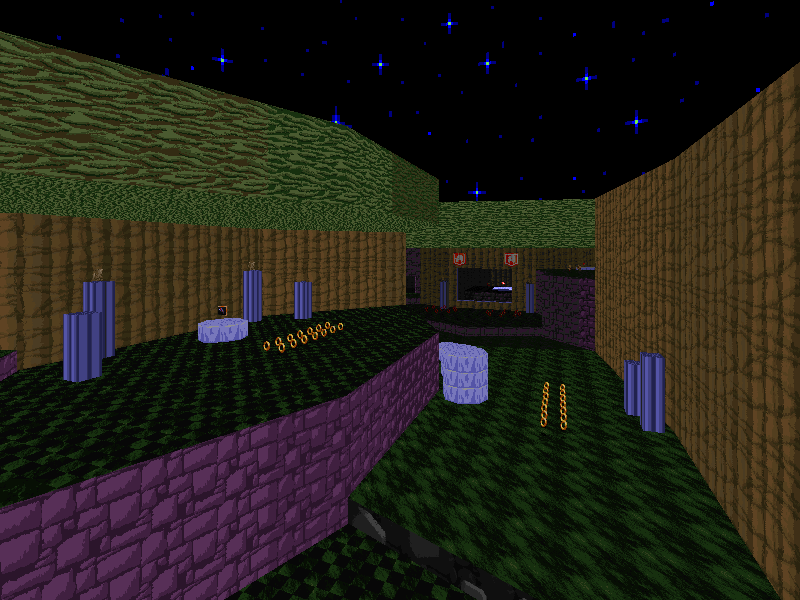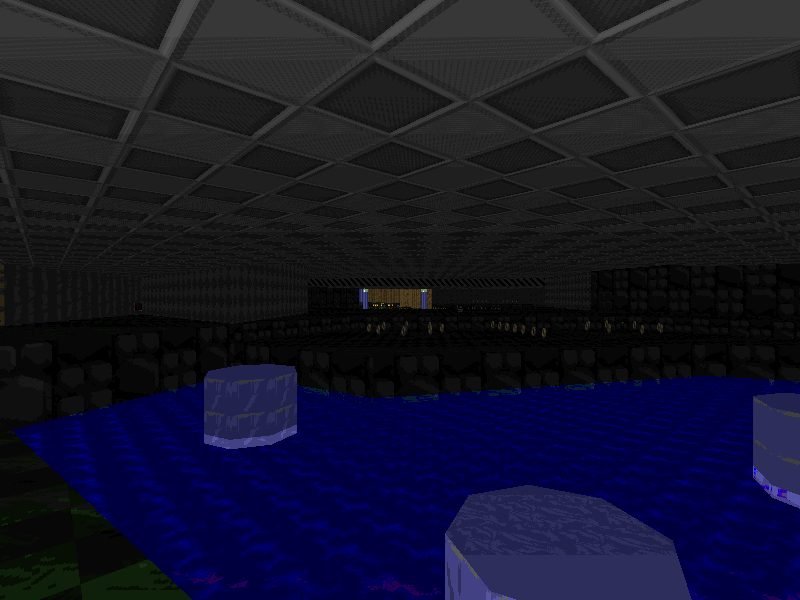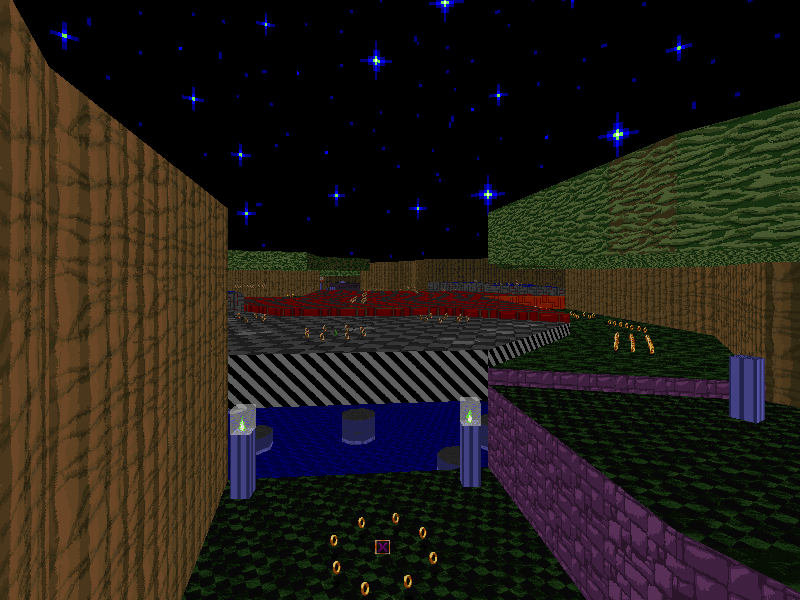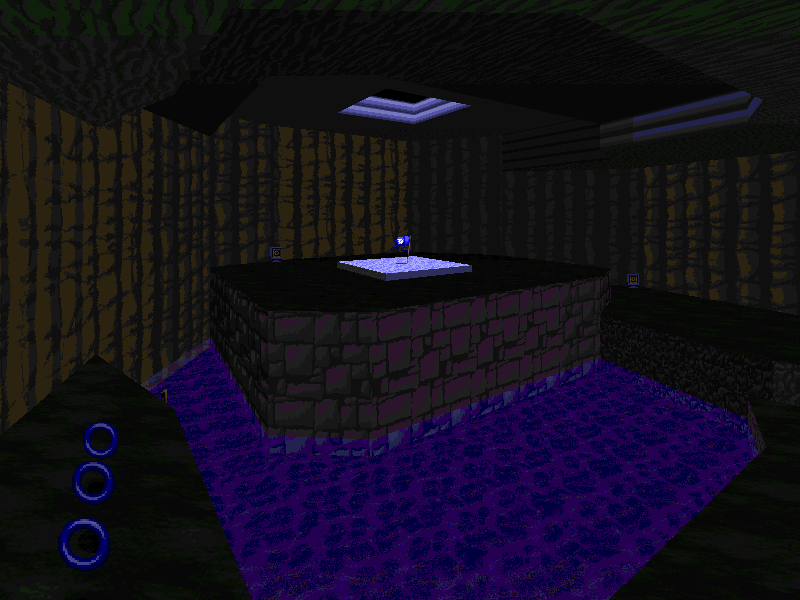 Well, I hope you like it.