Either doing nothing or watching you sleep.
Hi.
This are some of the mods i am doing because boredom
1.
Robo from Bonanza Bros! (A game that probably no one knows about-)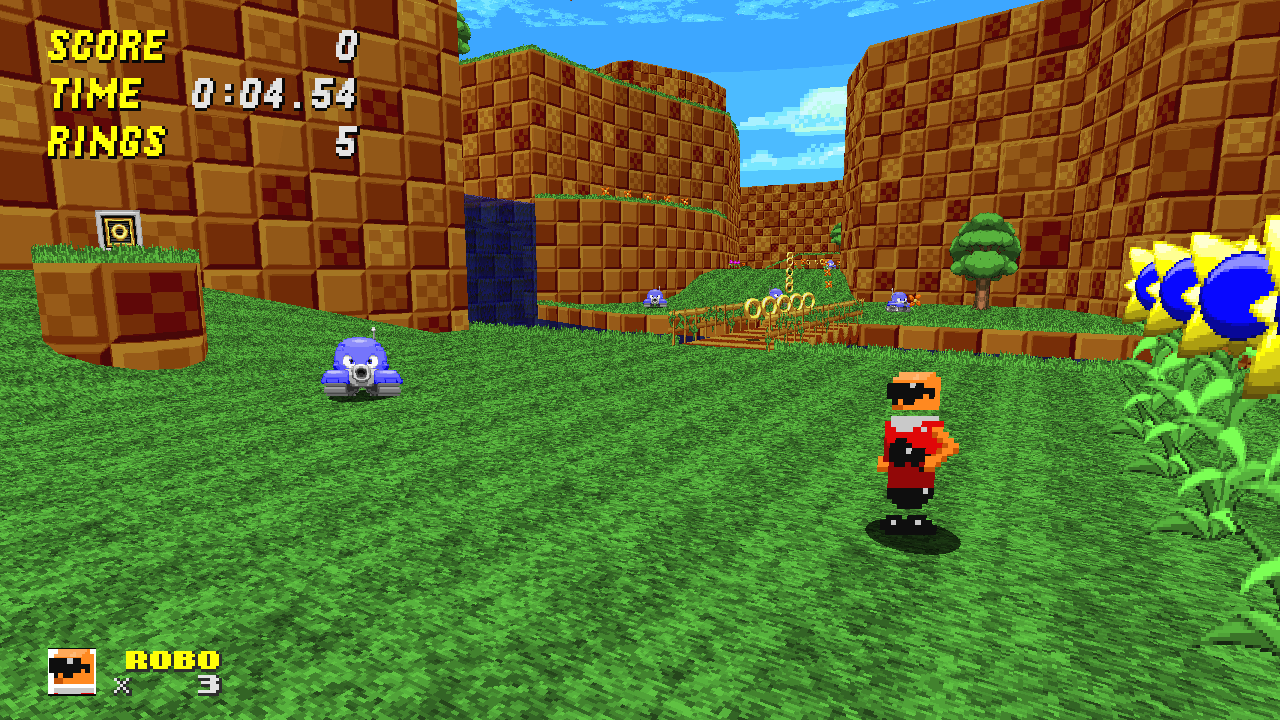 2.
Fall Guy! (you know, the guy that falls.)
3.
Some Kirby Dream Land Levels! (i only have made Green Greens lo) 4.
Maria Wall from SNK (anime shits that probably no one cares about-)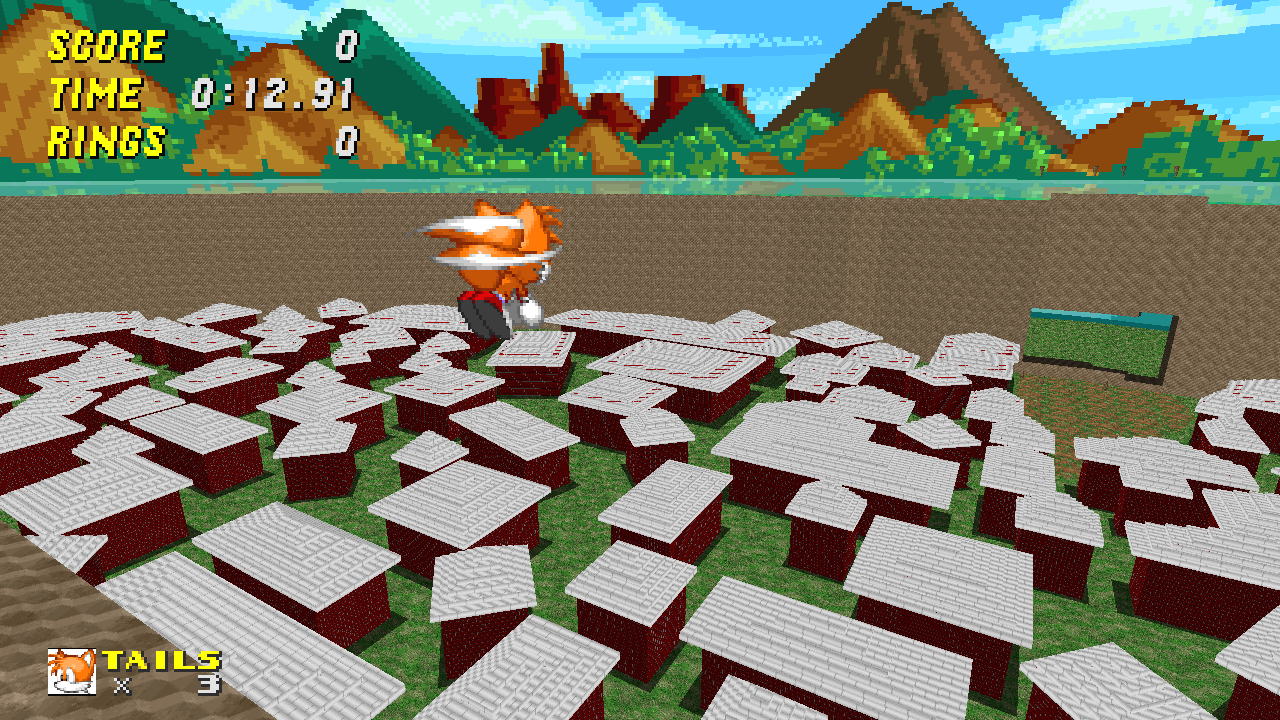 And that's all wdhfbdkwfjdw, i will do progress on all of these and show them here-
Well then, remember to drink water :))))