Your friendly neighborhood dumbass.
This is a small thread showcasing the mods and addons i am making. some are cancelled.
• Cheeseboi 1.5 (development is slow, but it's not cancelled.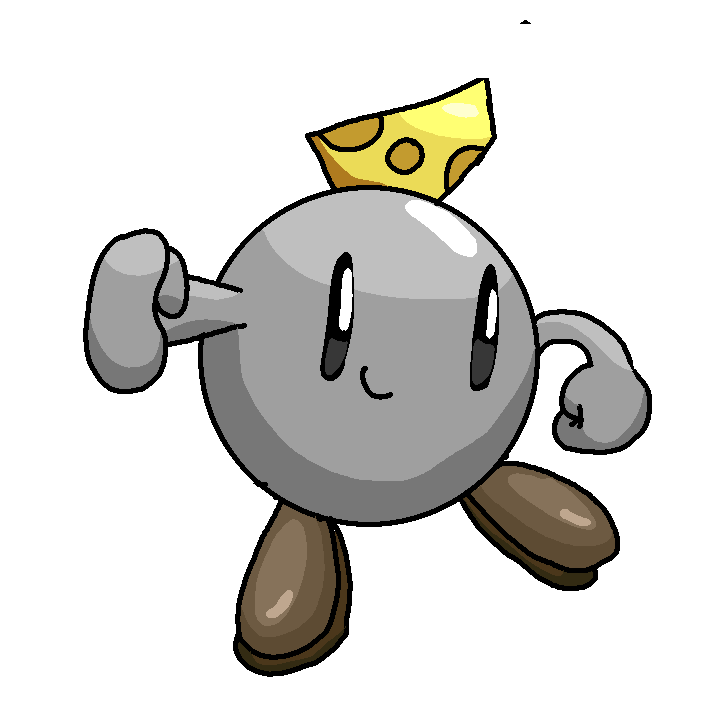 • Scourge the hedgehog- On Hiatus.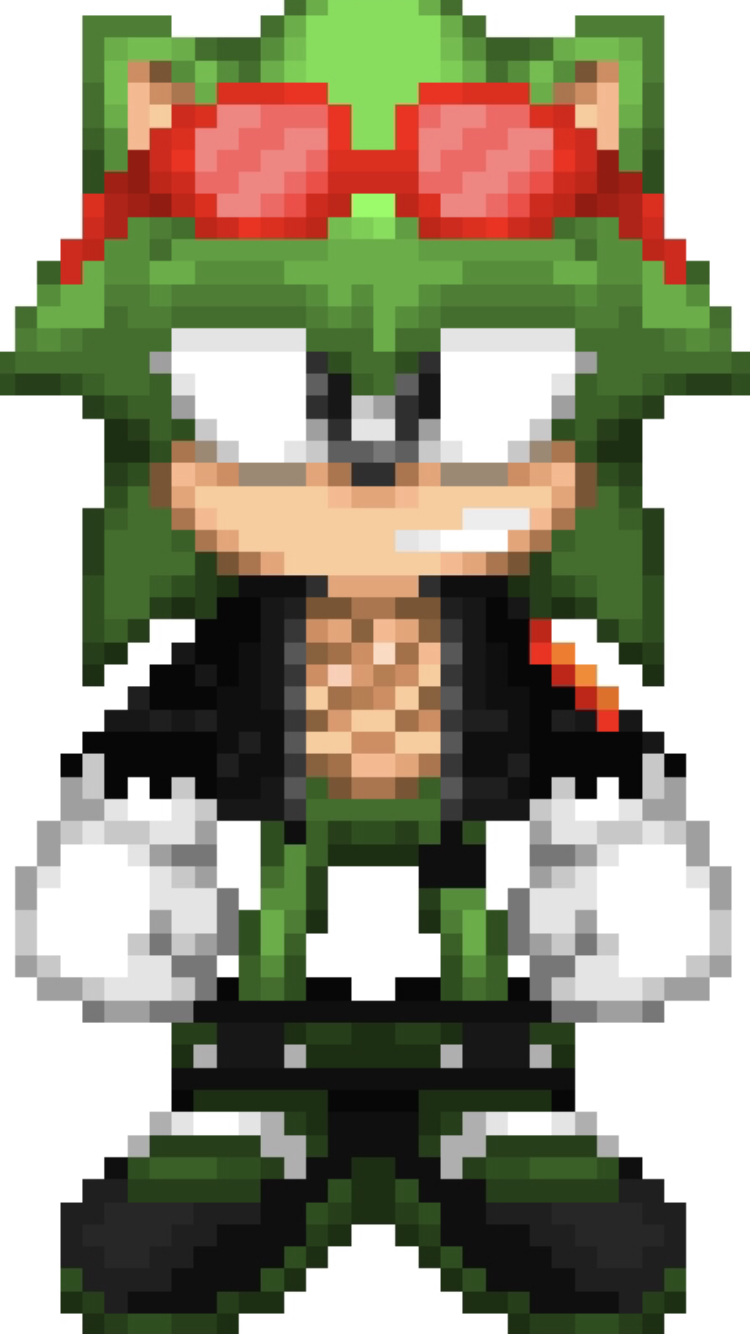 • Cheesy Sonic (formerly comet sonic) only one sprite done but lua is complete.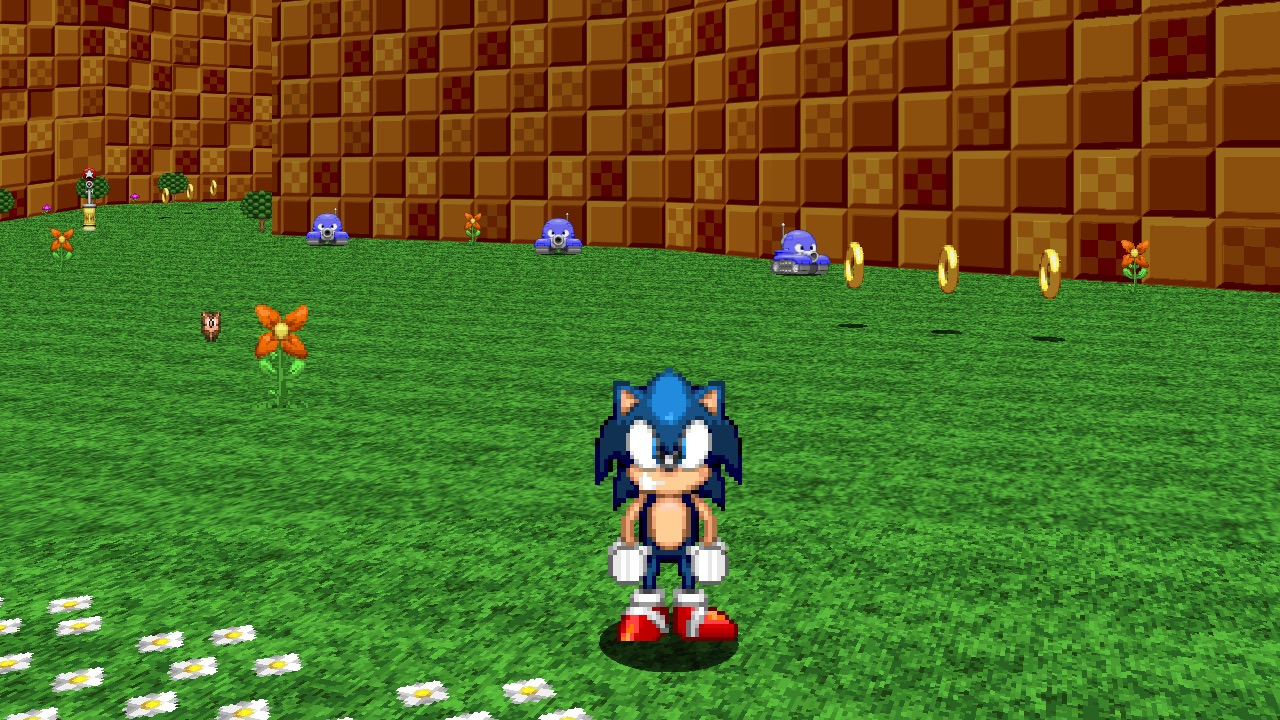 and finally, jetty-syn. Sprites done but no lua.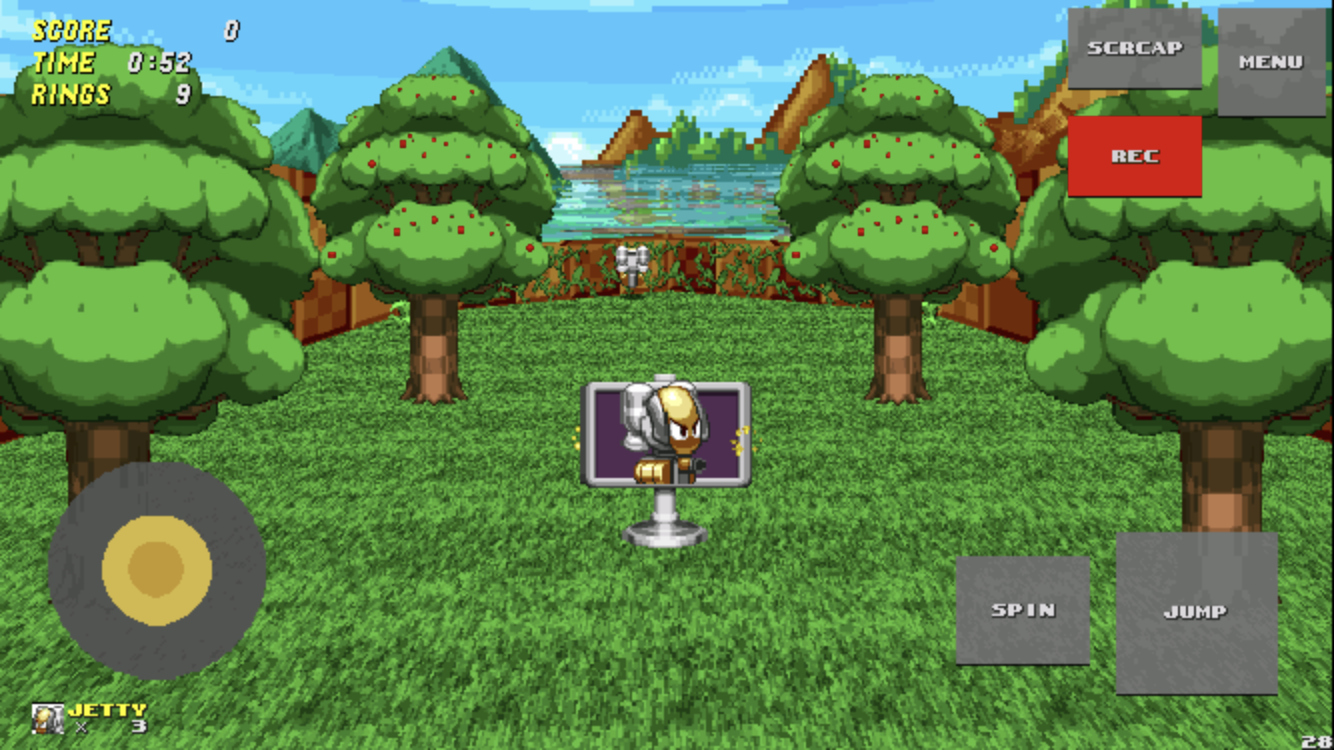 ——————————————————
I might show progress on these mods on this thread.
Last edited: