Some revamps of characters I made when I first started out. Back then, I never really got the hang of making smoothness in pixel art, and shading was often a forgotten afterthought.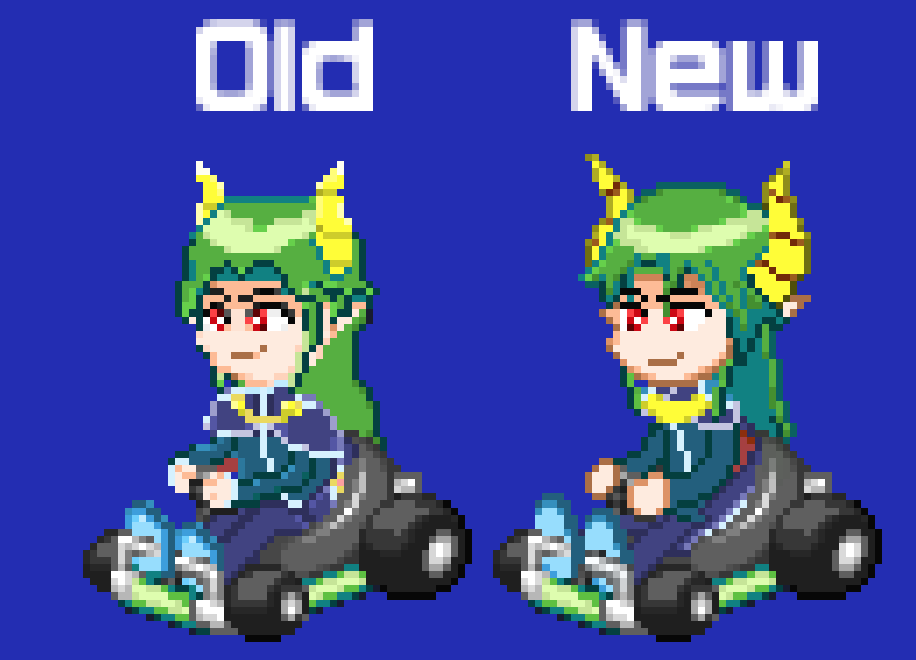 Dark Prince (Puyo Puyo):
(Shading on clothing & body on new version isn't final)
Since he's one of the main characters for my character pack, I'll focus on him for now.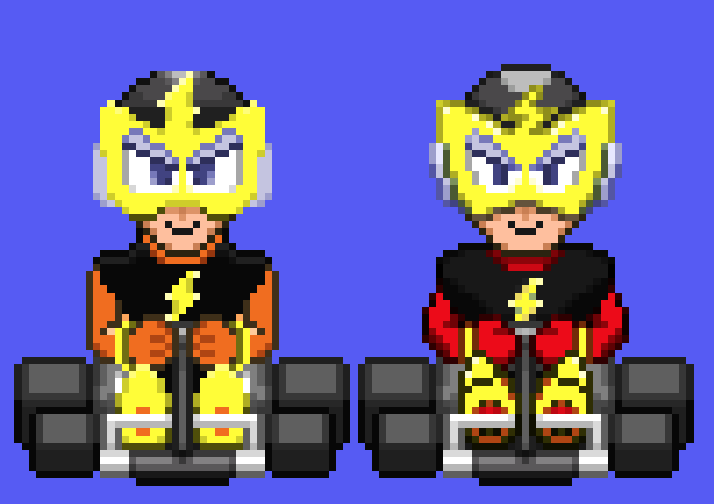 Elec Man:
Very low priority as of now, but I'll probably get to him after my main priority of the 8 chars is over with (+ 1 extra special character)