If you active a Thwomp that had two monitors under (in the same place), they got quickly pulled to the Thwomp and through FOF even the FOF is solid. and then the monitors got down again (but with a diffirent heights) once the Thwomp got down.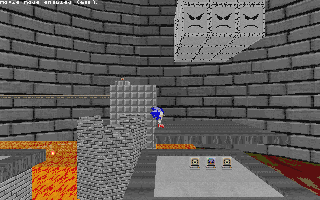 __________________
Quote:
<#Wane> WHAT HAVE YOU DONE
<#Panda> I done my H.W xd
Yes, don't show memes* that harms me, please?