I've been working on a brand new character for 2.2 and I think I found a bug which is not making me feel better. The character name on the HUD within the life HUD gets their names tiny with a BIG space before the character name if its name is more than 5 letters (2.1 was 7 or less, I don't remember). Some screenshots may explain it better.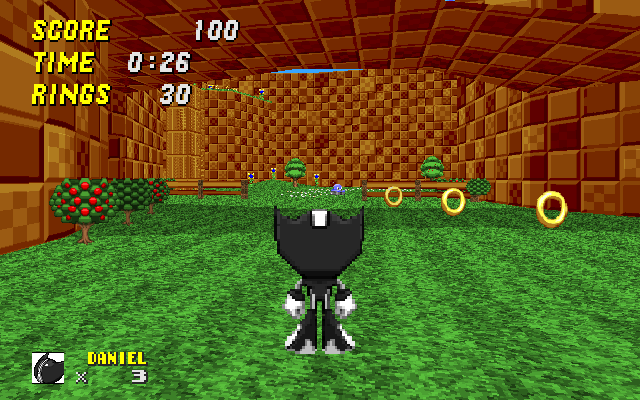 This is how 2.2's character name HUD is showing, whilst 2.1 is not like that!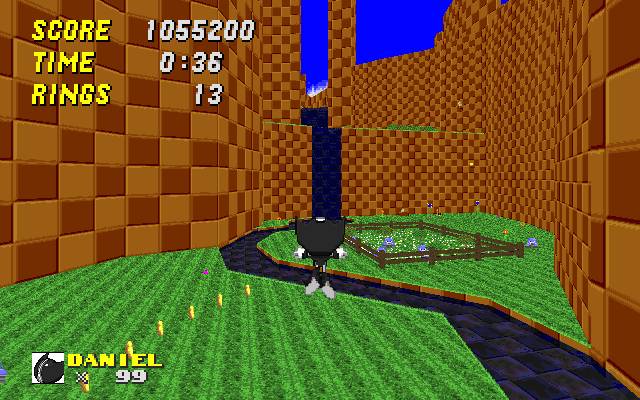 This is how 2.1's character name HUD looks like.
Worst of all, this doesn't happen with the 2.2 version of Silver, and having such a problem like this is making character development a bit restrictive. And this problem is gonna be one of my main suggestions for 2.2.3. To fix the character name HUD's letter limit. Sure, SRB2 has tons of custom characters but this?! It's like custom characters were just nothing. By the way, I hope this is going to be fixed in 2.2.3.
Yours sincerely, Ashley The Fox.