This week I was working with my first custom character WAD for SRB2, especially 2.2 when it was released at the same time. I'm not so sure what I should improve on, but I need some help mostly on Lua scripting. The name of this character I'm creating is Cobalt, and it's 60% complete since I can change anything else. Here are some screenshots of Cobalt: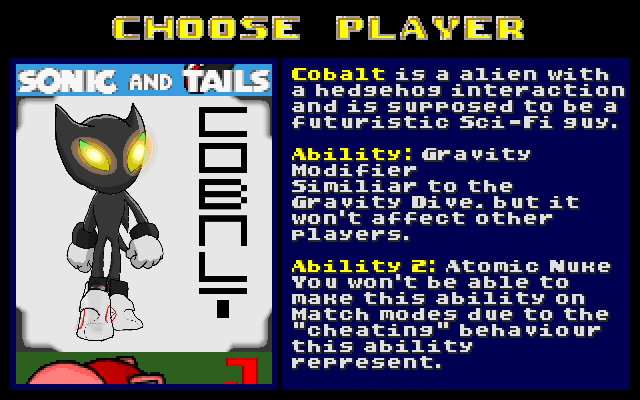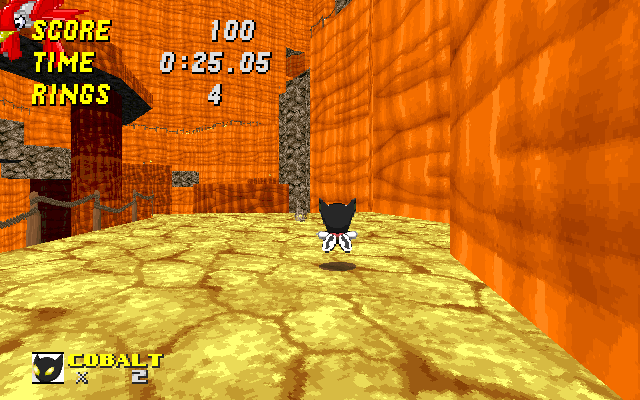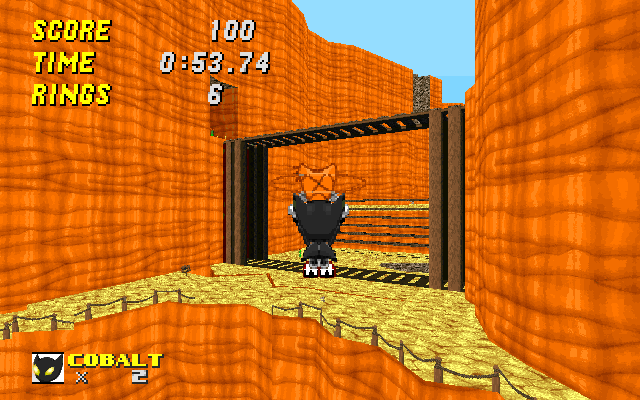 Click on the images because my resolution is 640 x 400 and clicking on them the images will zoom.
Warning: There will be no links to this WAD as it is still in development.
In case of any infraction that I can commit, inform me.