"Instead of "Sweetheart", you can just call me "Sir"!"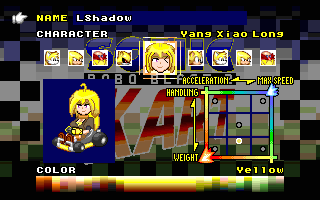 The 4th member of Team RWBY, Yang Xiao Long, decide to leave her team to go Go Karting! (hope her friends doesn't get mad at her)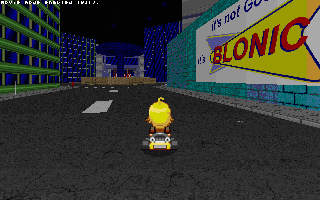 "Nailed it!"
Her stats are: 5 Speed and 7 Weight, making her somewhat a normal heavyweight and can pull out some good mini boost!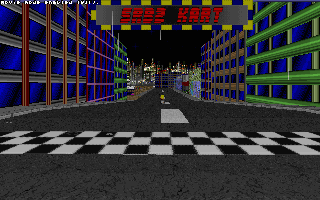 Most of Yang's voice clip are form BlazBlue Cross Team Battle (or BBTAG)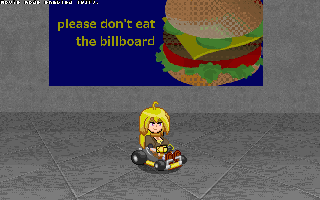 I would like to give a
HUGE
Shoutout to
OuroYisus
on Discord for helping me with the project and for making the gantlets too! and
VGBoy
for also helping me with the minimap icon too! I also want to Thanks the entire Kart Krew Discord channel for also the many advice i got form them, thank you very much!