(Technically, this is a pack of two levels, but they are both in the same 'Zone', and the layout is exactly the same - the only changes are that one is a NiGHTS stage, and one is a Hunt Stage)
This level is a testbed of sorts for a possible NiGHTS level pack, and it showcases the Gate of Dreams - at least, the versions which aren't the HUB one, due to this only being the Gate itself. It includes both the NiGHTS Act and the Hunt Act (using Emerald Hunt
Advanced
- DrEAMS version) as well as four Emblems as bragging rights - one for clearing the pack, one for matching or beating my high score (as of the submission) in the NiGHTS act, one for beating my quickest time in the Hunt Act, and one for mastery over the whole level.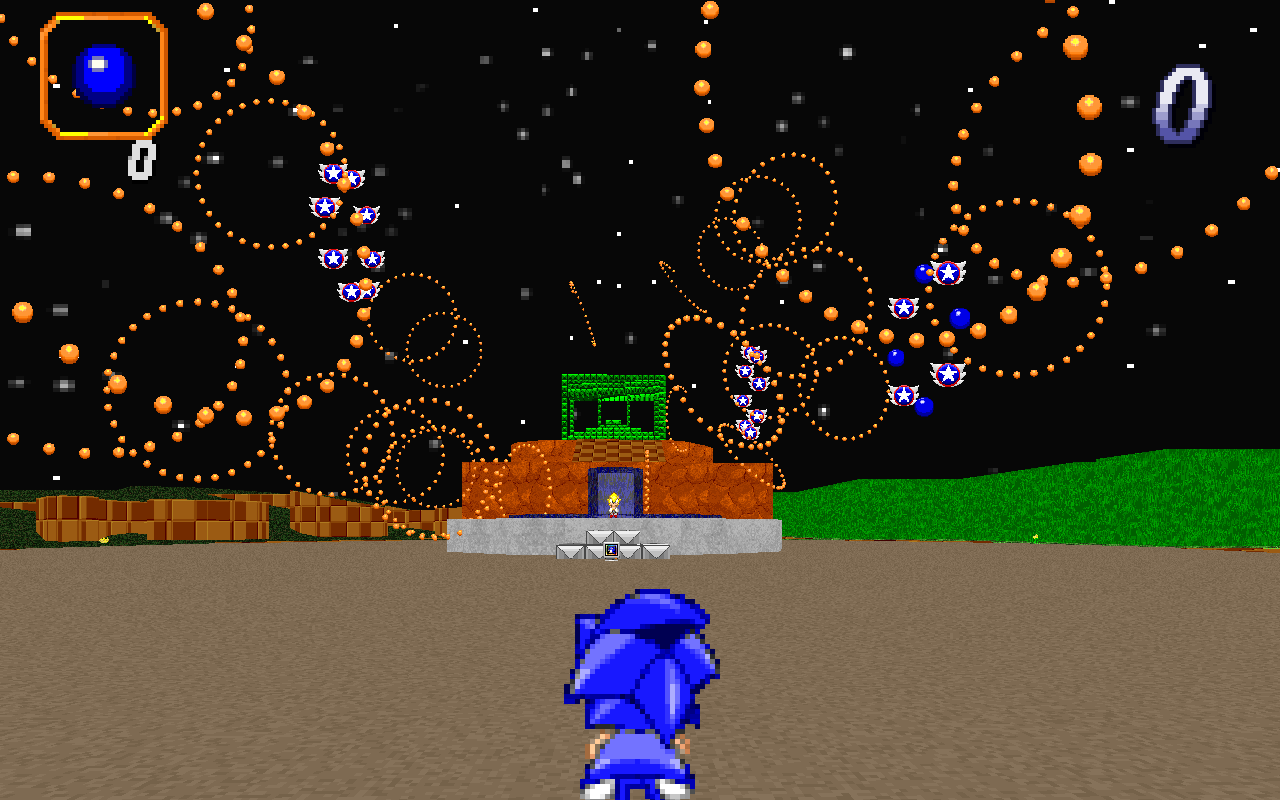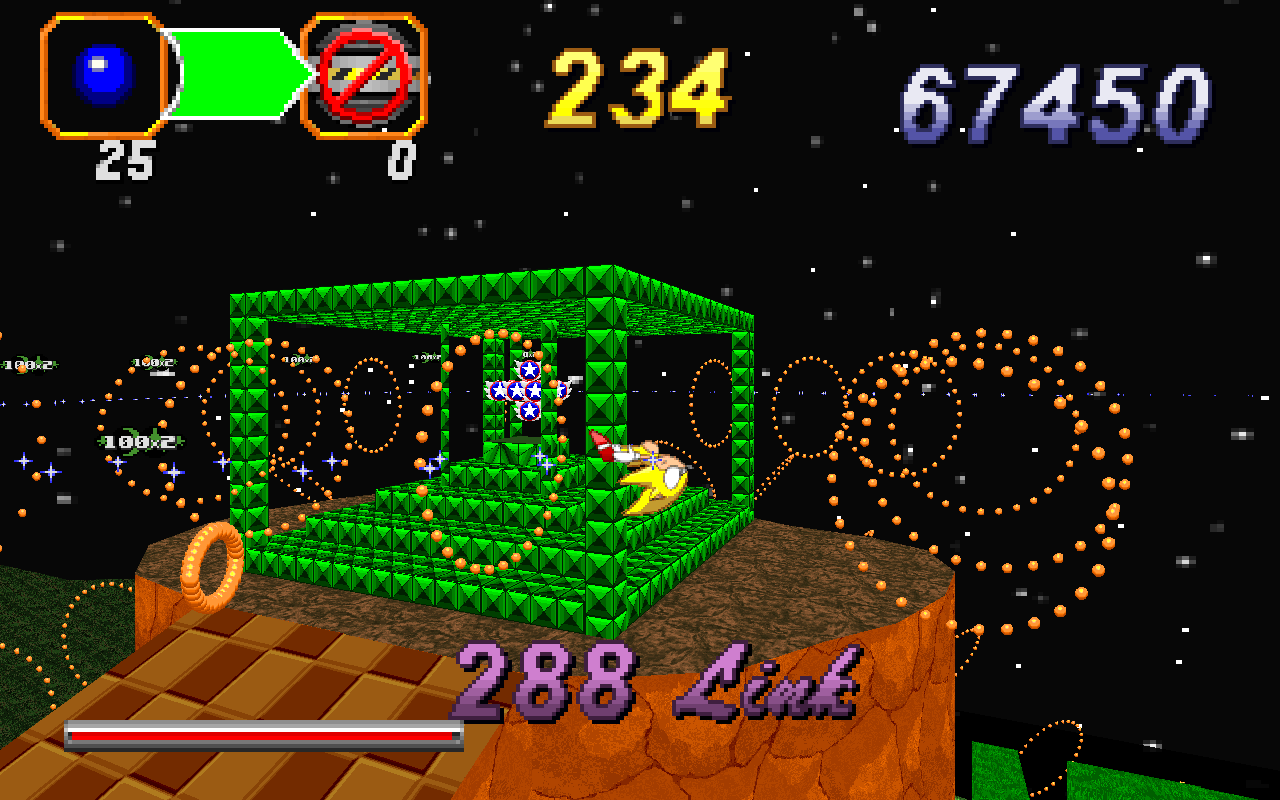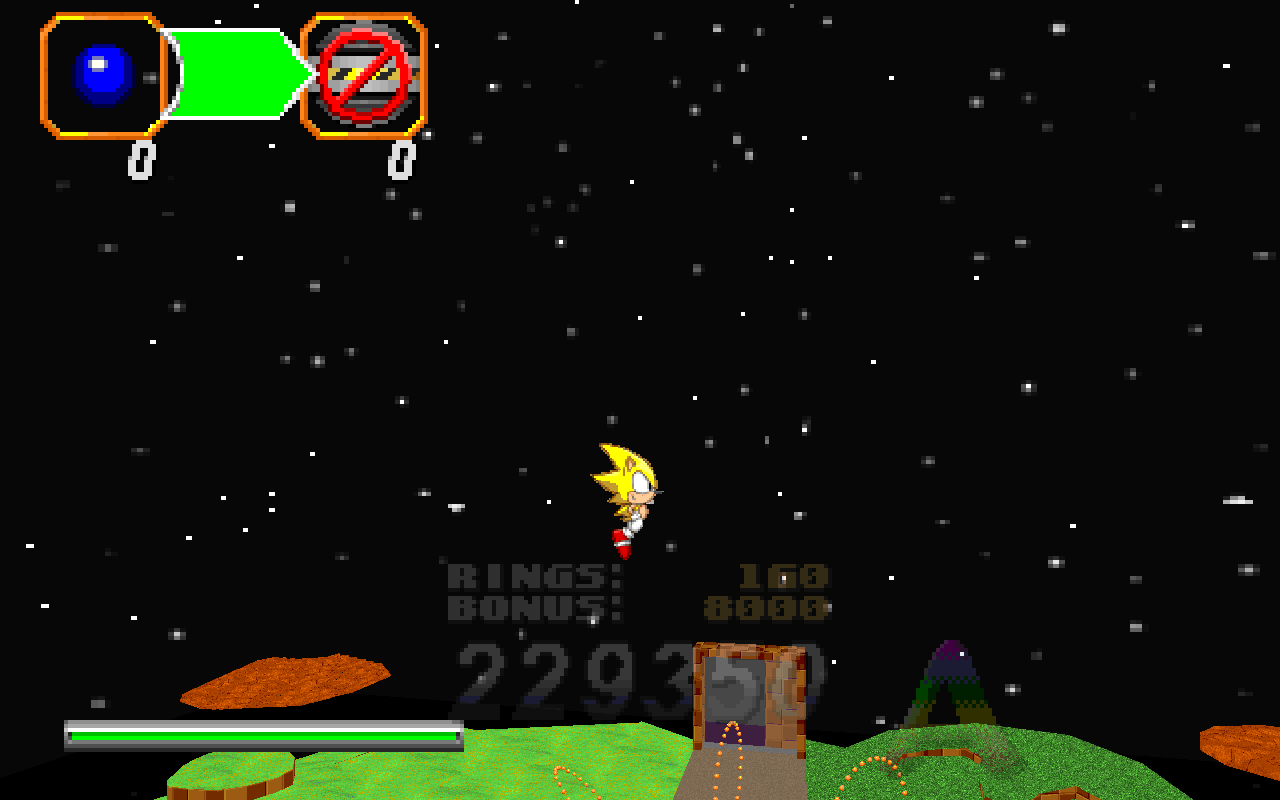 Known bugs:
In Record Attack, you don't get the same reduced gravity as you do in SP. This means some of the Ideyas might be unreachable in Record Attack for Sonic or Knuckles, plus the shortcuts can't be used.
Second Night Update:
A bug involving the 'Death Pits' in Act 1 is fixed, and now Lives are no longer used. Instead, a Night Over stat is tracked, but as of now, this doesn't do much.
Falling out now has a custom animation, although the Black Sea does obscure it, based on the falling out animations in the (as yet not public) Mania Special Stages wad by Lat'.
Third Night Update:
Now uses Emerald Hunt Advanced Version 1.2.0, which is more Multiplayer friendly due to syncing of variables.
Addition of custom death messages, based on stuff I've worked on with Monster Psychic Cat, which also shows the increase in Night Overs.