I was bored one day and decided to make a character WAD. I thought it would be entertaining to play SRB2 as a cube that flops around the levels. I made the WAD and here it is: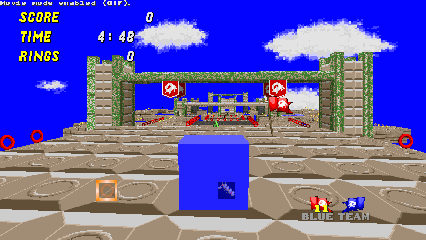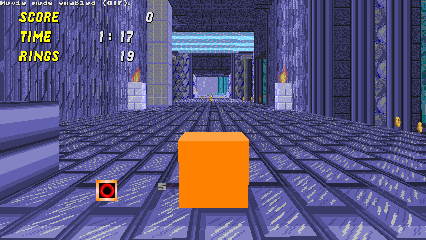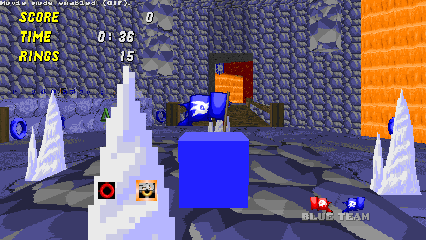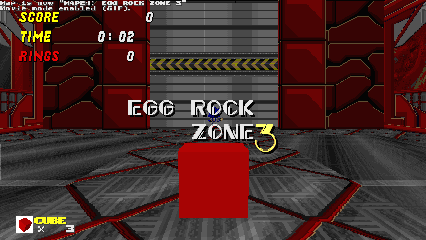 I find it entertaining to play with, and I can imagine a net game where everyone's a cube would be equally entertaining. Cube handles exactly like Sonic because it was really just intended as an appearance change for Sonic who I always play SRB2 with.
REMOVED:
I'm not sure if the rules allow for joke characters, but it entertained me so maybe it will entertain you too.
---------------------------------
CHANGES: