Rising Intangible from down makes you get thrown to top. If it is rising to up, then get under it and use spring/flying to get through up from it and it will throw you to top high.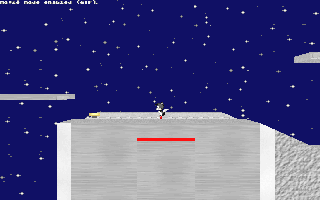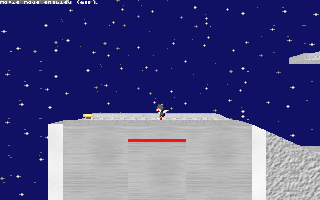 __________________
Quote:
<#Wane> WHAT HAVE YOU DONE
<#Panda> I done my H.W xd
Yes, don't show porns that harms me, please?